Oops, the images didn't save in my last post and I can't seem to edit or delete it it. Sorry about that, it looks like I need to upload the images and can't just paste it into the text box! So here are the images: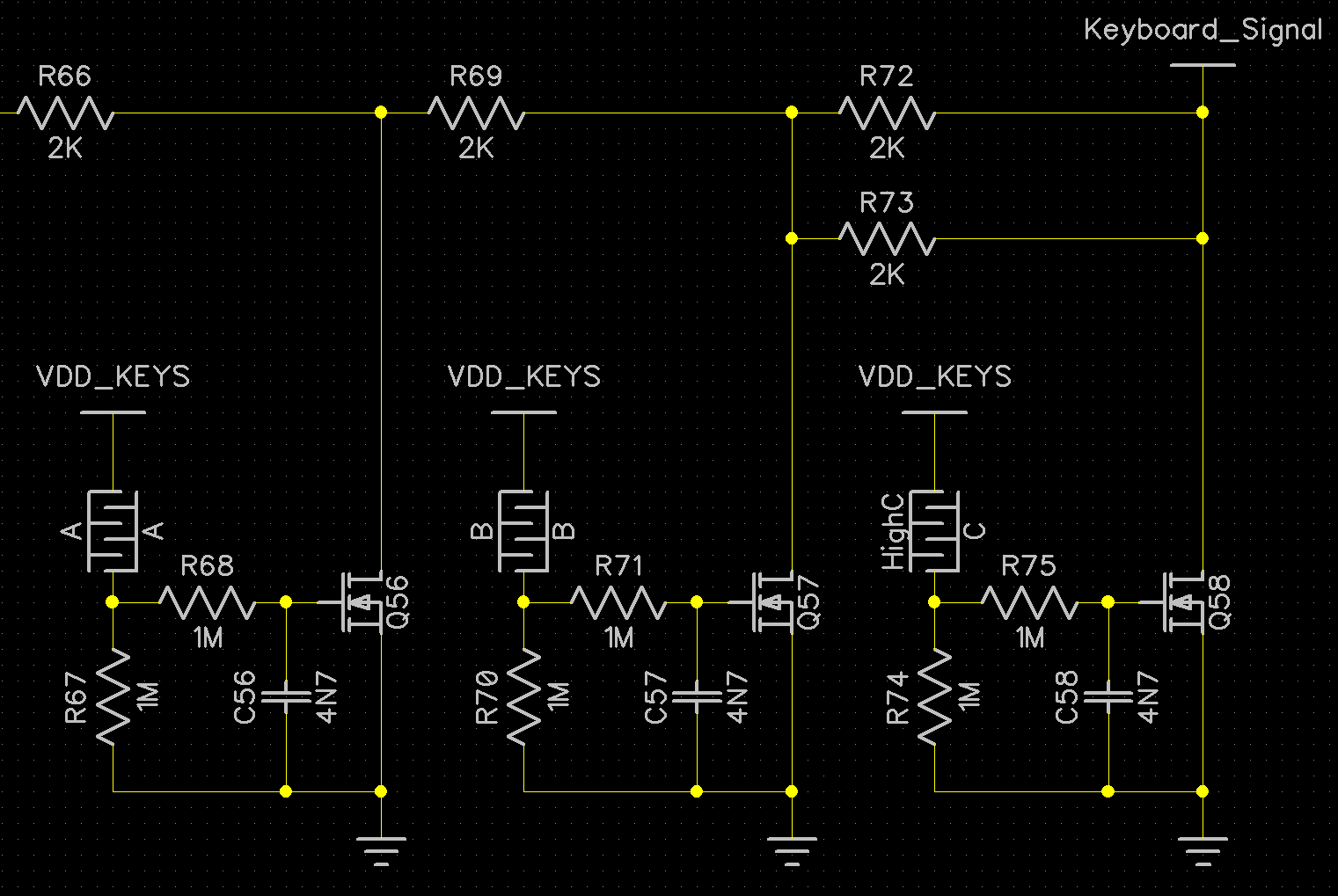 "Here is part of the schematic for the first version of the touch pad..."
"The human body model of ESD models an ESD event as having 100pF of capacitance..."