Based on an idea that came to me in the bathroom, I made a prototype of a tube pump that reduces pulsation.
I tried and tried again.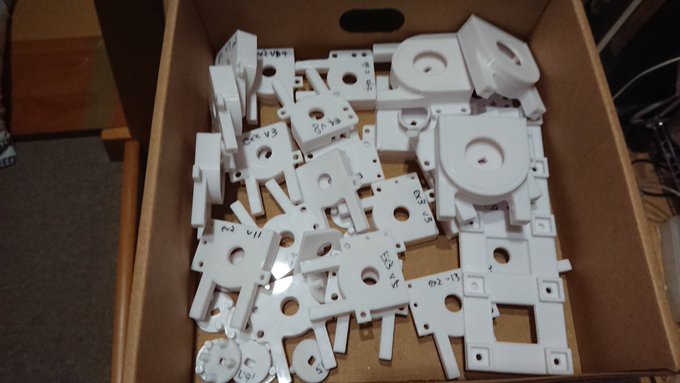 With the improved pump, we succeeded in significantly reducing the pulsation.
The advantage of the stepping motor used in this project is that it is compact and inexpensive, but it lacks dimensional accuracy and torque, and we decided that it would be difficult to achieve higher accuracy.
We plan to release the design of this pump as a license-free product for non-commercial use.