So next up was finishing the templates. The first try the cnc-machine wasn't properly zeroed and it ended up like this: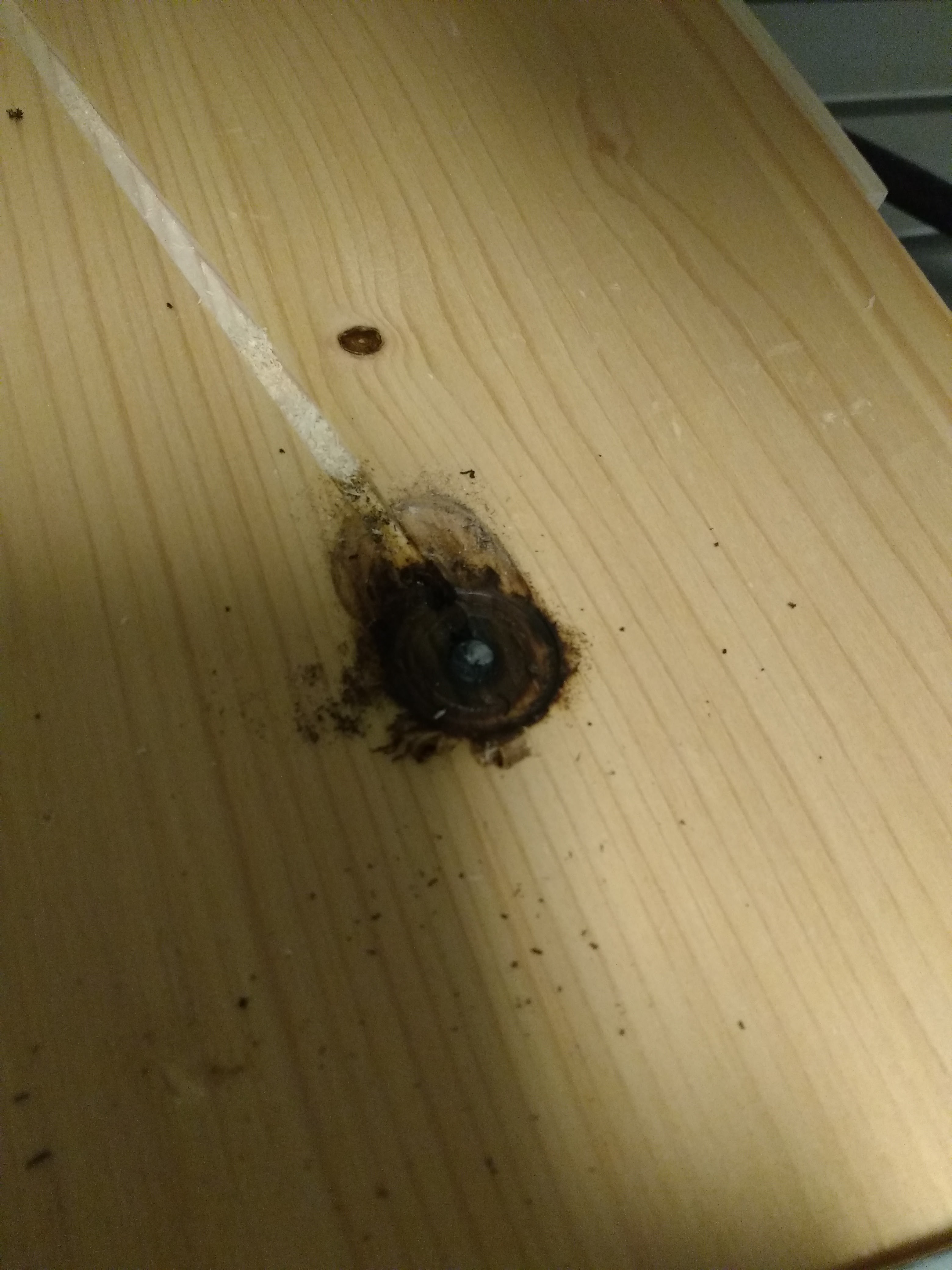 Ouch. that does not look good. and trust me it wasn't. It broke the 4mm end mill bit in half. Well, lets try again: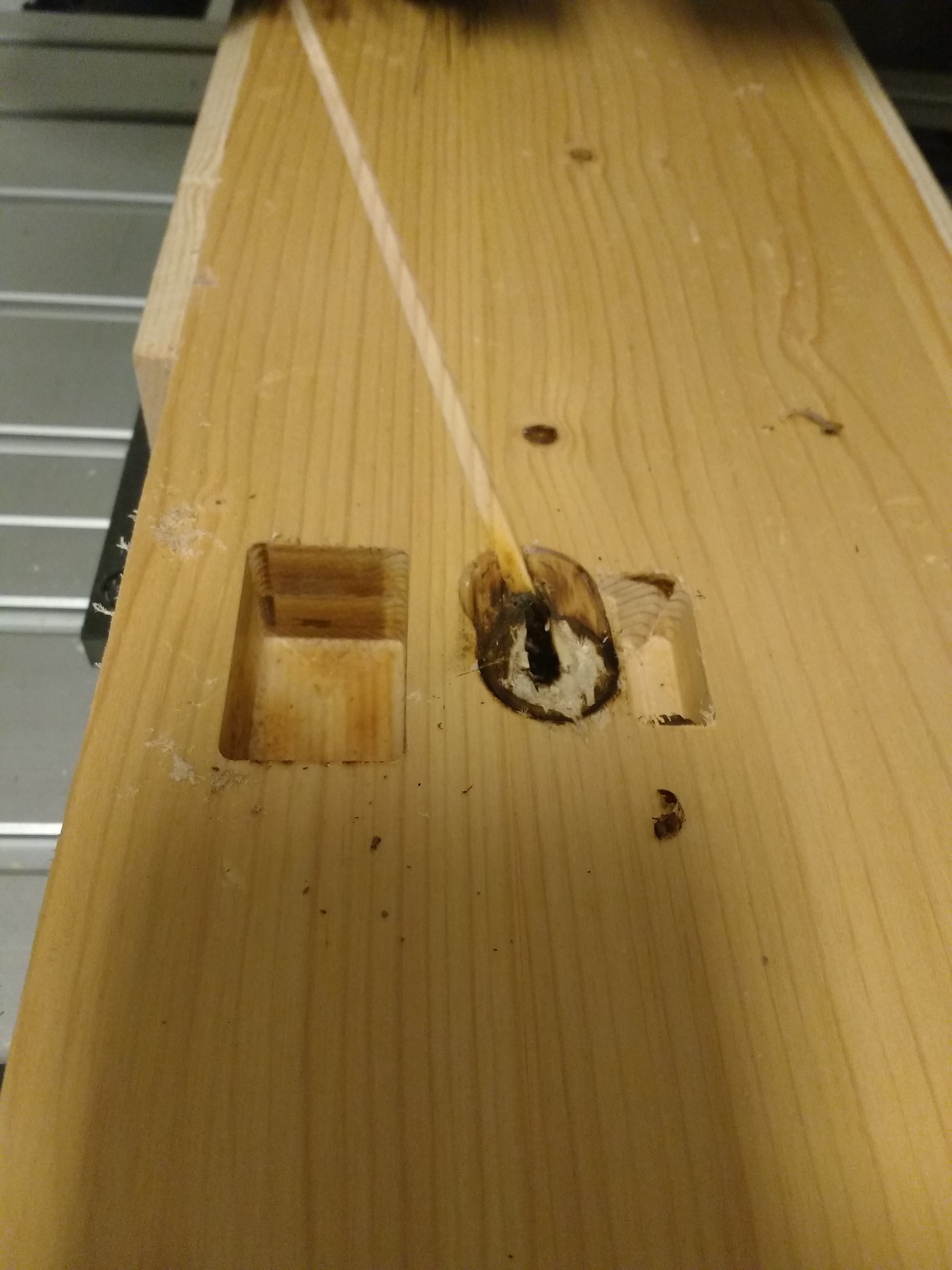 Well, the reason this template isn't finished is because the end mill broke. again. By this time I was having a strong feeling that something was done incorrectly. We moved up to a 7mm bit that solved the problem.
But "stop!" I hear you say. "Why are the holes in the midle and not the edge?". Well for some reason the cnc program decided that this specific modell should be in that direction. We solved by just obeying the cnc program and cut in on a tablesaw later. Some support brackets and a testfit later it looked like this: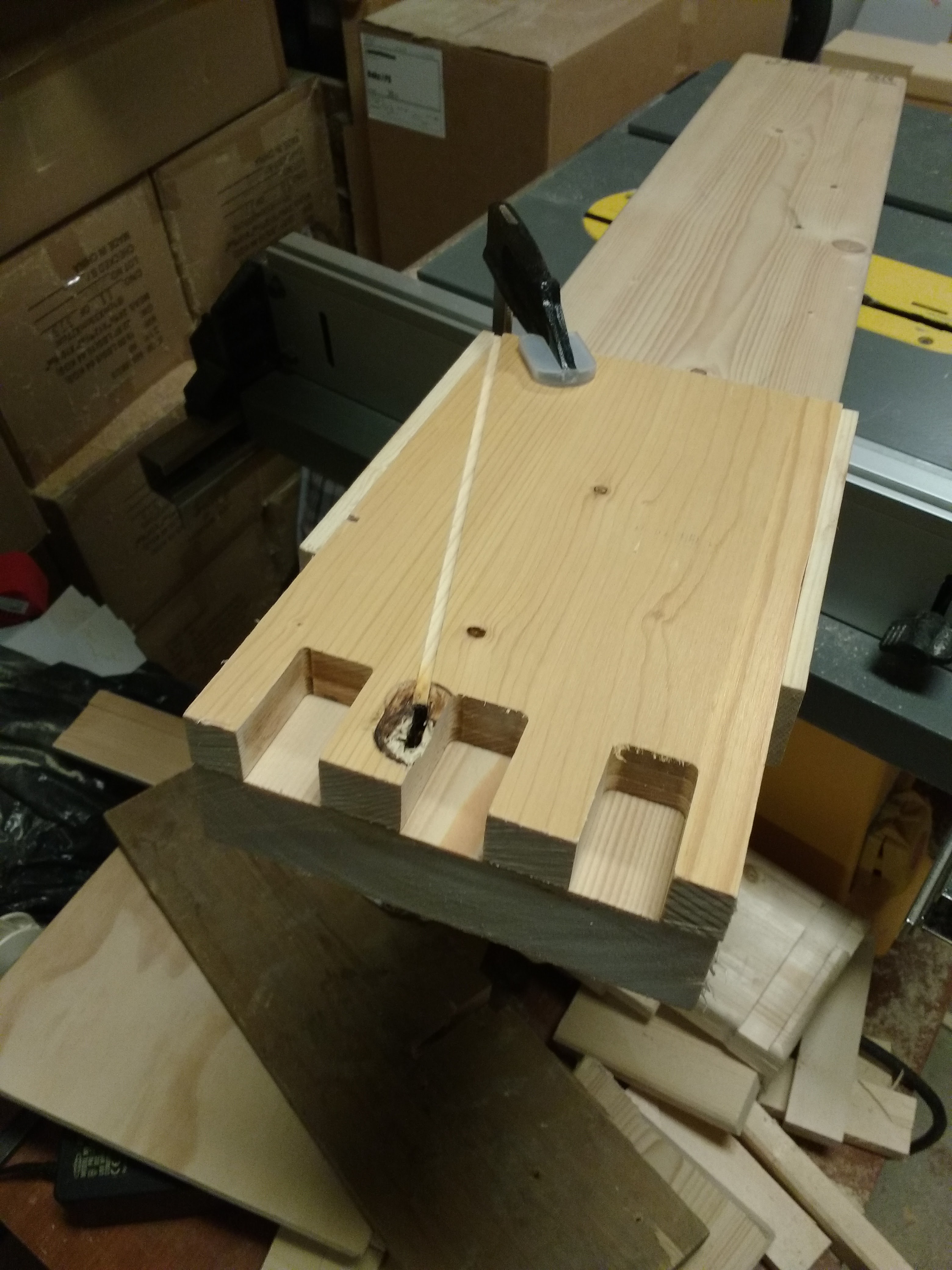 Not to bad! now, lets flip the template and the other side.
Exactly as planned(except for those cnc mistakes that will have no practical complications).
"But what are those screws for?"
well to make the templates I needed them to be hold down securely and have some kind of sacrificial bed. so what i decided to do was to take one of the extra pieces I had for the table and make the side brackets and mount it to that piece with screws. That way I knew it would not move when the cnc was, well cncing. The clock was like really late now so I was so excited to try the template. I did. and failed completely. The problem was that I was cutting to fast in to the workpiece and the router but jammed itself and flew a couple of meters. It destroyed the router spindle so, lets not do that again... Luckily and going on a trip this week and the new spindle is already ordered so it should not set me back time wise.