I mentioned that to my surprise the side panels for the MCM/70 were injected molded plastic, so I decided to 3D print them. It took a bit to get the models to my liking based on the photos I had, but in the end I was happy with the results. Here are my models.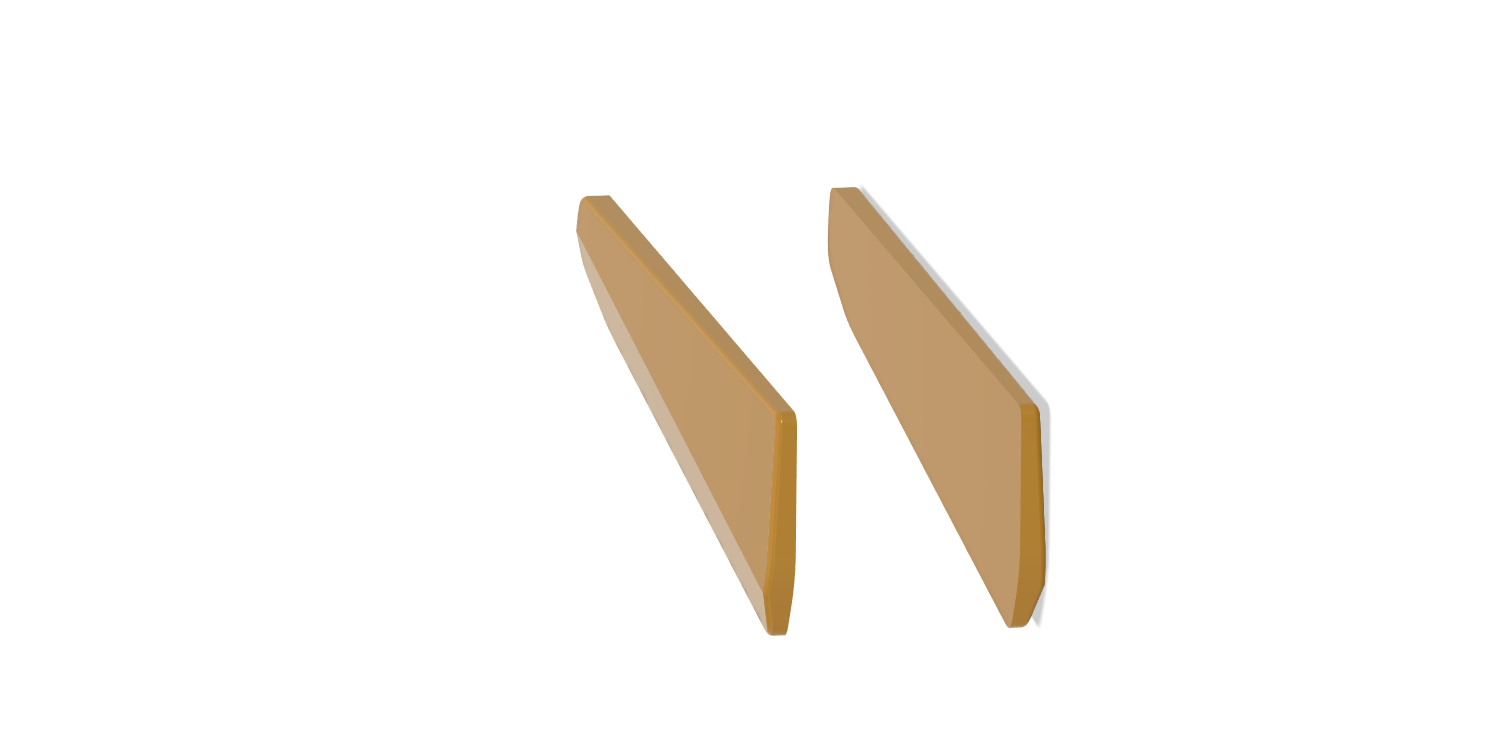 And this is what they look like printed. 
Time to start putting together a frame.