Hybrid additive manufacturing of 3D electronic systems: https://iopscience.iop.org/article/10.1088/0960-1317/26/10/105005
PDF: https://openresearch.lsbu.ac.uk/download/47301d36e4bef86d066c76d945893c3f7fc8702e786aef4dc988d9f775a6768e/1946572/ttn_microeng_3dp.pdf
I've got no idea why so much (additive manufacturing) research is behind an access wall that only university students or those willing to pay ££ per paper, but I was reading Material issues in additive manufacturing: A review and the last set of images looked very intriguing: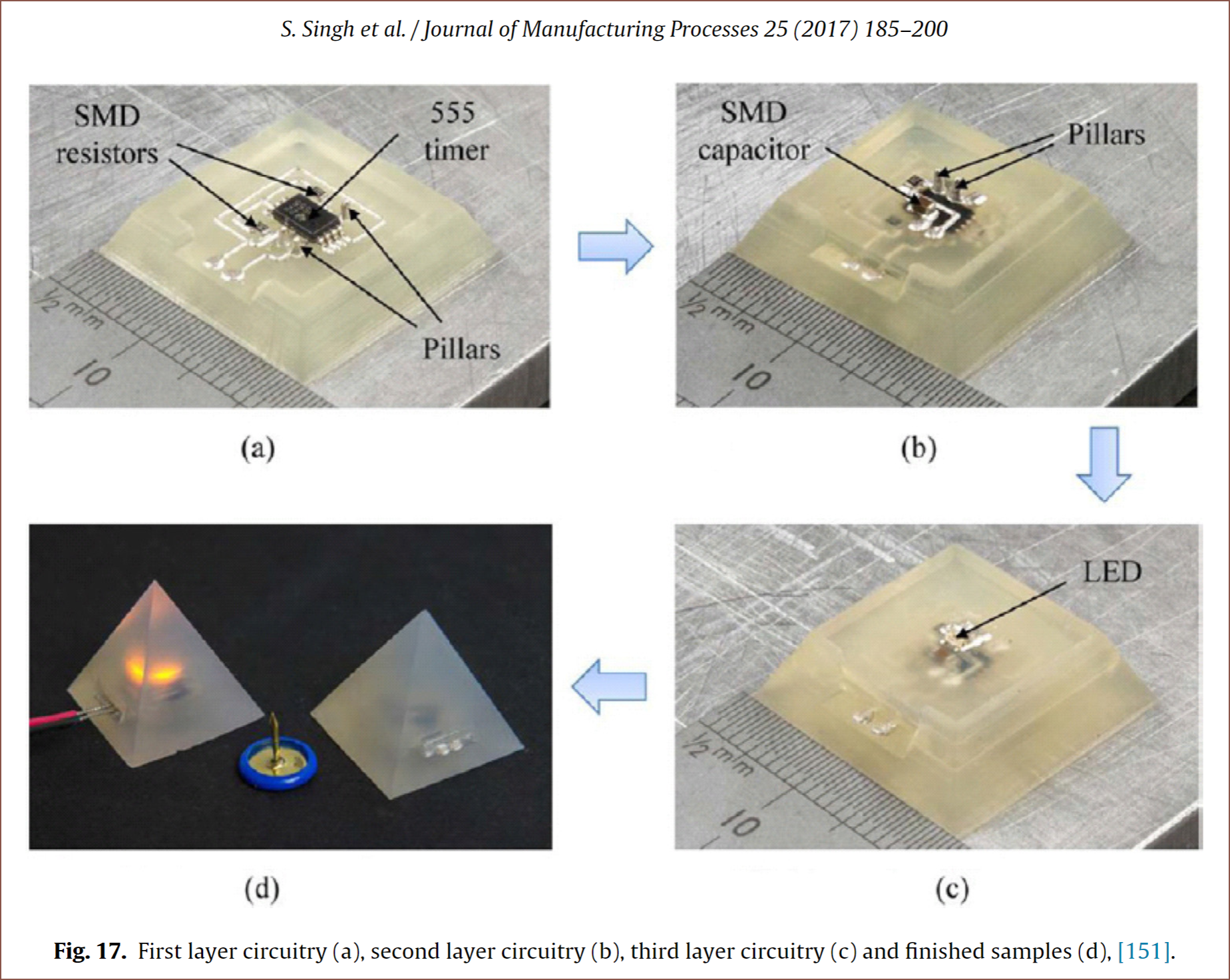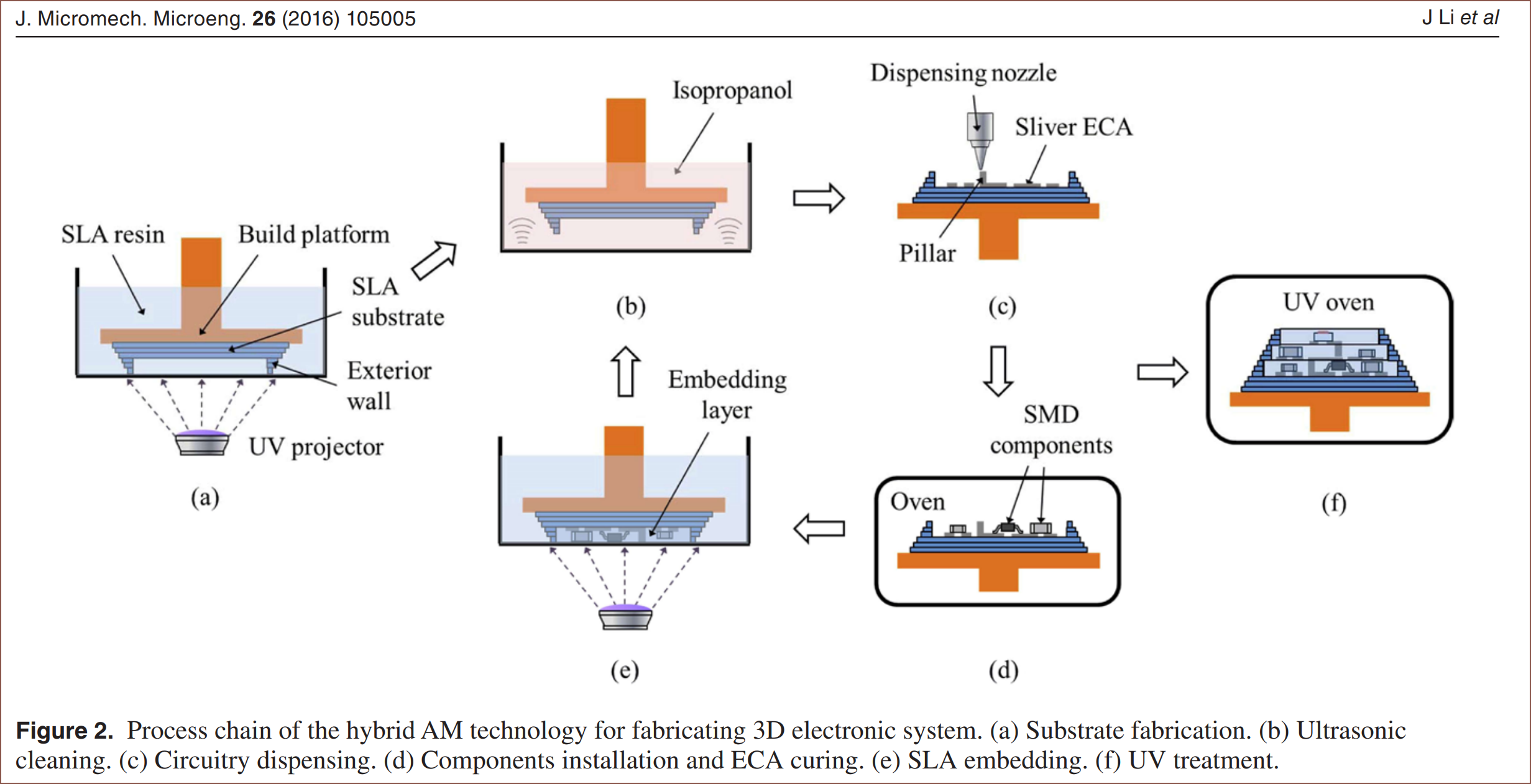 Resistivity
For a reference, this is the milliohms/sq for copper.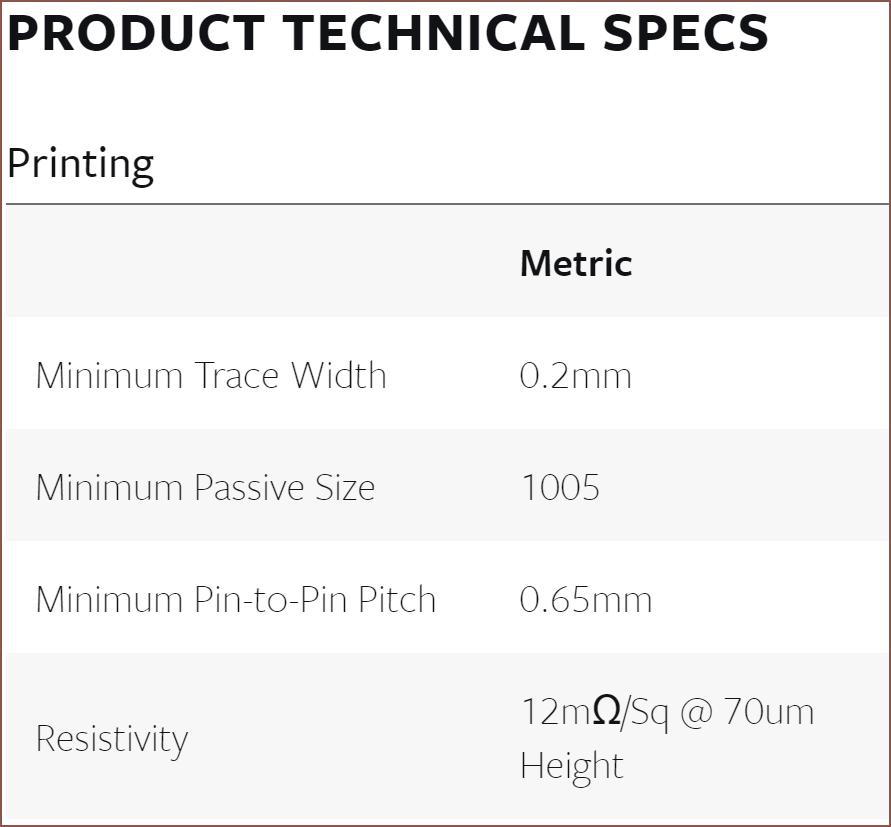 As you can see, the gels are pretty distant from copper (and the other metals, seen below).

.16+.28+.16+.12+.16+.28+.16 = 1.32mm
.16+.32+.16+.12+.16+.32+.16 = 1.40mm
 That would leave enough for a 120um thick soldermask each side to acheive a 1.64mm PCB.
Anyway, it seems they're using "silver electrically conductive adhesive" and I was able to dig around and find something: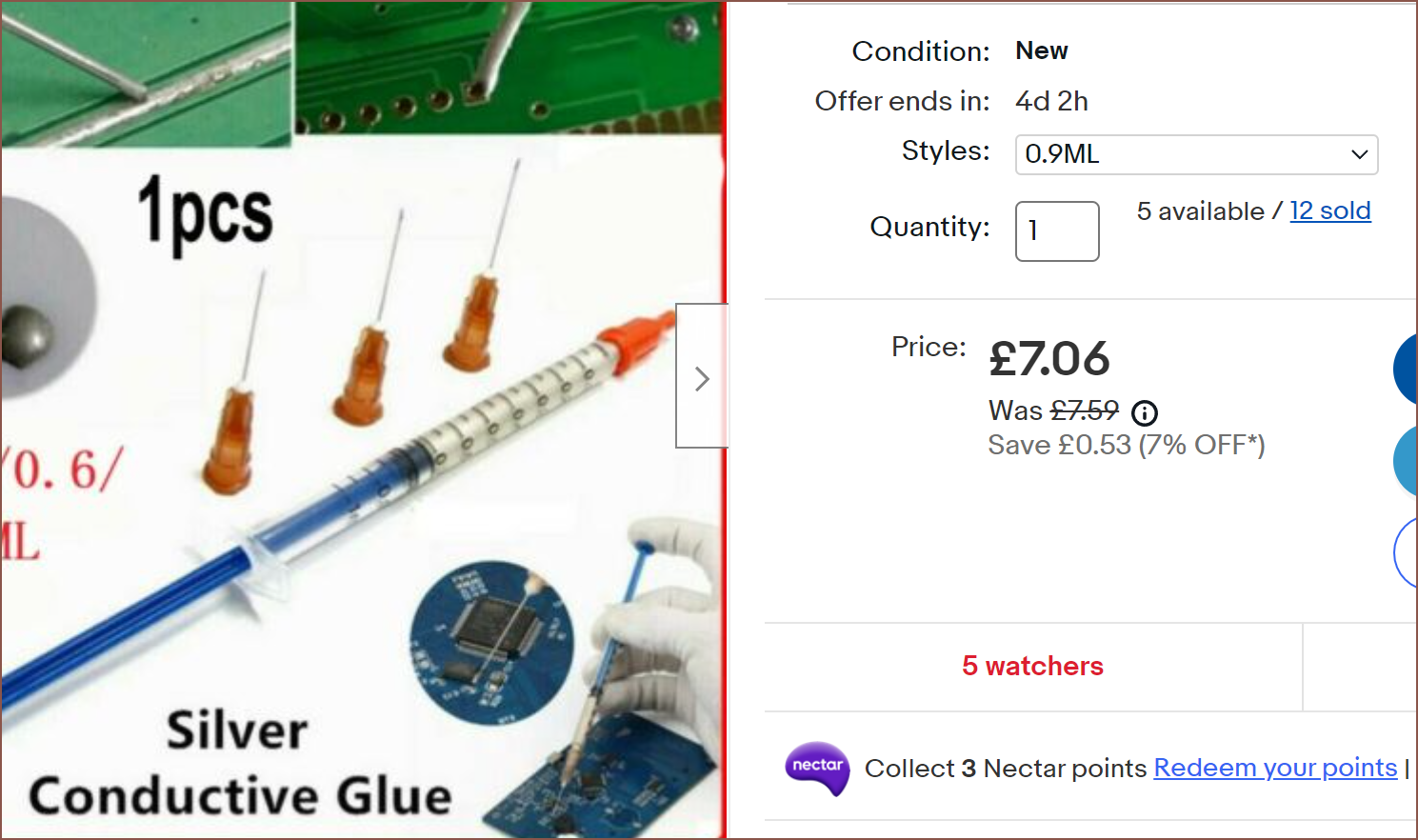 Why is the resistivity 1/6 of copper? I don't recall silver being that much better than copper in the electrical resistivity table I found a day or two ago.
[26th Aug] It's because I didn't notice that the pastes are in ohms/sq not milliohms/sq. The first paste is 20mOhm/sq and the second is 10-50.