The y-axis is getting radically simpler: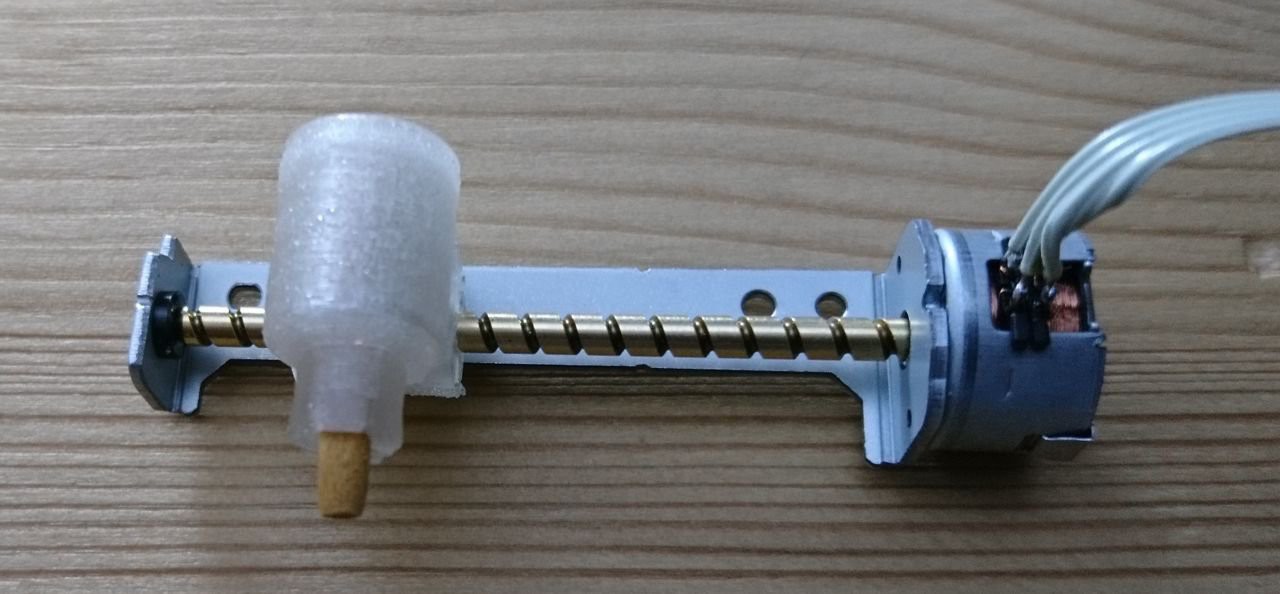 Yes, that's the whole thing. Gets rid of a whole lot of parts. Will have to see how this will hold up over time. 
A marker pen is a very simple thing to make, So I made my own, adding lightness.  Edding sells replacement nibs, so that's what i used here. 
The z-axis will change from the linear kind used now to a pivoting style, like on an egg-bot.