This project is sitting on my bench now quite a while.
It works and enhanced my daily workstream quite a lot.
But you know a project is more valuble if there is a professional housing around it.
So far I was using it with the PCB only. The reason for this is: I am totally not good in designing housings for PCB.
I am just a complete noob in AutoDesk Fusion 360.
Therefore I visited one of my local Maker Shacks(AIxpress.io) and learnt in a class some stuff in Autodesk Fusion 360 regarding 3D printing.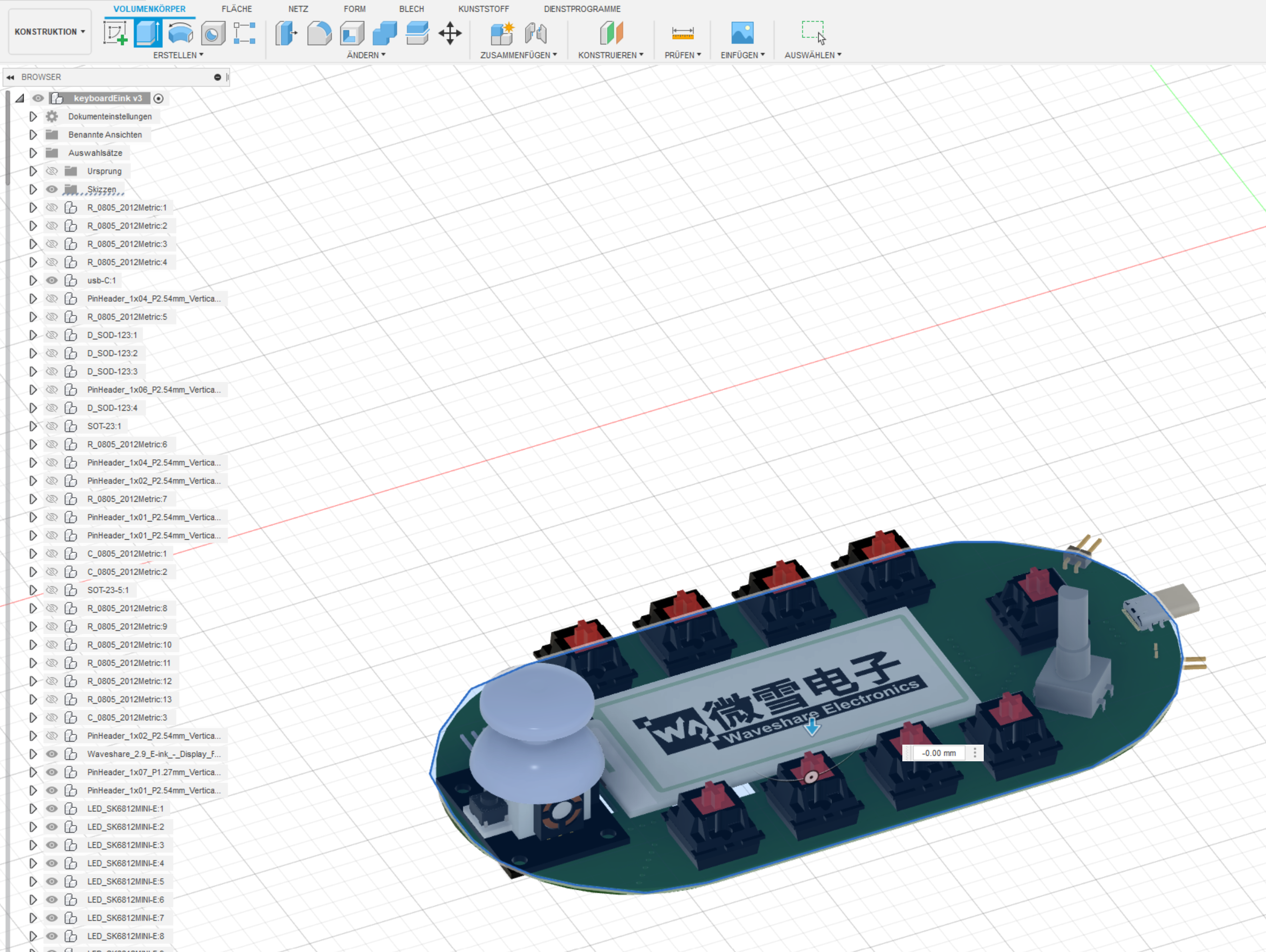 Extrude: