Another important design phase was the box of the three devices that make up the sensor module.
Being an outdoor project, each box must be watertight to protect the electronics from rain.
The module.
I decided to install the module board inside a 150x110x70 standard watertight box.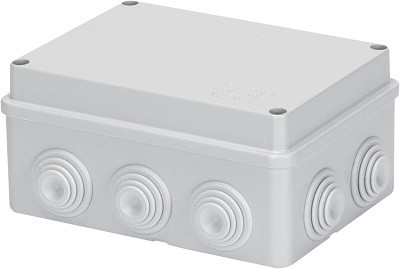 The layout of the electronic board has been designed to be fixed inside the box, near the fixing holes.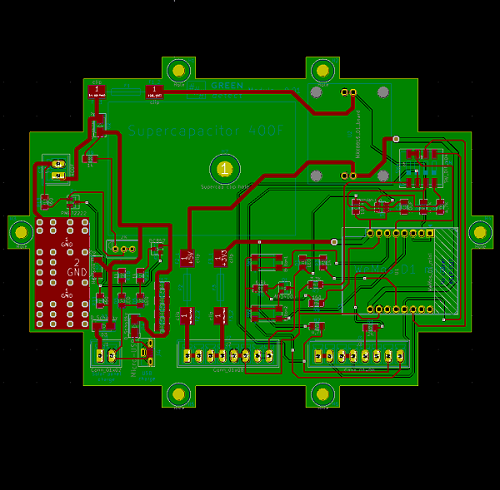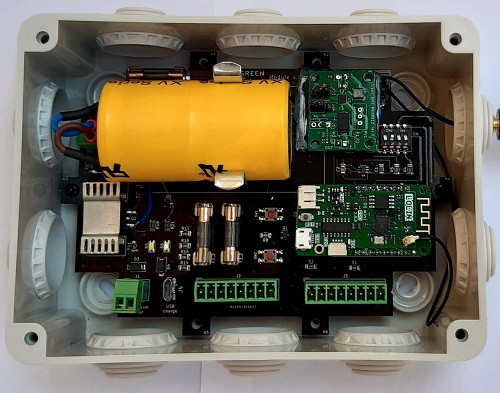 The solar panel.
For the solar panel, I decided to design the box with Thinkercad and print it in 3D.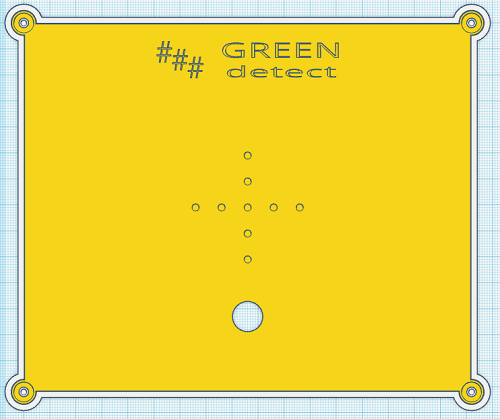 I aimed for a particular look, with rounded corners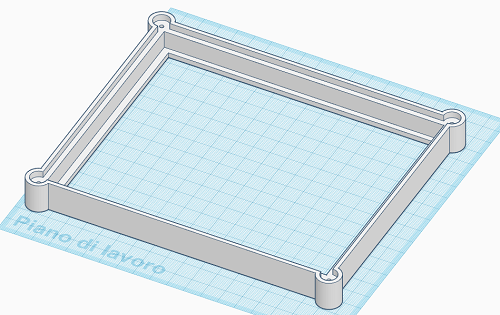 For the support arm, I left the user the option of using the standard support for surveillance cameras, in order to allow fixing to the wall or to a possible pole, here is the result: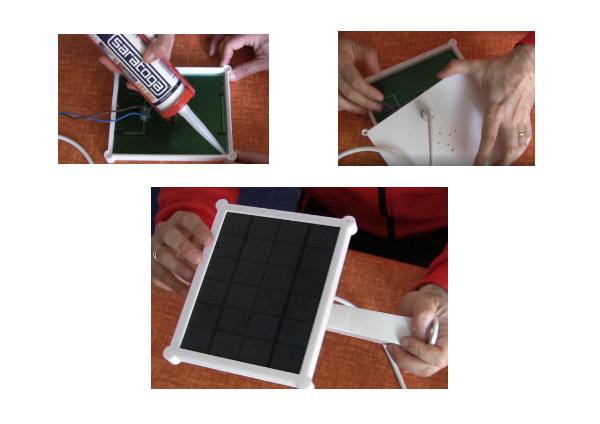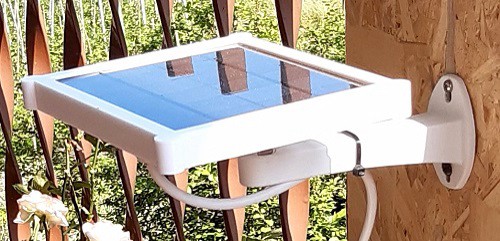 The sensors
Also for the sensors I decided to design the boxes with Thinkercad: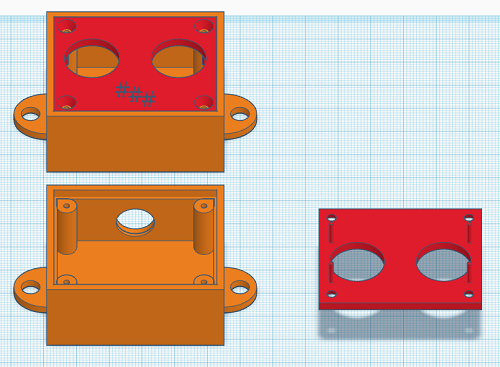 I tried to give an original and unique look.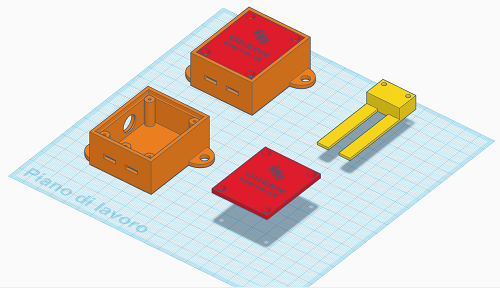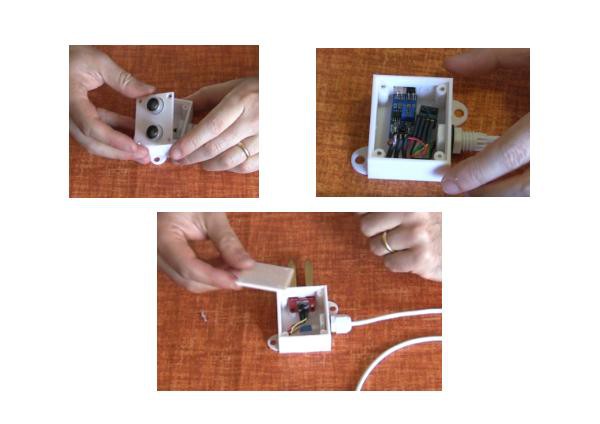 This is the final result: