I've never been one to deliver lines well from a script, but here's a more personal update delivered in video! :)
Here we see the awesome black WS2812B LEDs! Before ordering, I didn't even know they made these! Here is a view of two Lixies doing the "color count" test:

Bought a second card table just for assembly!
And here are some Lixies cooking in the oven! I highly recommend reflow soldering if you've never tried it, you'll save hours of your life with every product! ;)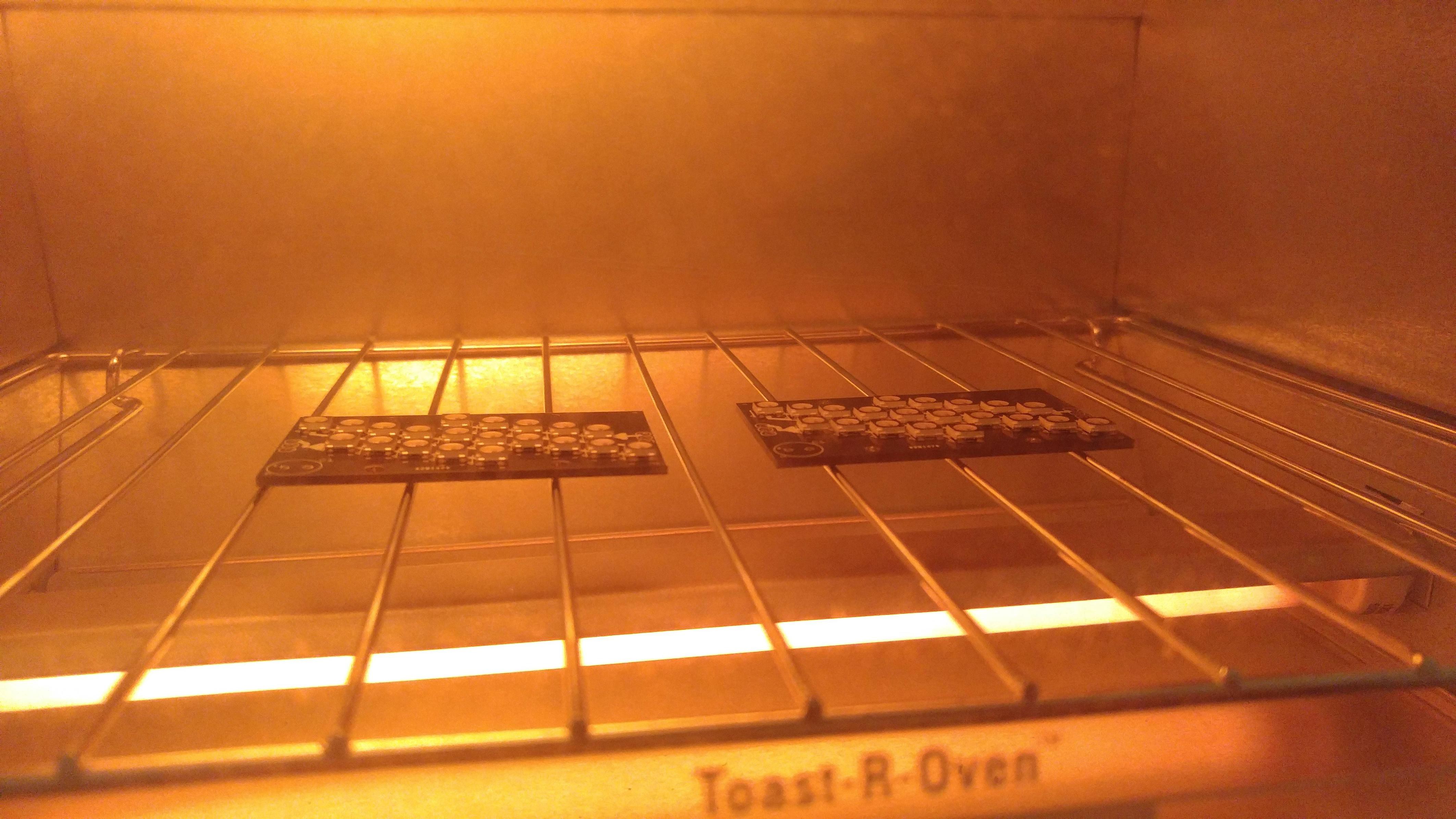 And here's a 360 view of a Lixie assembled with nitrile gloves in a clean environment like yours will be:
Once again, thank you all for you support, and feel free to join the Lixie waiting list if you want to be notified on release in January!
- Connor Nishijima