I have been working on revision 2 of the LRMS boards. Component placement is completed and I will be routing 
Transceiver and gas sensor boards.

All  board dimensions have been updated to 90mm x 70mm (LxW). This supports inexpensive 70mmx90mm prototyping boards.
Connectors have been changed to 2x10 row connectors and aligned on 2.54mm spacing from board edges.
Added a new board - LRMS Environmental Gas Sensor. This a design based on my original Rev 1  test board.
LRMS LoRa Transceiver R2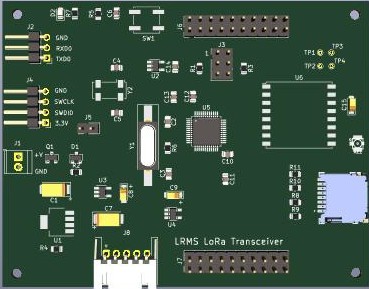 Revision 2 :

uSD card connector for data logging

JST connector for connection to LRMS MPPT Solar Power Module

Reverse power  polarity protection
LRMS Environmental Gas Sensor
Spec Sensors Electrochemical gas sensor array

3.0V Lithium Cell or 3.0V LDO regulator

 Ultra low power op-amps for
I2C bus connector
UART connector
LRMS MPPT Solar Power Module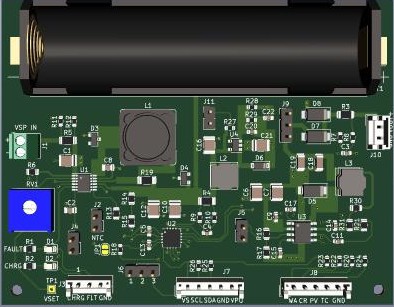 J7 & J8 JST connectors changed to 5 pins. J7 is for I2C bus interface and J8 is for INA3221 status.