The process wasn't neccessarily straight-forward either. Lots of mistakes, lots of new factors that were unknown.

I started by blocking out shapes with cardboard, tape, a marker and ruler.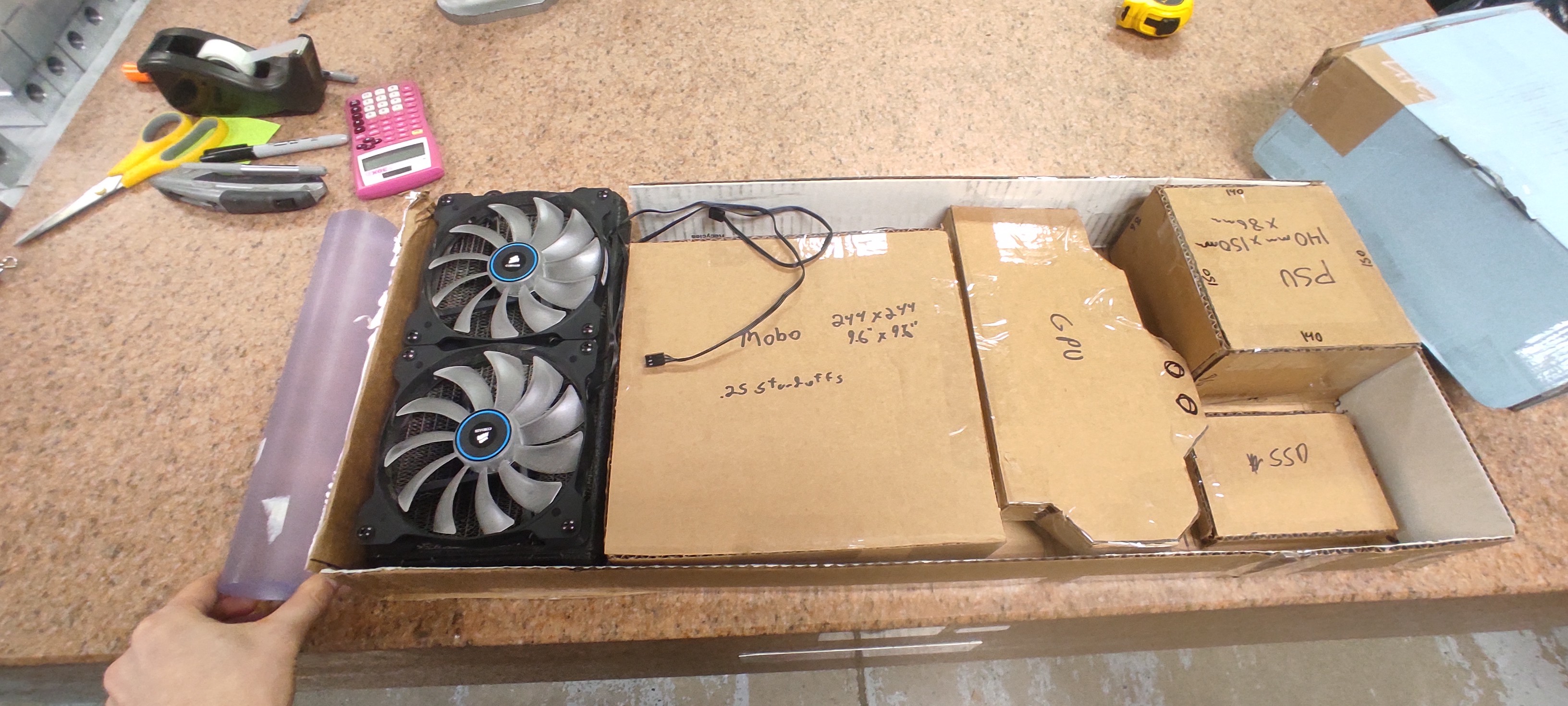 Then 3-D modeled using fusion360.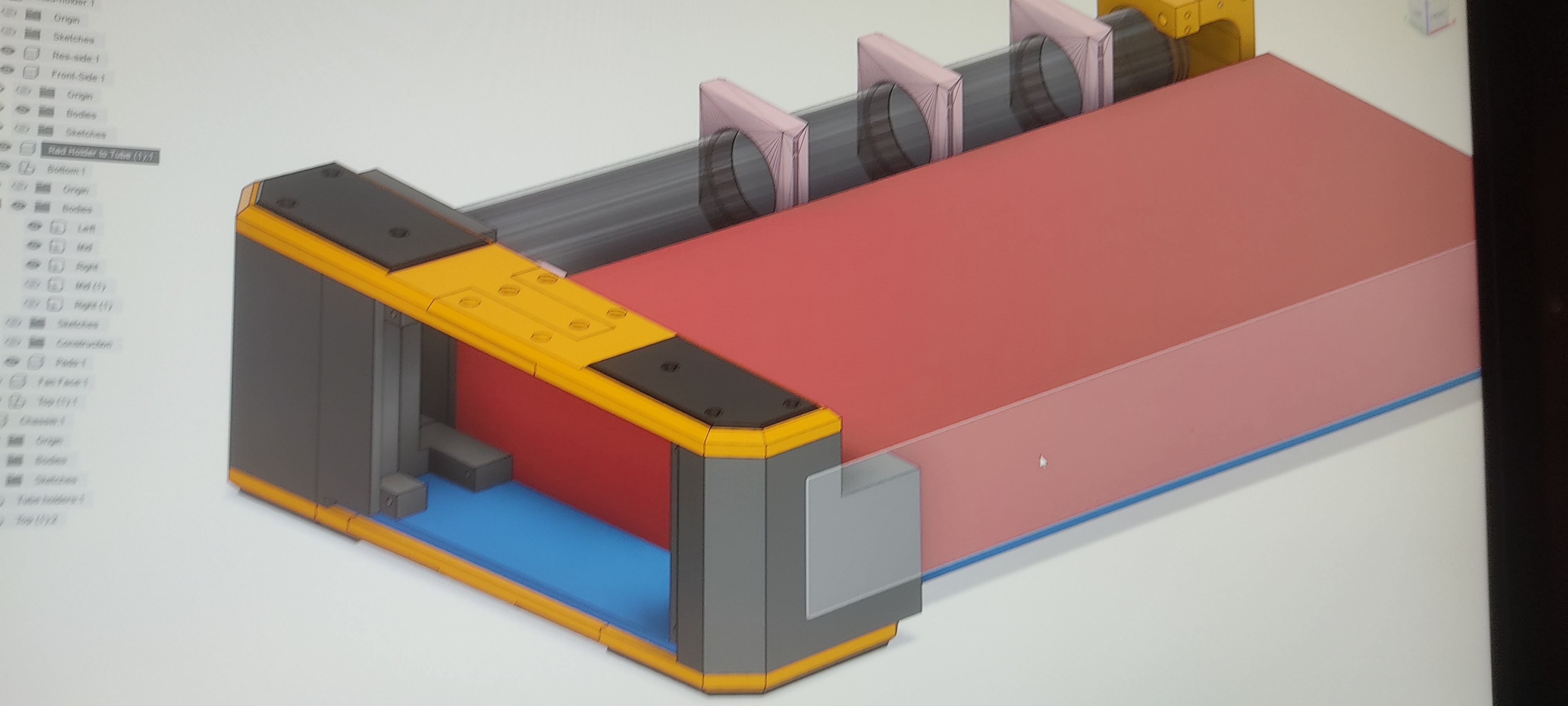 Decided on changes and made them...




Laser cut the template, checked it out again and began to design the "final revision"