The HackyPi, an educational embedded device for ethical hacking compatible with Python and C/C++, was recently featured on Kickstarter. Based on the Raspberry Pi RP2040, the gadget can execute scripts automatically when connected via USB.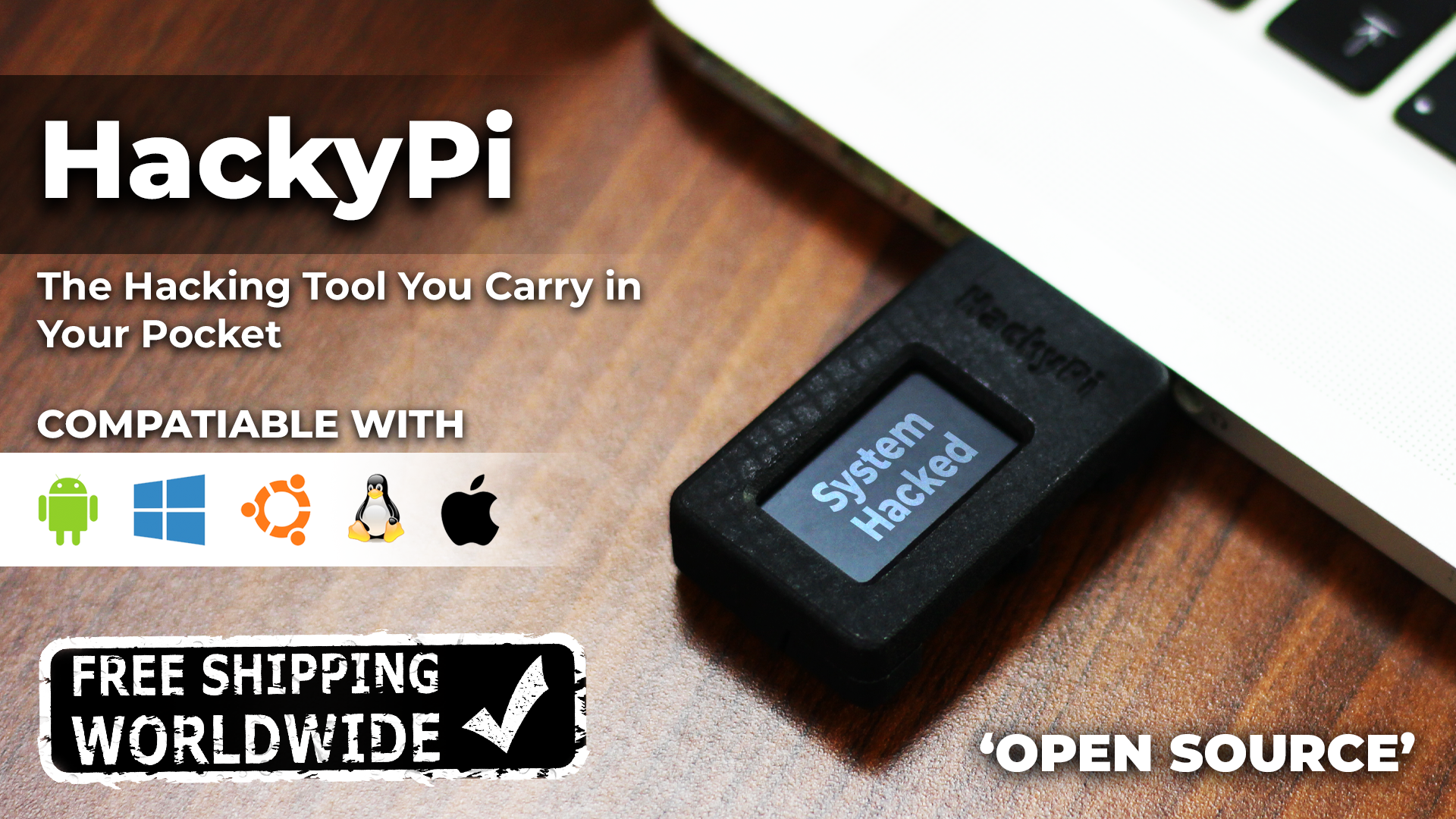 The dual-core Raspberry Pi RP2040 microcontroller powers the HackyPi.
As seen below, this little gadget also has a button to launch the scripts, a 1.14-inch LED, and an SD Card reader for storage.
You Might Also Like:
According to the product page, the HackyPi can be programmed using the Pico C/C++ SDK, MicroPython, and CircuitPython libraries. The product website also states that documentation will be made available when the Kickstarter campaign is over, however a brief tutorial for the HackyPi is already available on Hackster.io.

The video mentioned above also illustrates some of HackyPi's features, such as turning on the camera and turning off a laptop.

The HackyPi is now on sale on Kickstarter for £15.00 (New Year's Special) as of the publishing date. The average cost appears to be £20.00, and every item comes with a free enclosure. Beginning in April 2023, shipping is anticipated.