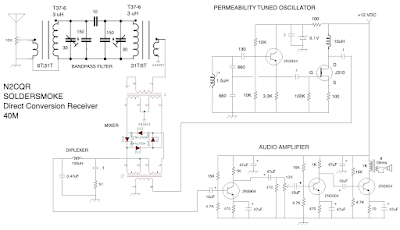 We went with just four boards, four subcircuits:  Bandpass filter.  Mixer.  RF Oscillator,  Audio Amplifier. 

Understanding these four circuits allows students to understand almost all RF devices. 
Circuits were chosen for their simplicity and understandability:  Nothing exotic or overly clever.  
Students were required to actually BUILD the circuits.  
This was a challenge.  This was not easy. 
This was NOT a kit-build.  Students would layout their own boards and acquire parts from a central parts source. 
The receiver they built is a real receiver, capable of real long-distance communications.  It has been used on the airwaves in a two-way contact.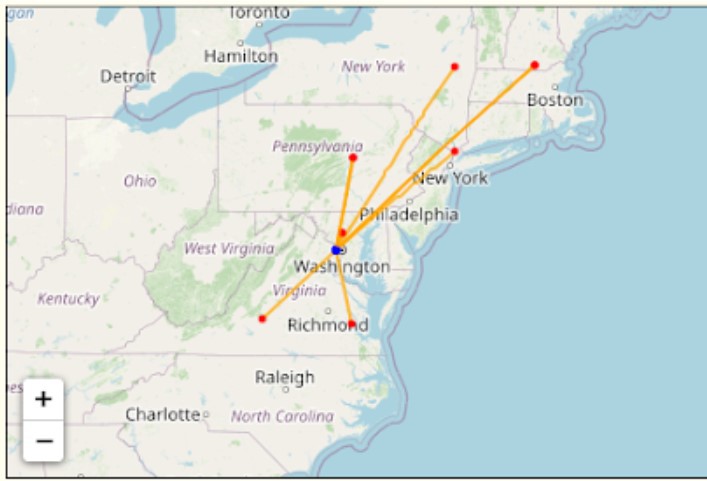 Prior to this build, most of the students obtained their amateur radio licenses. 

This build project was part of a larger global effort:   There were similar group builds in Hyderabad, India and Munich, Germany.   Radio amateurs as far away as Australia helped build and test the receiver circuit prior to the project.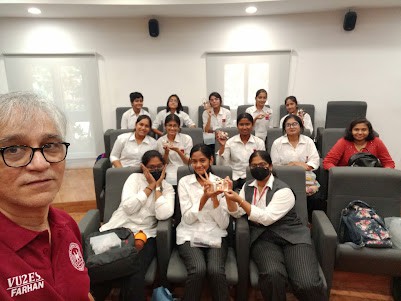 Students in Hyderabad India with the receivers they built
About 28 blog posts describing the details of this project can be found here: