To start the development of the project, we decided to explore and understand the behaviors of unfamiliar materials. Additionally, we also got the chance to try out some new technologies. This approach may allow us to broaden our knowledge in order to enhance the outcome of this project.
We got the opportunity to experiment with 3D scanning.  We got to try out scanning various objects such as: a leg from one of team members and an ankle-foot orthosis that we had from and unfinished project. This was a very insightful process, since we could identify what was the scanning scope, as it identified general shapes, and some parts were detailed correctly, such as the toes, but others had more range of error, specifically the background where the leg was. We believe it will add value to our future product if we apply these advanced technologies in our product in  order to develop a more connected and approachable experience for our user.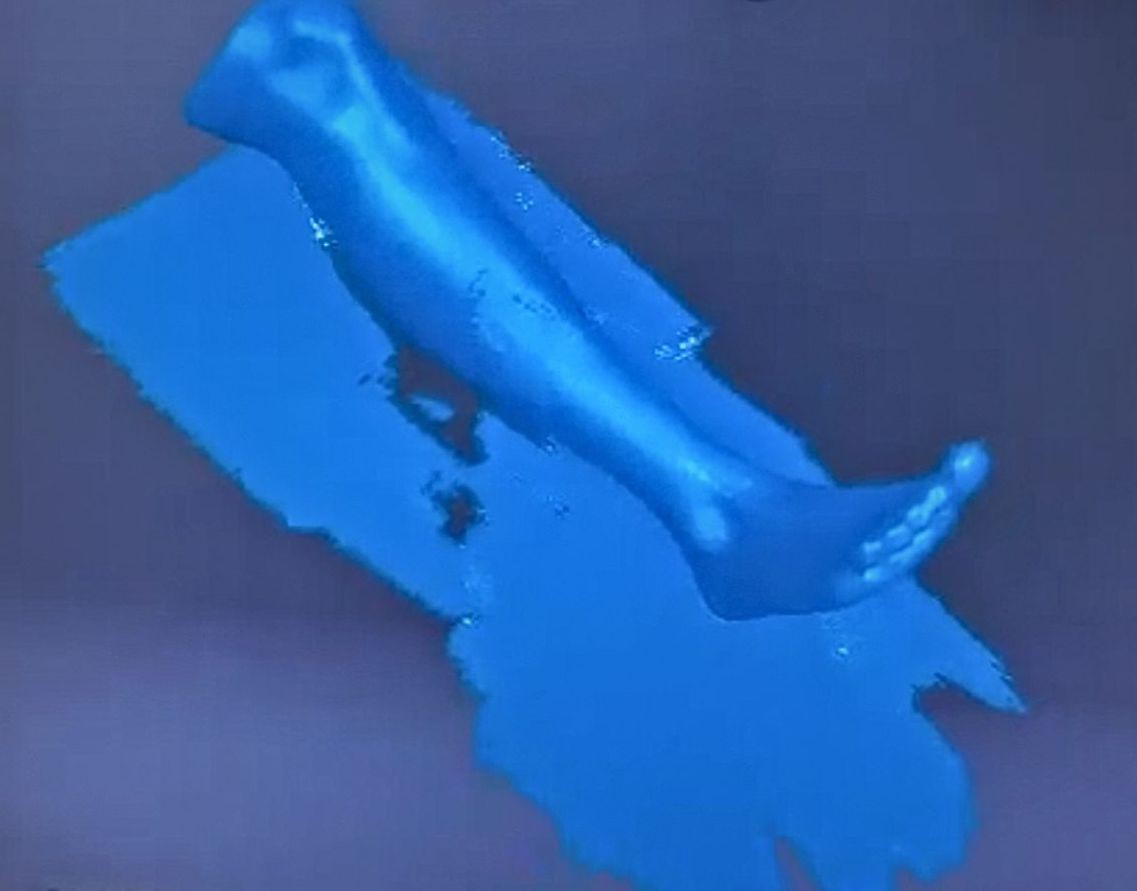 We also had the chance to test a new 3D printing filament called TPU, which is known for its increased flexibility compared to the PLA filament we are familiar with. This new material provides exciting prospects for designing components that can better adapt to the specific needs of the user. By incorporating TPU in our product, we anticipate functionality and comfort, resulting in a more personal and effective solution.