It took me sometime to start this project again from different angle, now I've tried coupling using coils instead of capacitors
I've used this schematic, the problem here was that the main coil is really bulky.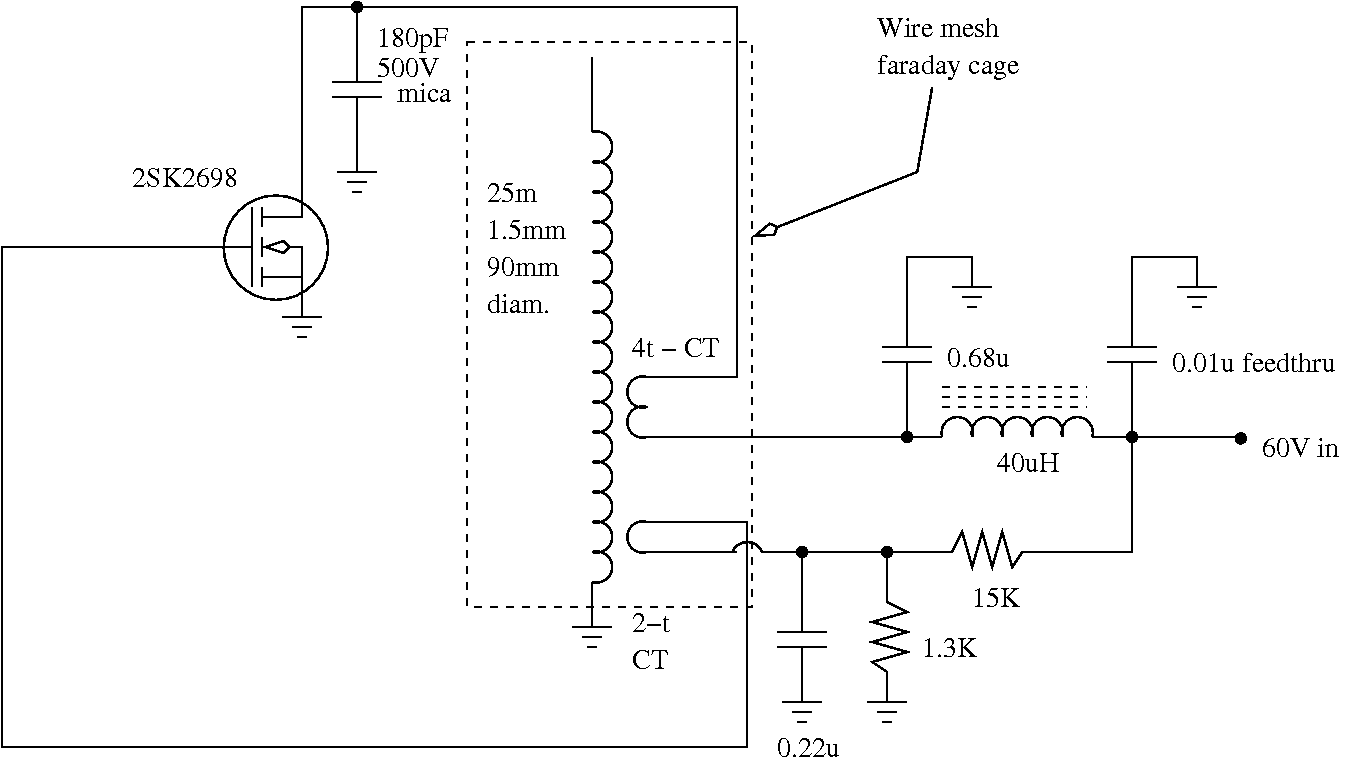 Again it was not so powerful as I expected but it was a start.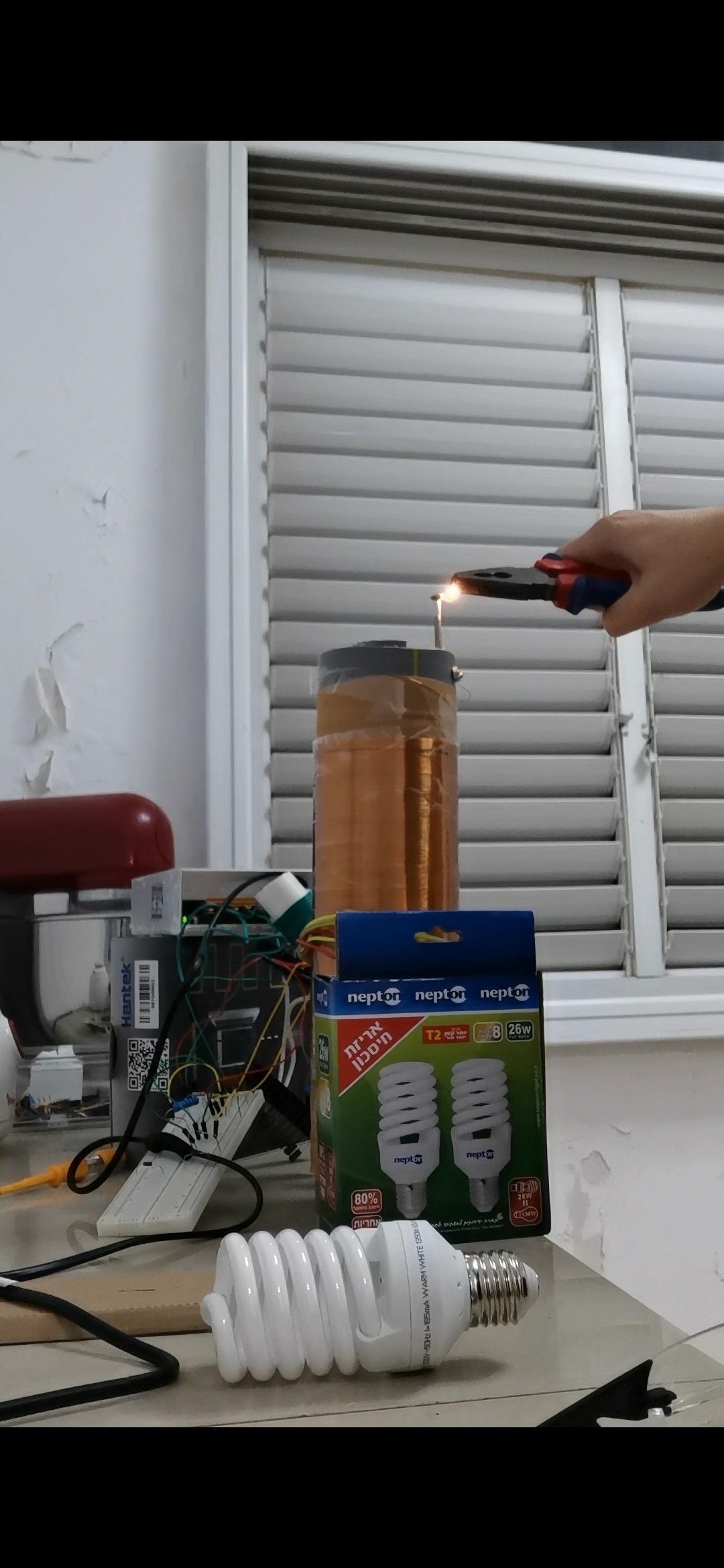 There is a spark but no flame, tried changing confirmation/coil values most of the attempts resulted in dead MOSFETs.