The first version of this was planed with 0201 SMD LEDs as I used them on the 0201 version of #reDOT
but there are a few problems:
my hand-manufacturing yield to bad: with 50 LEDs I had to few to populate all 35 successful
reworking is quite difficult
when populating the one side the other side could get messed up, specially the LEDs get de soldered quite fast.
So I decided that 0201 LEDs on PCBs with parts on both sides are out of my specifications. And i will use 0201 only on single sided populated boards in the future.
Here are some of images of the partial working prototype, as you can see some LEDs are missing and some other would need some rework: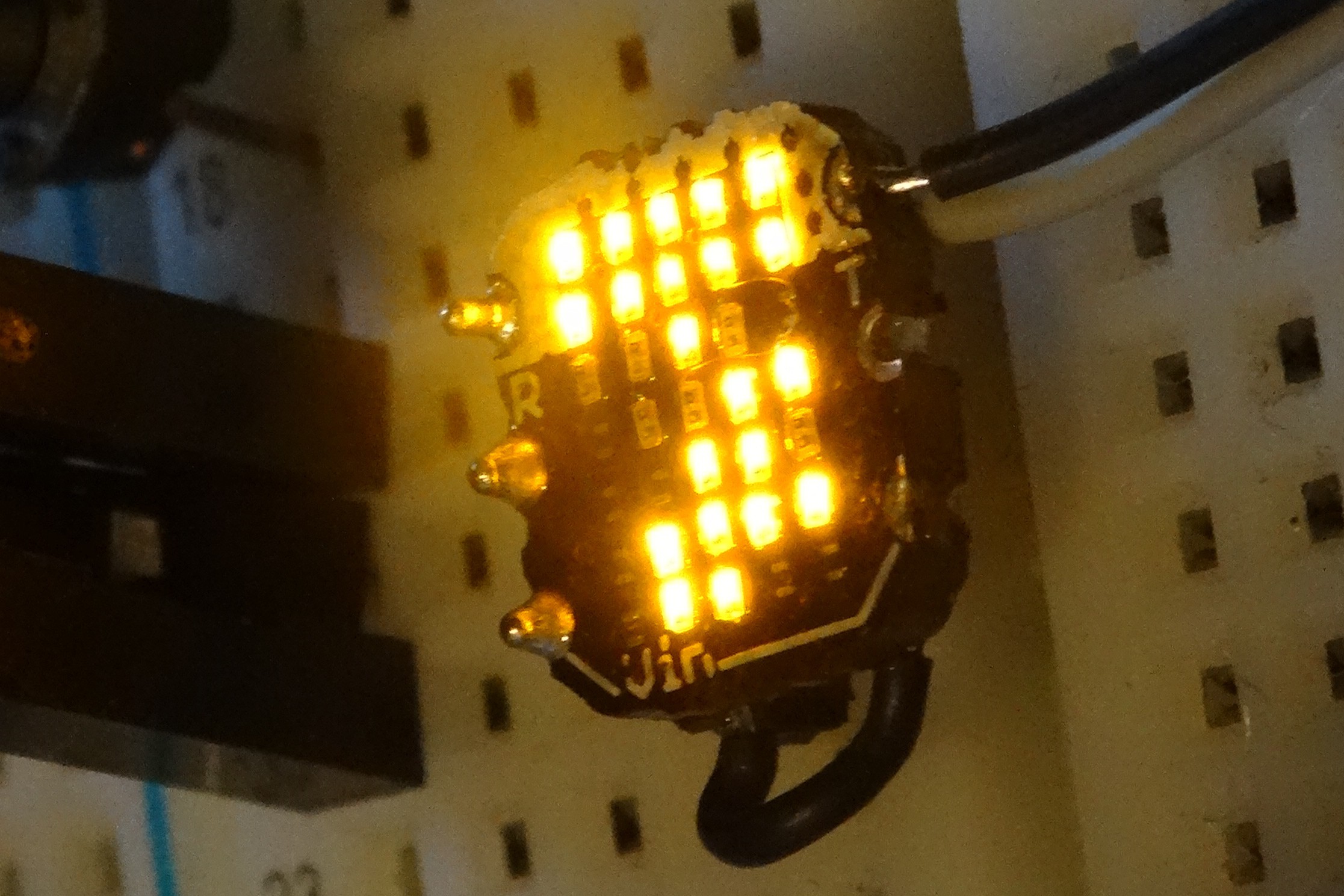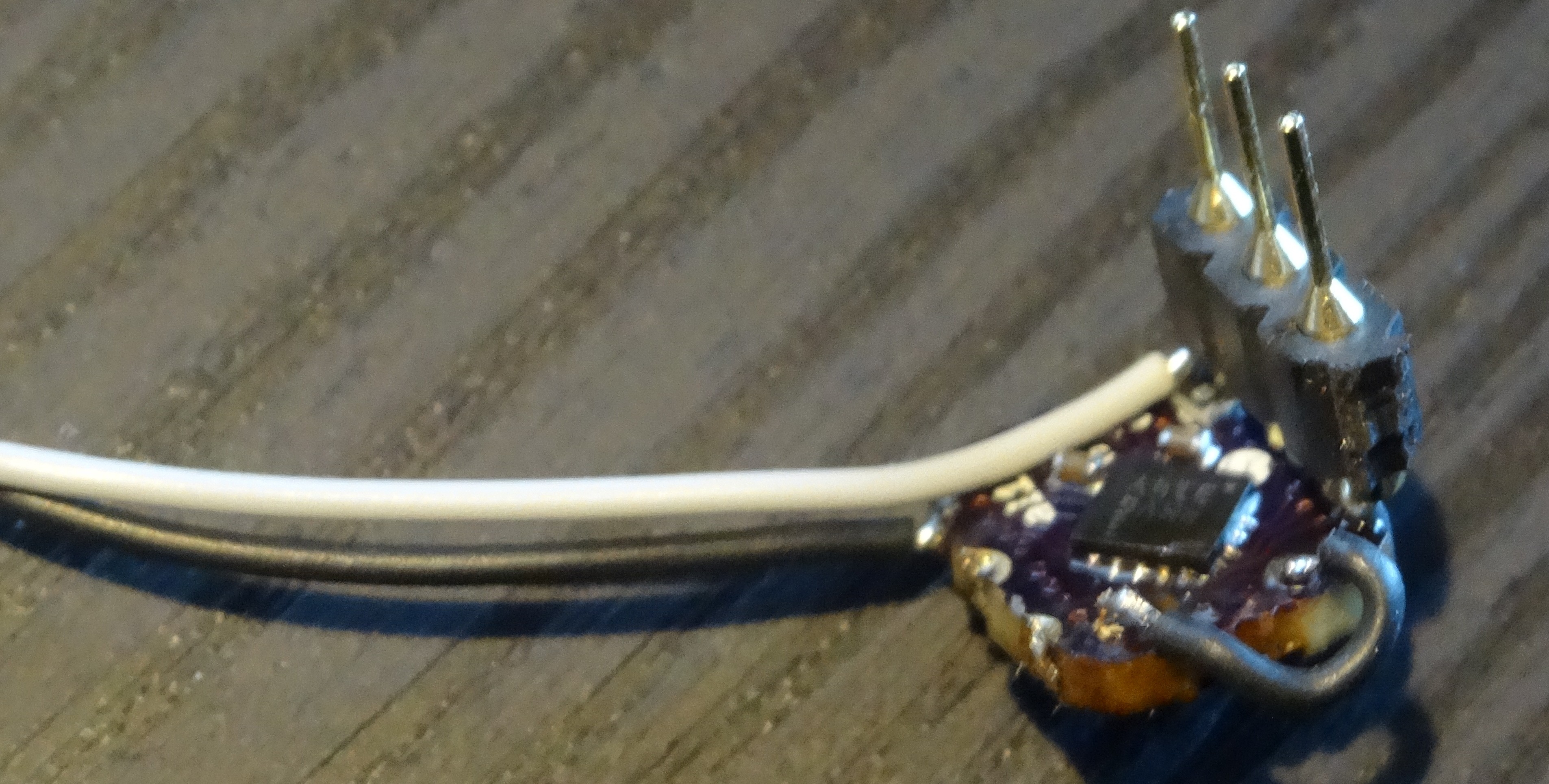 But this project will go on: I am working on a 0402-LED version. with nearly the same Form Factor.
---
Old image/text dump:
---