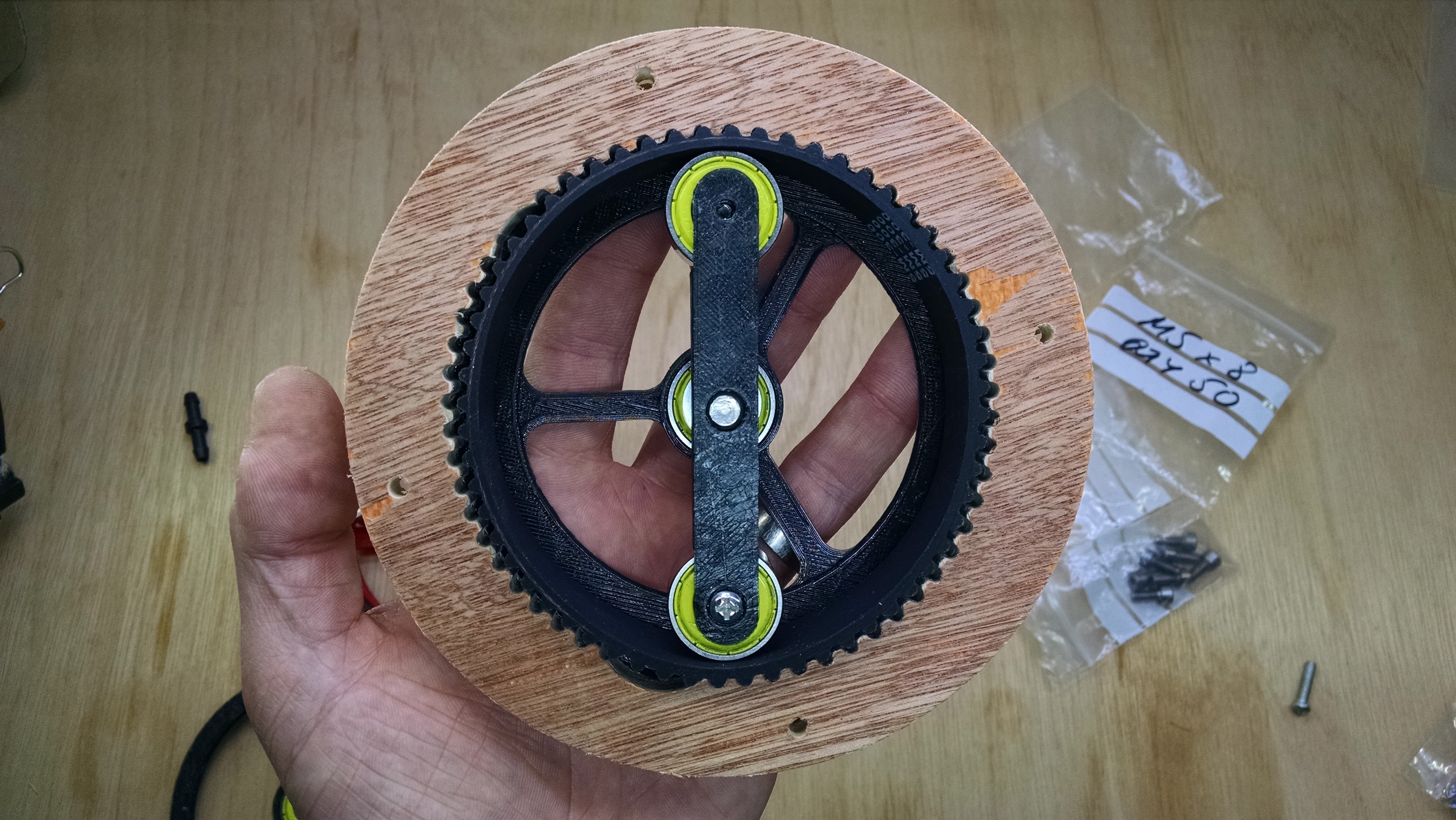 I just wanted to say that I've tried cutting the HTD 5MM mount ring in my new CNC in 9mm plywood and it seems that when I place it over my first design revision there's a 1-2mm gap/play between the belt and gear. This isn't supposed to reflect at all on Ken's amazing work with the parametric generator, especially as it's mounting his design (at least of the tooth profile) on mine. But another initial build also reported some play, so I thought I'd post early findings.
Please ignore the missing teeth - I was recycling previously-cut scrap plywood and I don't think the missing sections contributed to the play I report above, even though the photo shows the wave generator aligned with a missing portion of the gear.

Has anyone else tried printing/cutting any gears? I quite like the speed of the CNC as it took about 23 mins to make this ring, which is going to be much more suitable for a "rigid" version of this gear than the 3D printed one I started with (and about twice as fast). There's room for both techniques but strength is definitely going to be helped by a larger outer diameter on the mount gear and an additive process is going to lag behind a wasting process when making larger parts from sheet stock, in this scenario.
[edit 22:31 27/3/17]
In response to Florian's comments, I thought I'd add a couple of screenshots comparing the CAD from the parametric generator and my first revision design.
In the parametric generator, the diameter around the inner points of the teeth is 100.47mm and in mine it's 100mm. The gap for the belt teeth is narrower in mine (grey) than in the parametric generator (purple).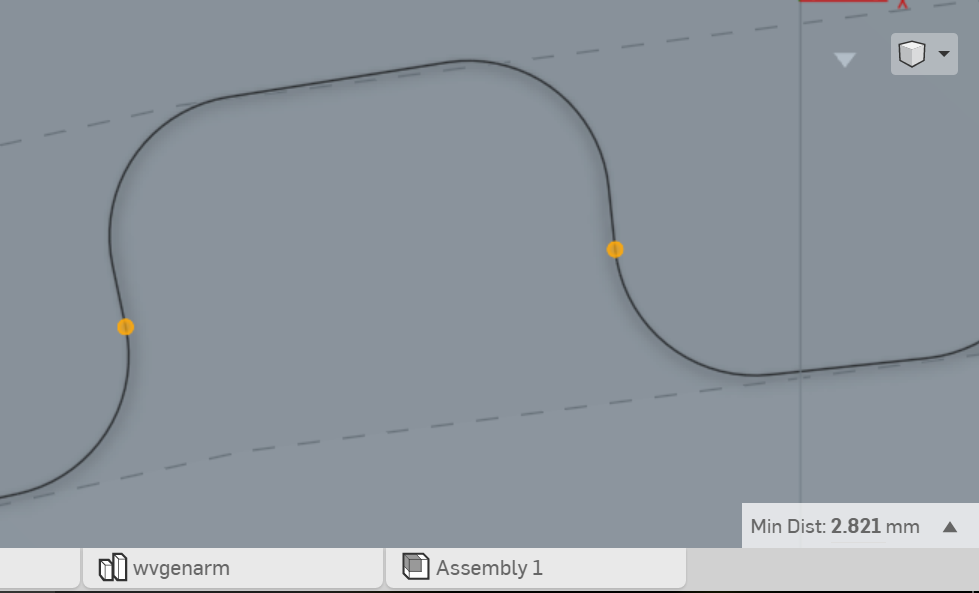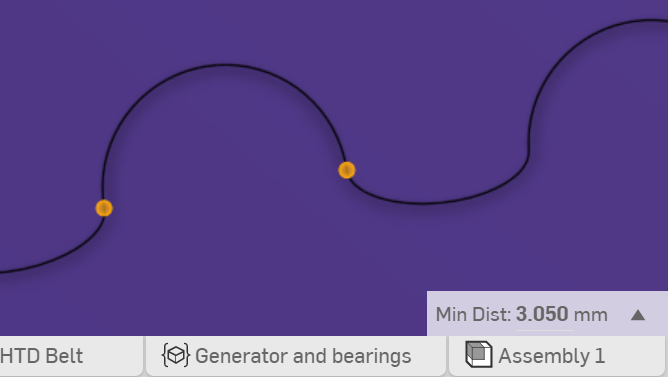 Anyway, the beauty of a parametric generator is that you can easily change all of this!