Hello internet and ..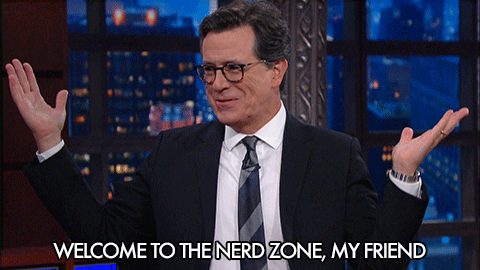 Last week you all saw my wonderful failures of my new bottom. But despite all that, there has been some modifications that i started working on. One major thing that i found out is there are still issues with the back of the Rev C board that i did not take into account for. The pins on the bottom is still and issue that i needed to resolve. But after i edited the bottom, i found that the new one is perfect.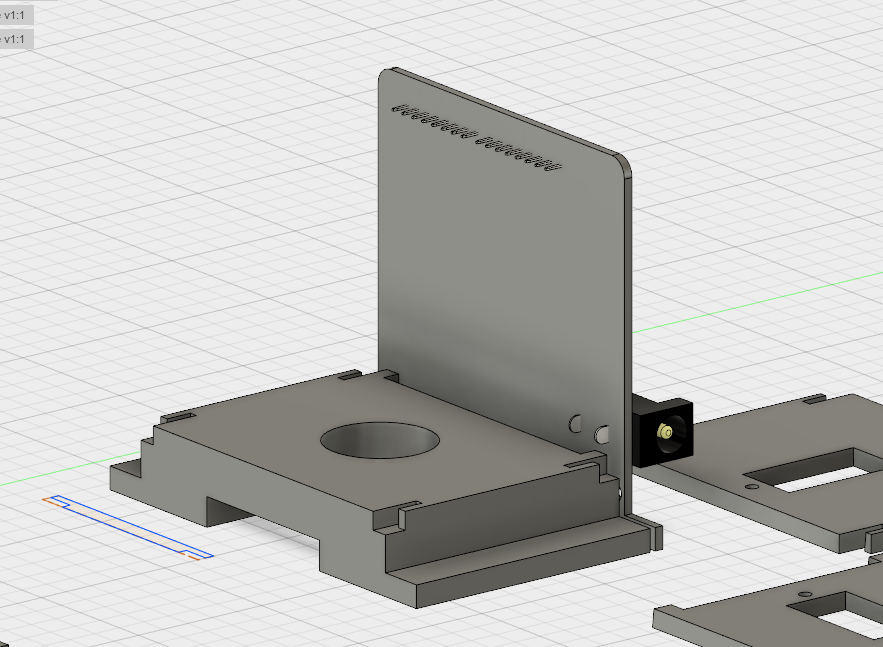 Now with the new board, im good to go for changing the sides and so forth! How exciting, Next step is to finish the drafting and shrinkage.
Until next time!
- Ryan