Finally, after after ordering from 3 sellers (and being fleeced by two) the Nextion 2.8" screen has arrived!
A quick bit of filing to remove impeding plastic and it sits quite nicely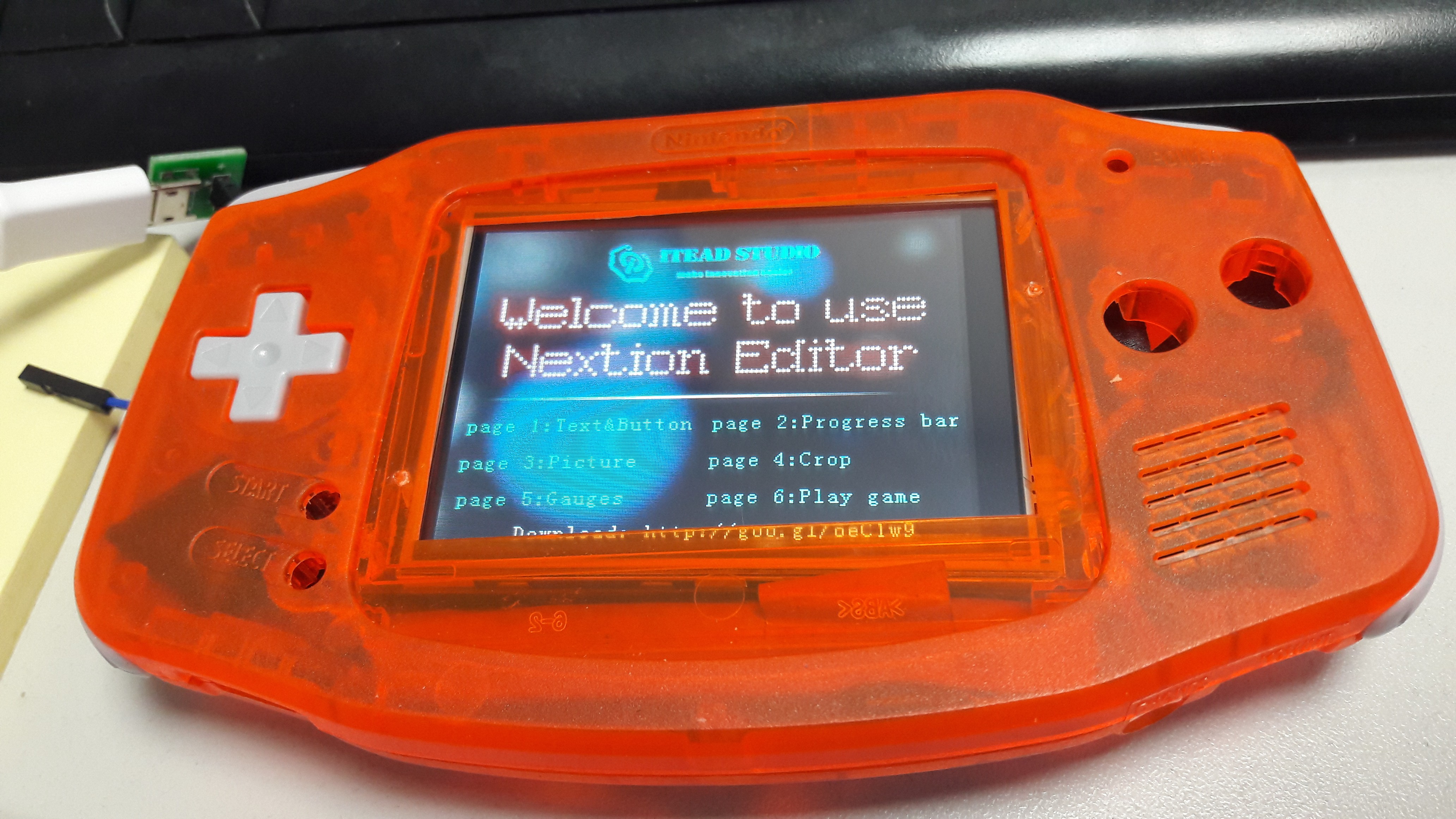 It is taped in for now; going to secure it soon.
I could stick a pro micro or Wemos d1 mini into the battery compartment space, connect to the screen'shot Tx and Rx and start playing, so that's good.