Now for the fun part, finally putting it all together!
Here are the parts. I know they're not like 100% perfect, but I ran out of primer and didn't want to wait anymore, so here we are ... LOL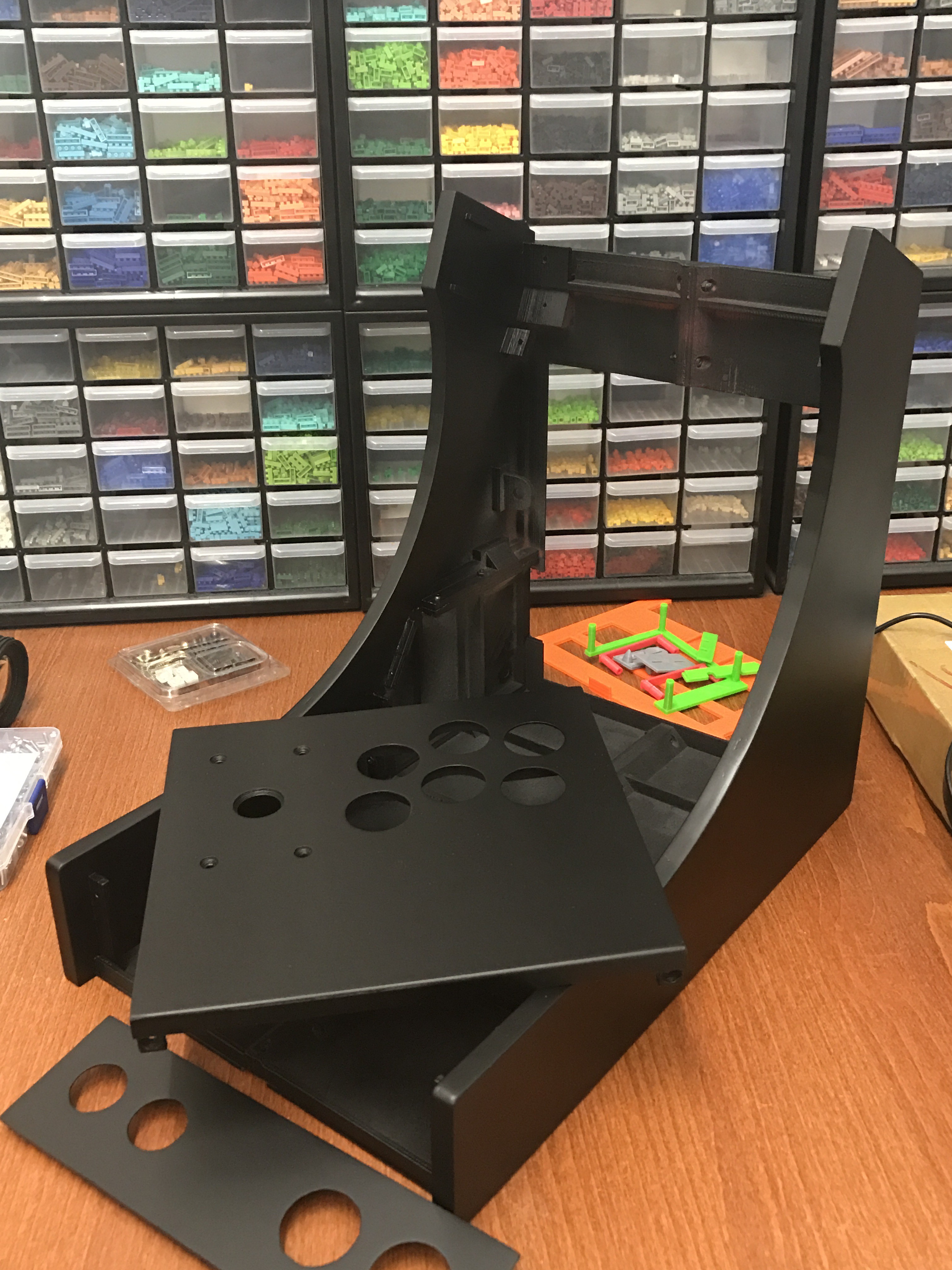 First, putting all the buttons and joystick into the panels!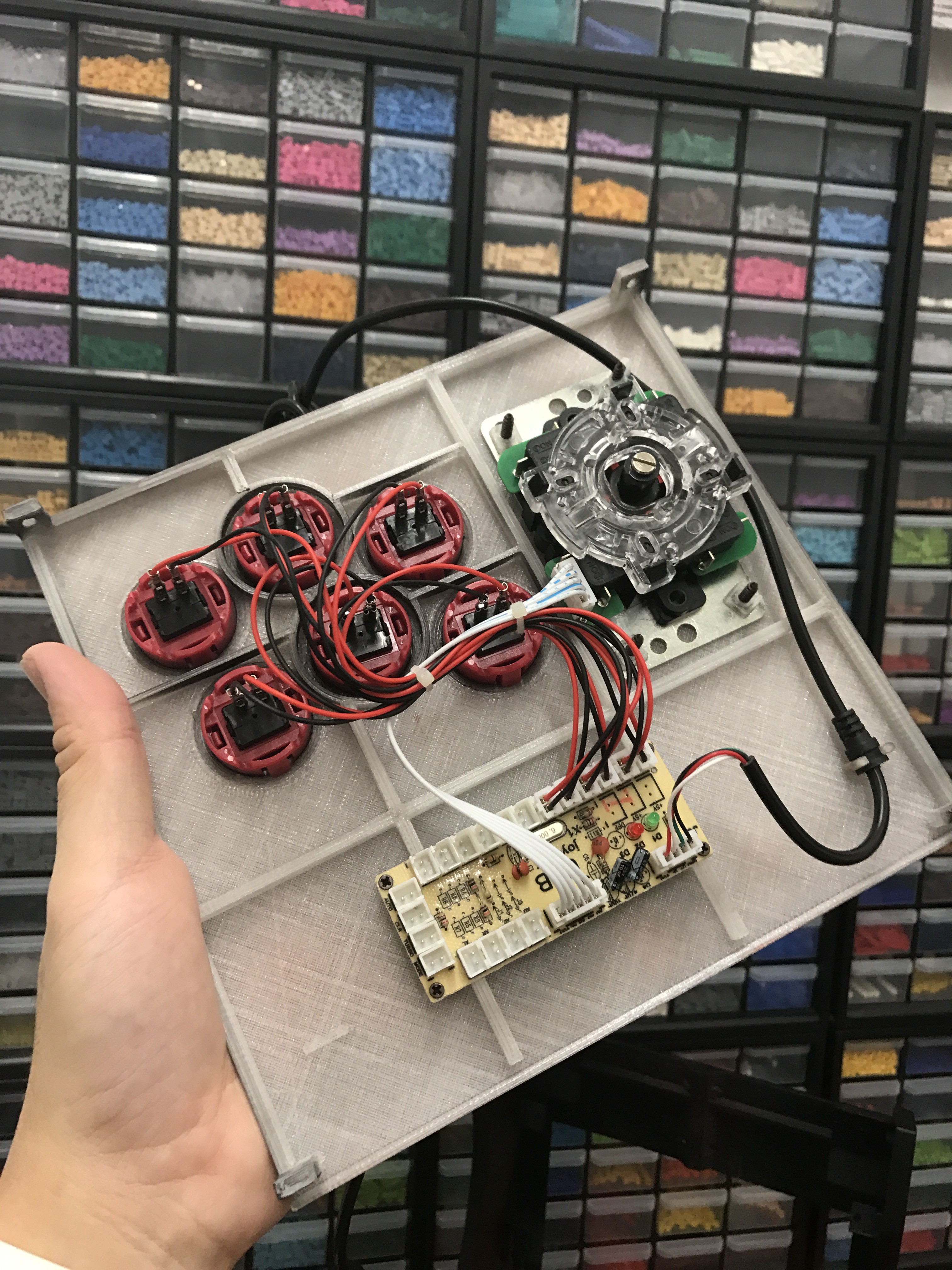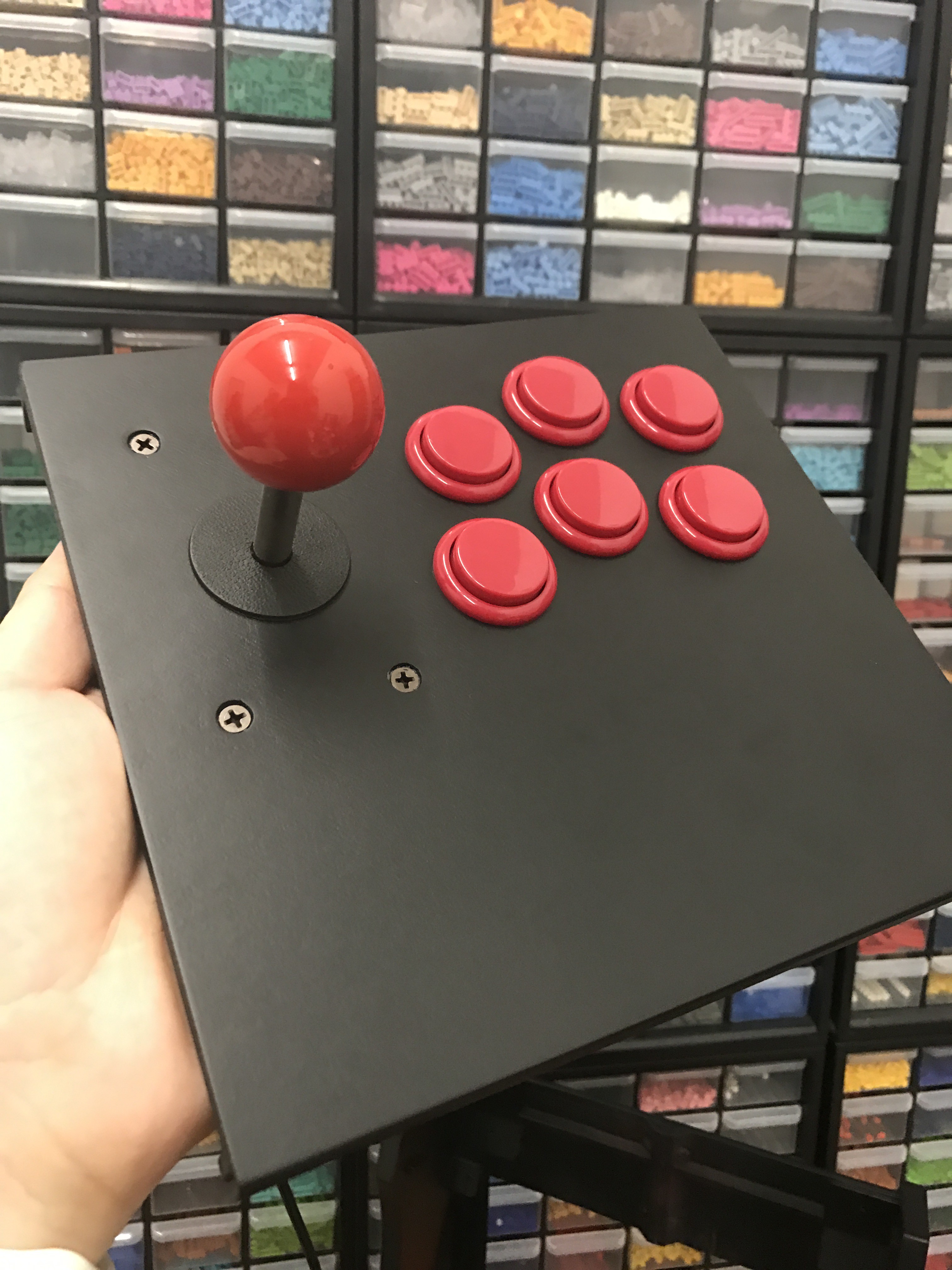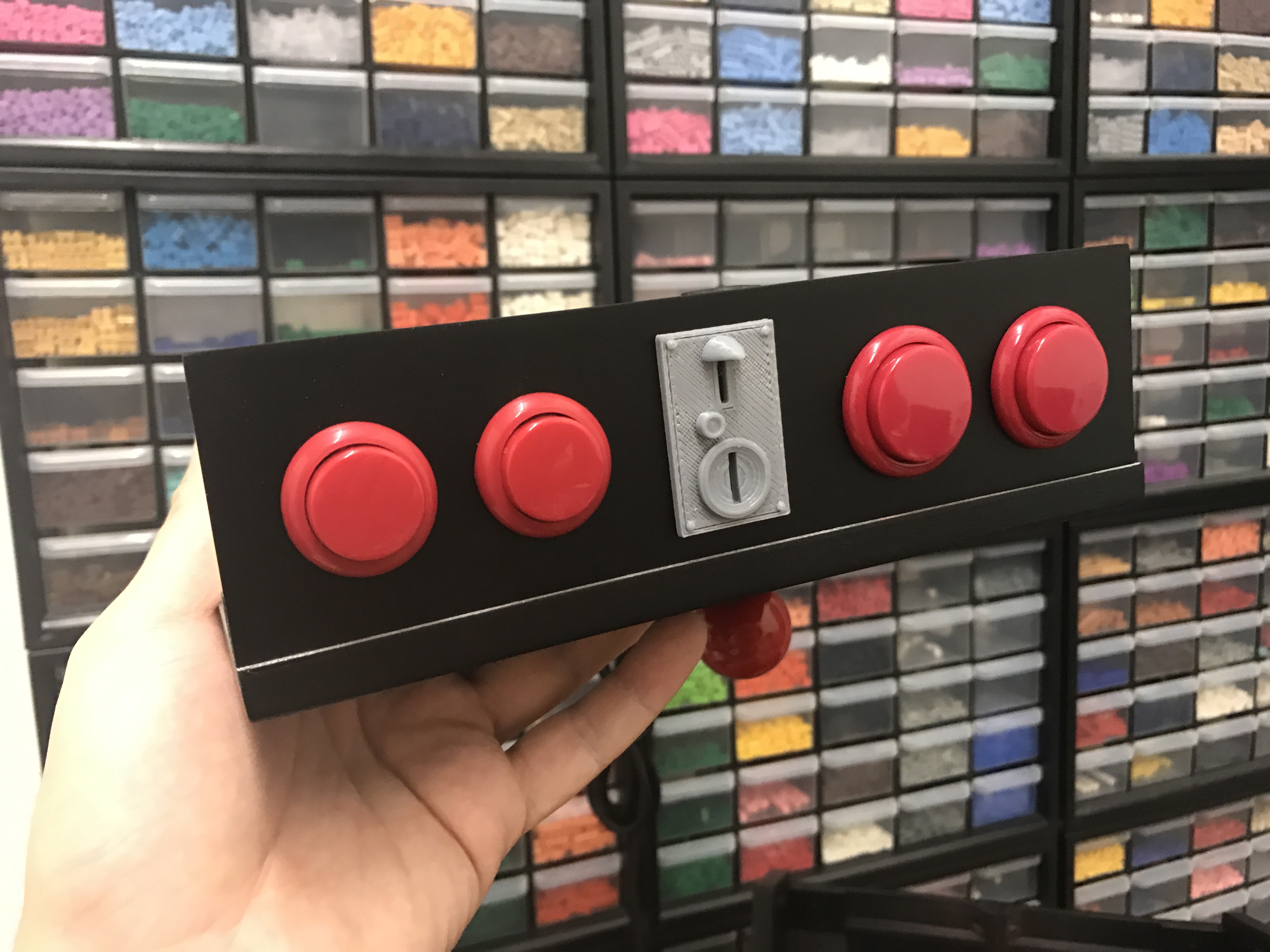 Next, we mount the controller panels on the body. Looks good right?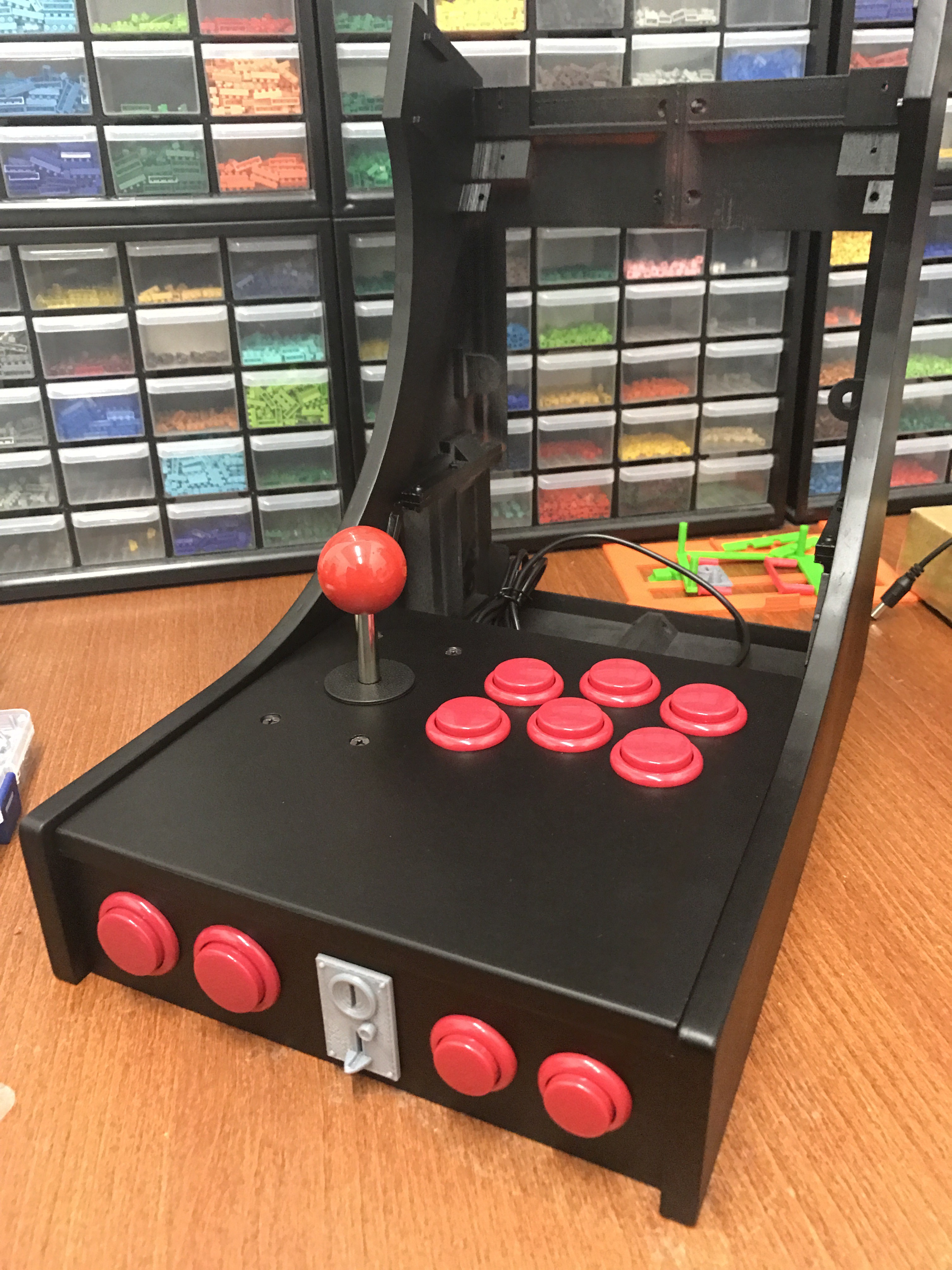 Now for the display assembly. Here you can see the 8" IPS LCD mounted with the driver board attached behind it.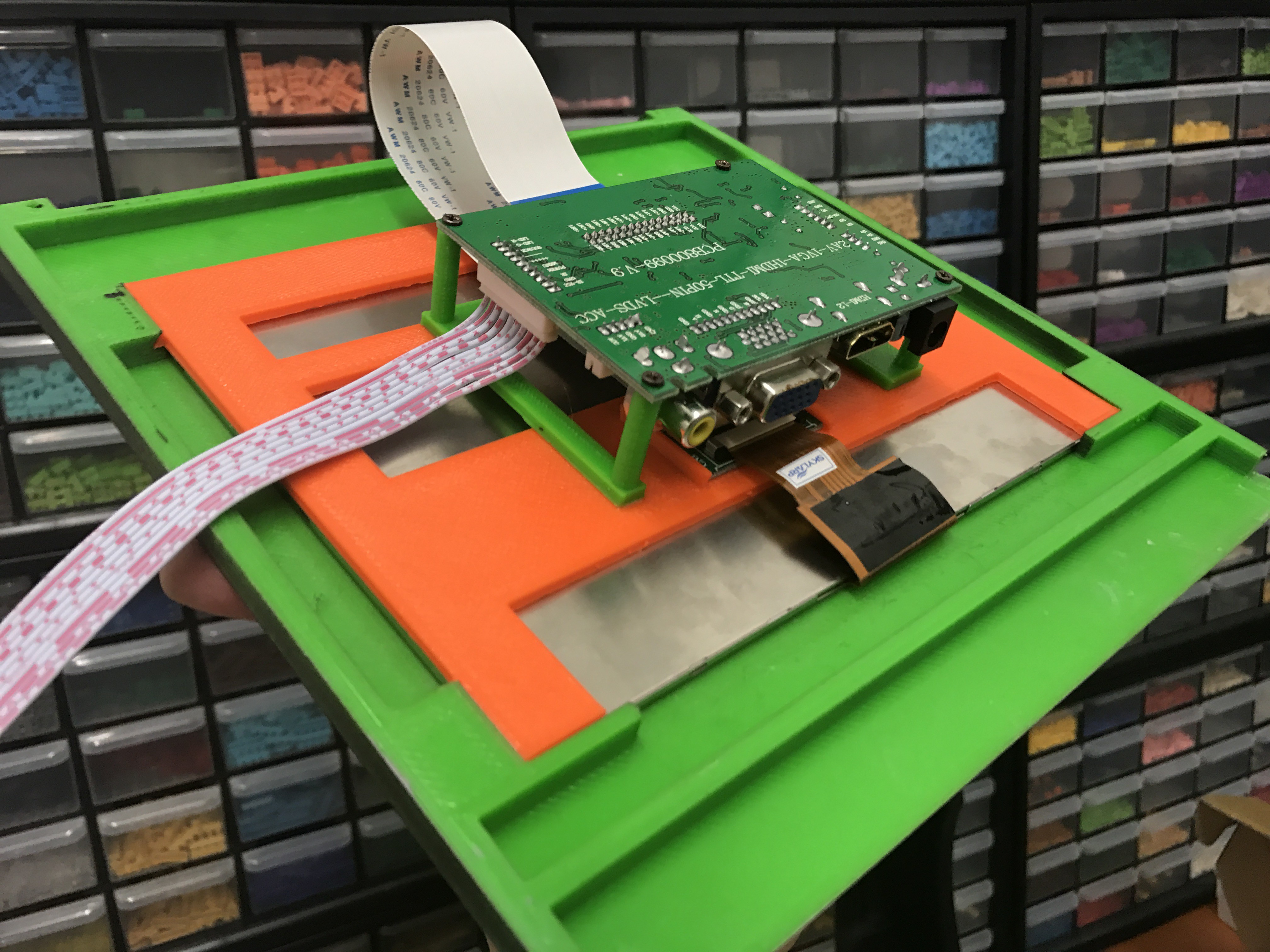 Here's how it looks like mounted on the body.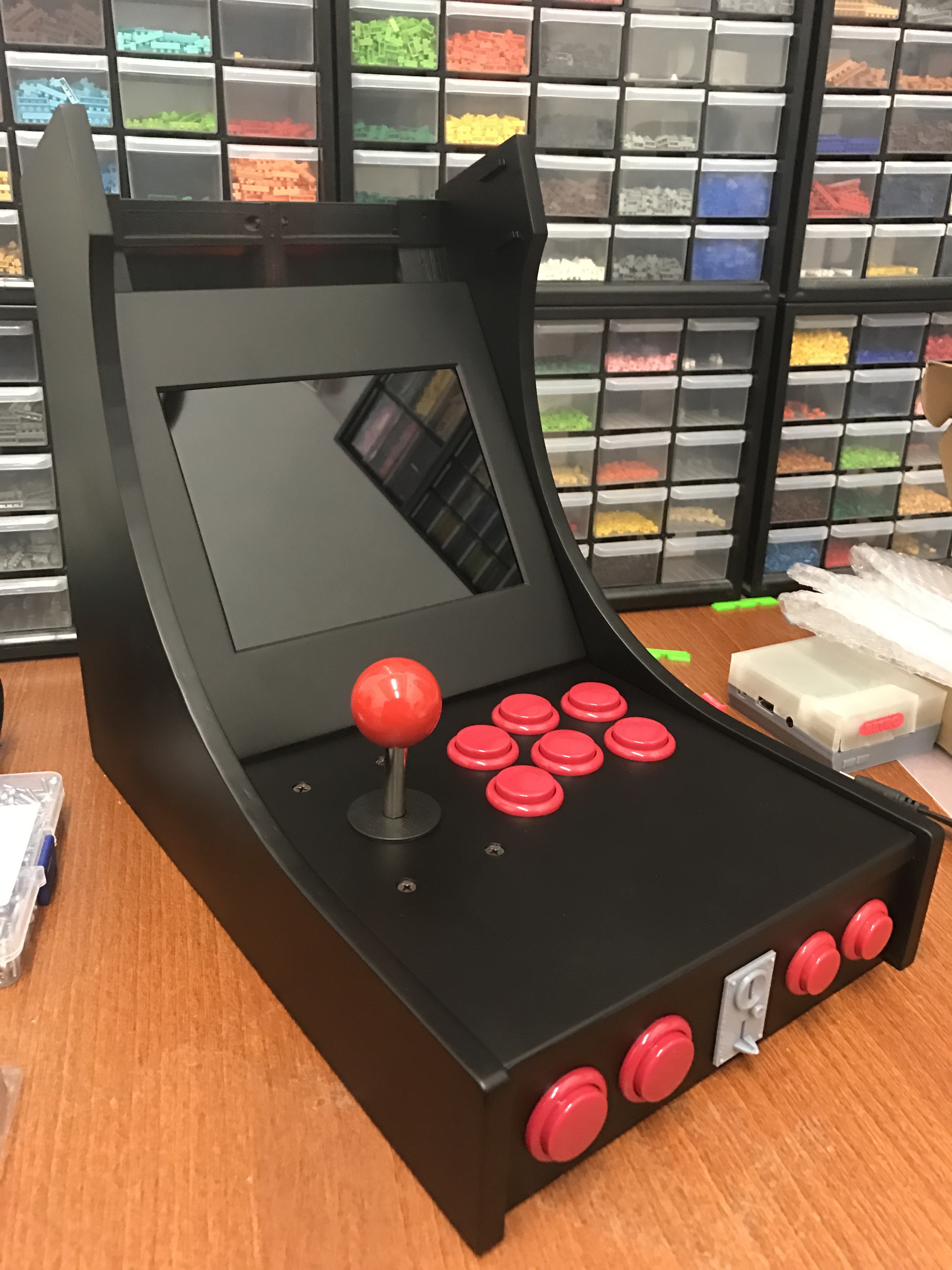 Finally, the top panels for the marquee are mounted as well and it now looks complete! =D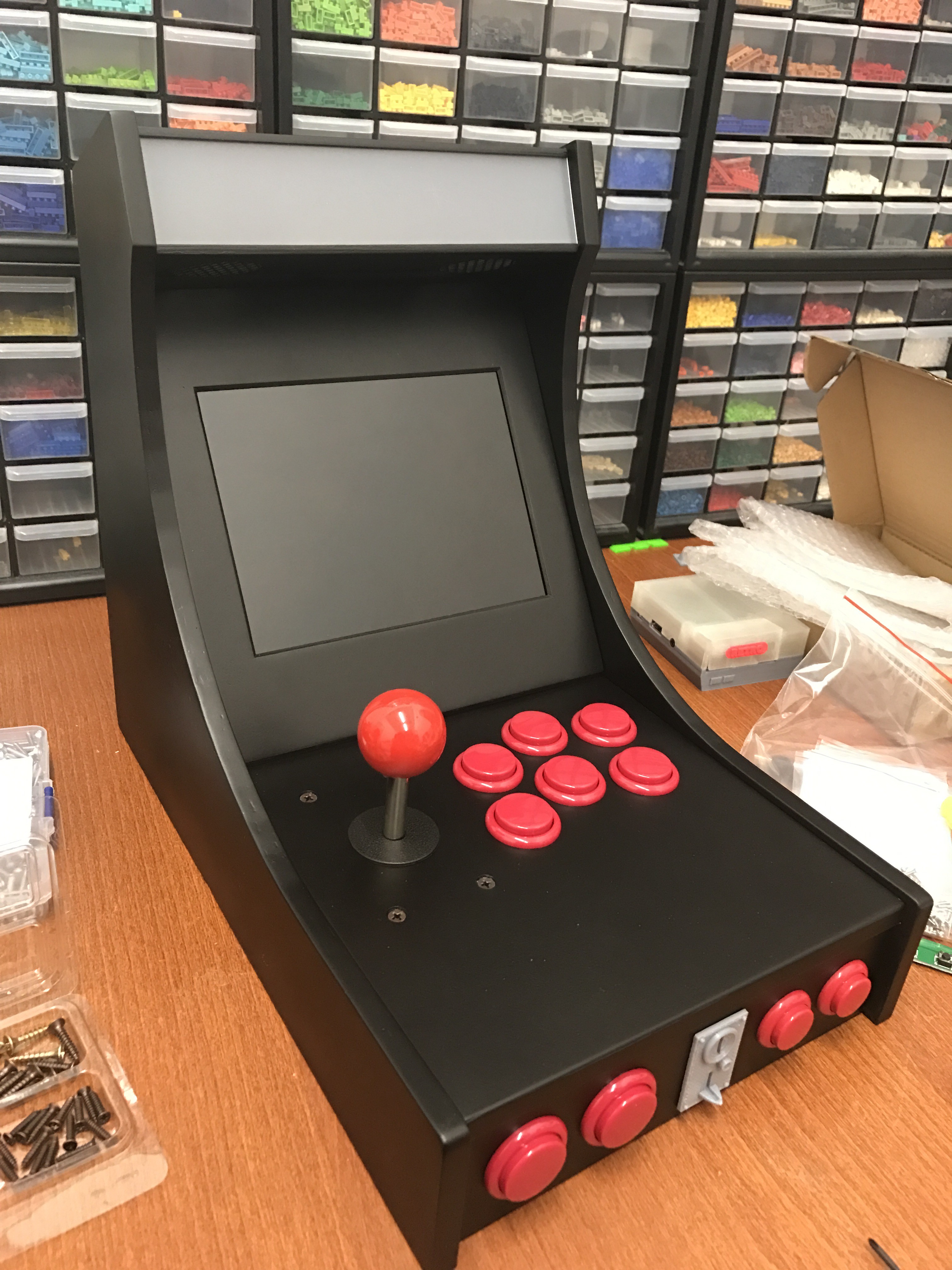 And here's the back. The back panel's locking mechanism has been modified.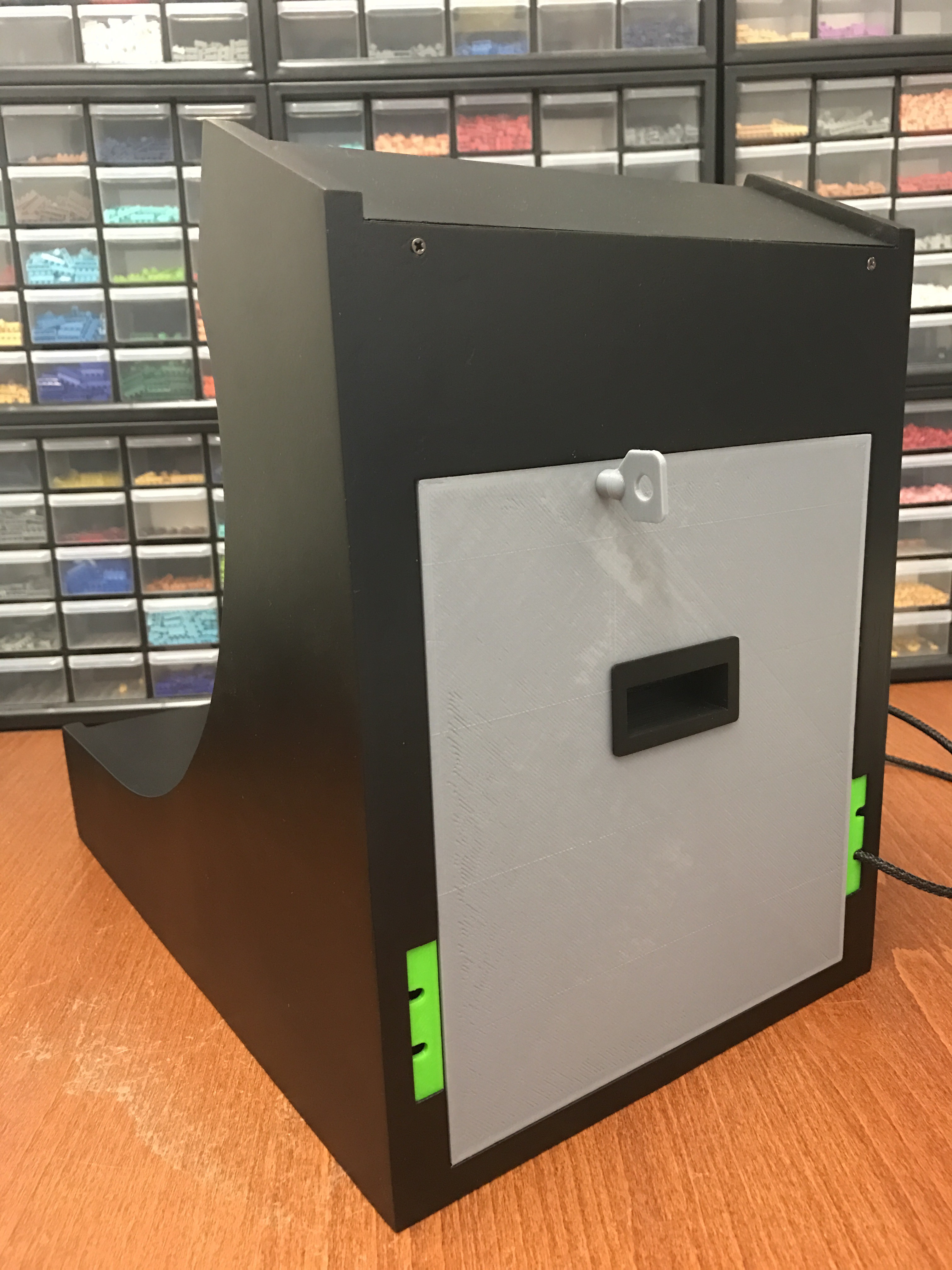 I also designed some artwork for my arcade. Here I printed it out on my inkjet printer first to see if it looks good. Will be sending these to get it professionally printed on vinyl stickers.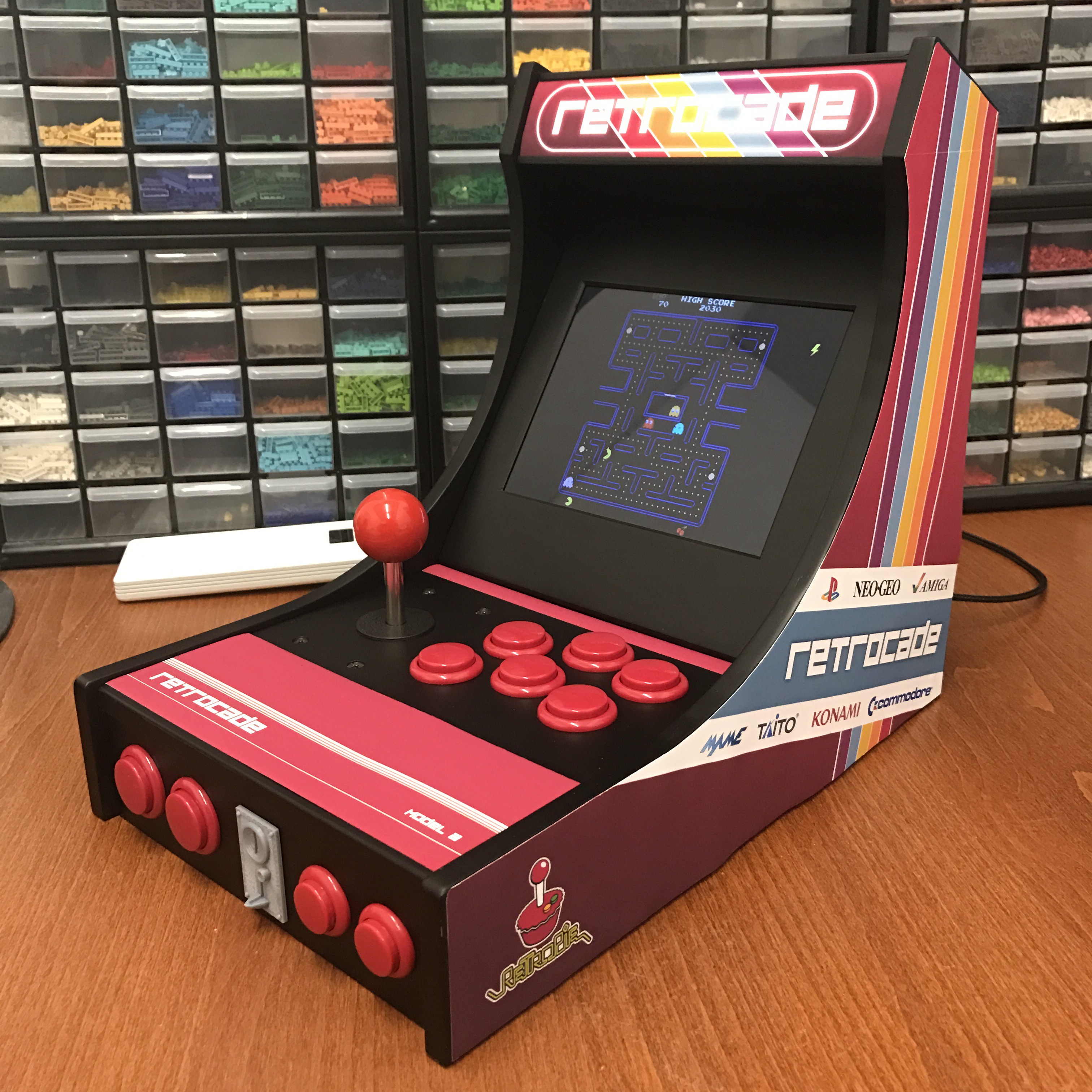 Here's a video tour! I did this as a Facebook Live broadcast, so you will hear me answering some questions from friends and such :)