I just realised I forgot to put in ventilation holes, so I redesigned and reprinted the back panel. They were designed this way so that the insides of the machine remains unseen.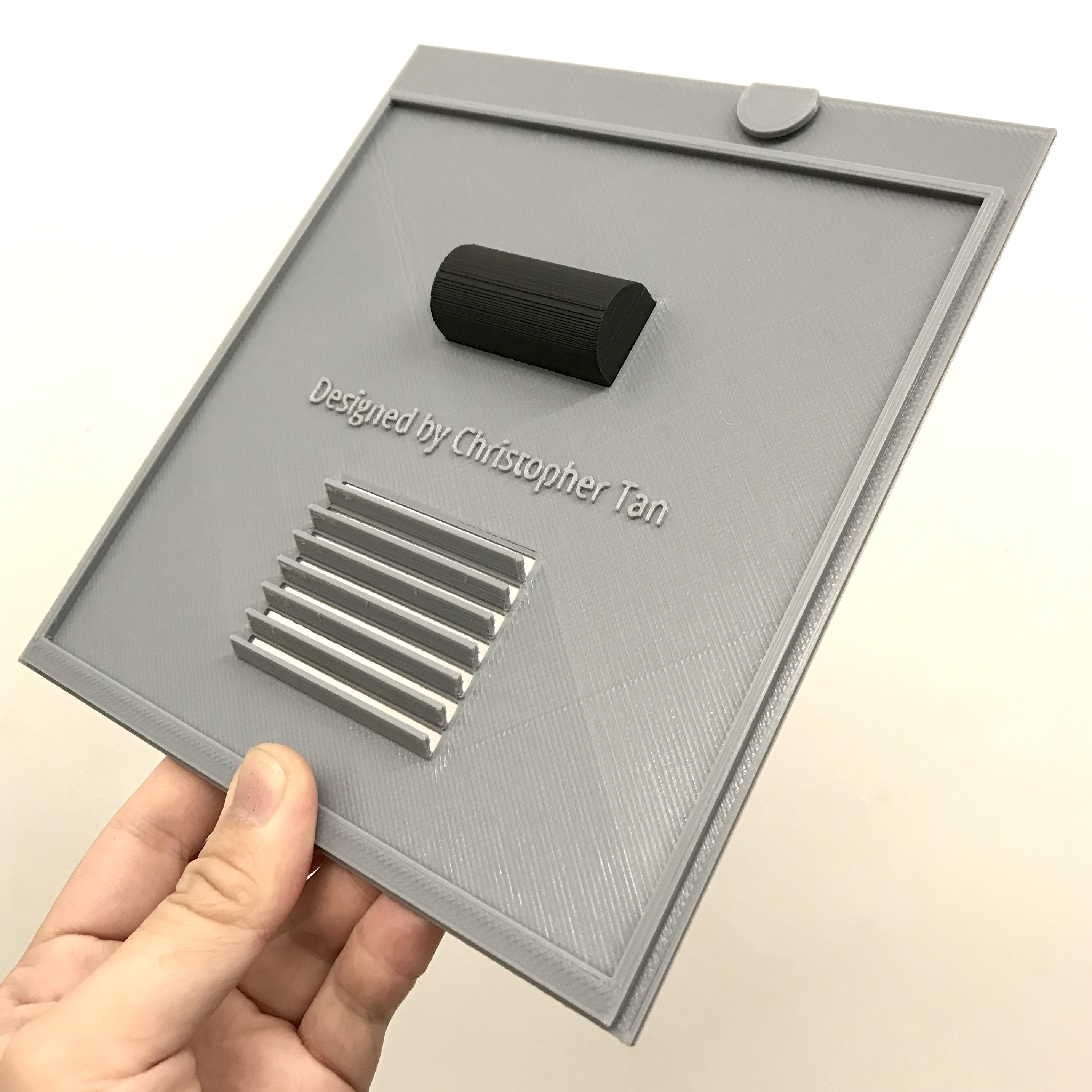 Soldered the LEDs together for the marquee lighting. They are being powered from USB, so I will just plug this into the Raspberry Pi 3.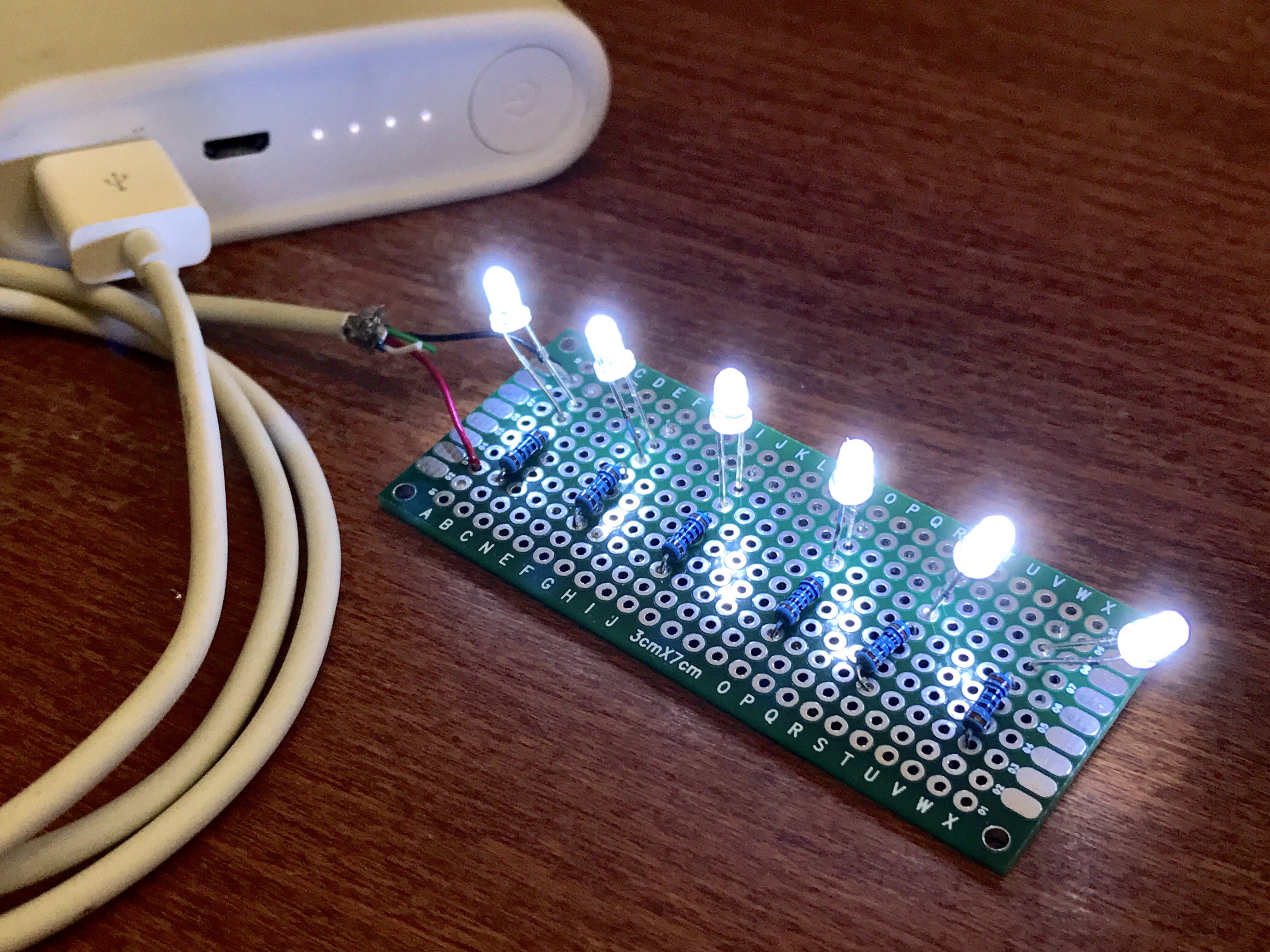 A quick test to see if it would be bright enough to backlight the marquee. I think it's fine, don't want to be blinded by it ... Hahaha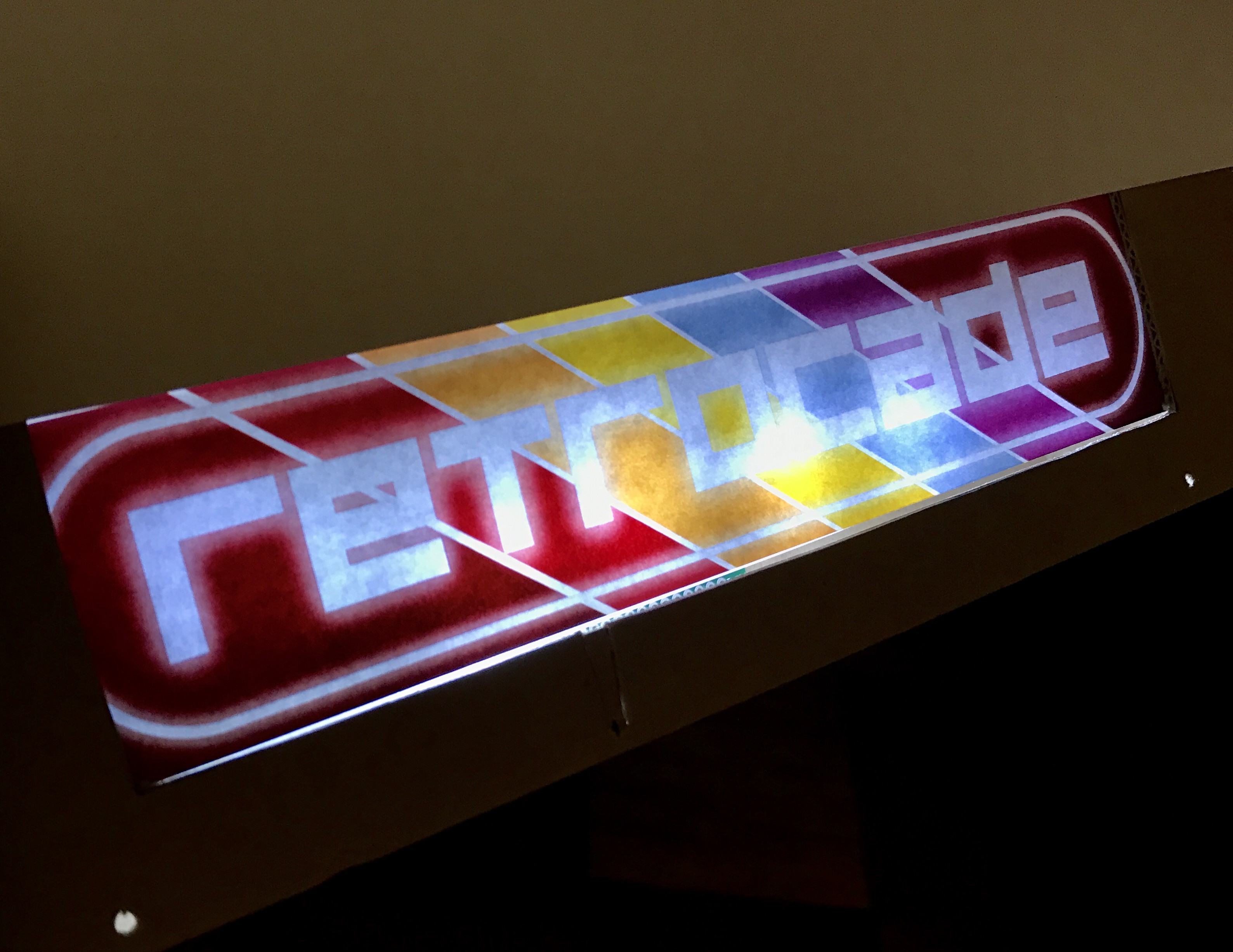 Bought these giant anti-slip pads from Daiso. Will stick these under the arcade machine to keep it from moving around.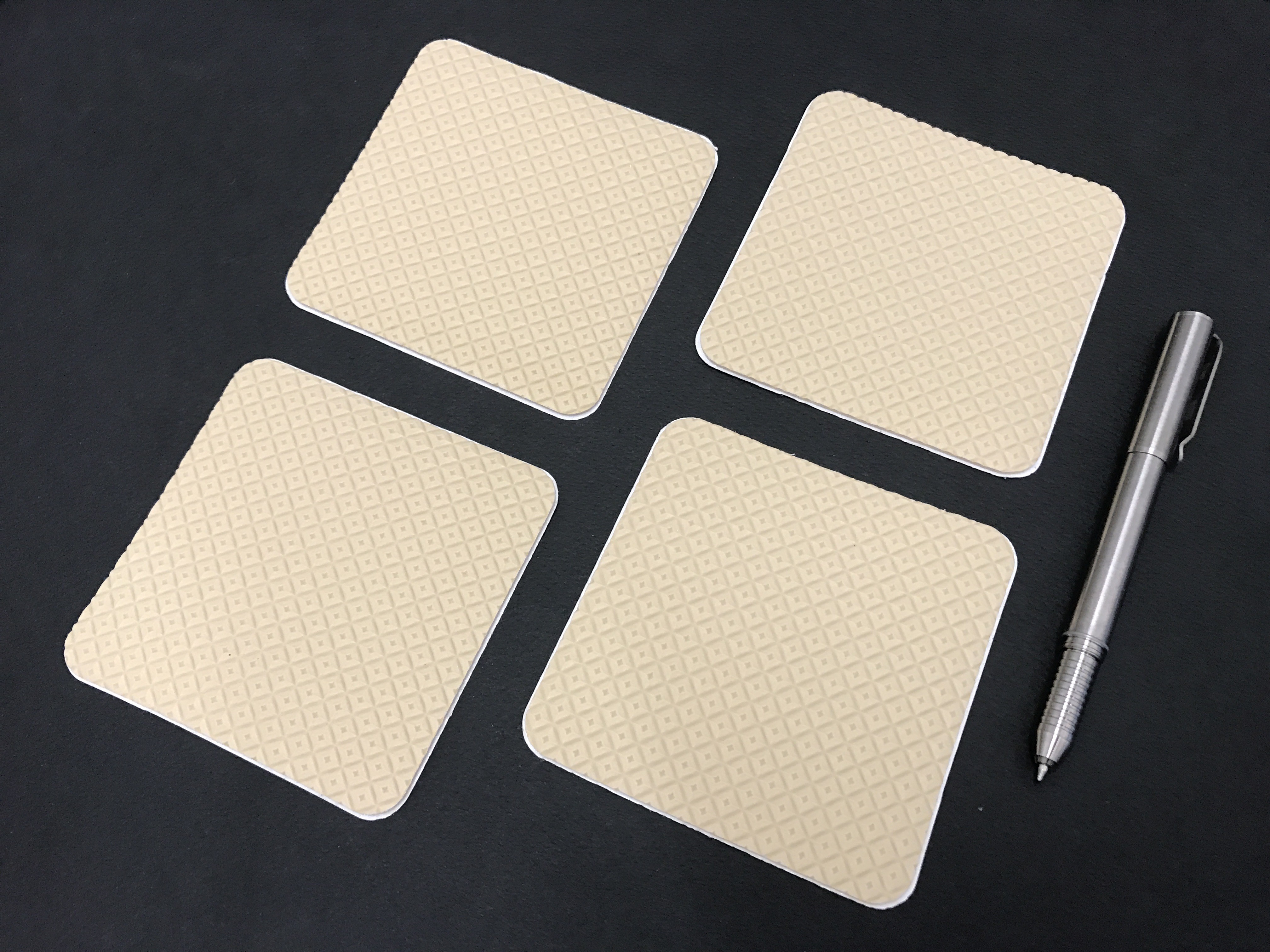 The micro USB male to female extension cable just arrived, so I designed and printed this piece. It will slot into the back of the machine so that I can easily connect/disconnect the power supply to the RPi.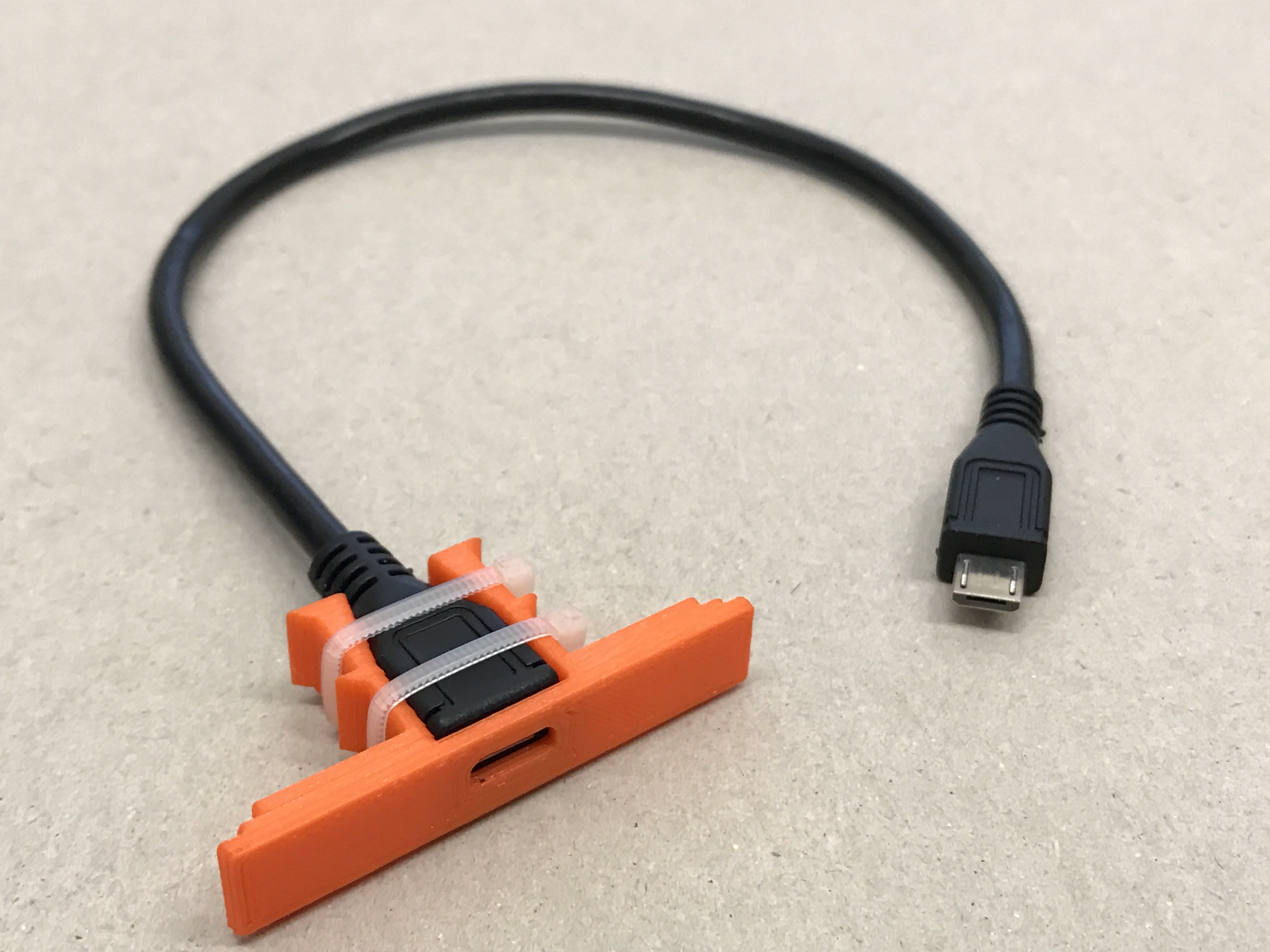 Lastly, I put together all the artwork I created and sent it to a commercial printer to get them printed as vinyl sticker.
Hopefully, all my remaining parts (speaker, amplifier, USB-A extension cable) arrive this week and I should be able to fully complete my build this weekend! =D ... Can't wait!