Finally got the vinyl sticker back from the printers!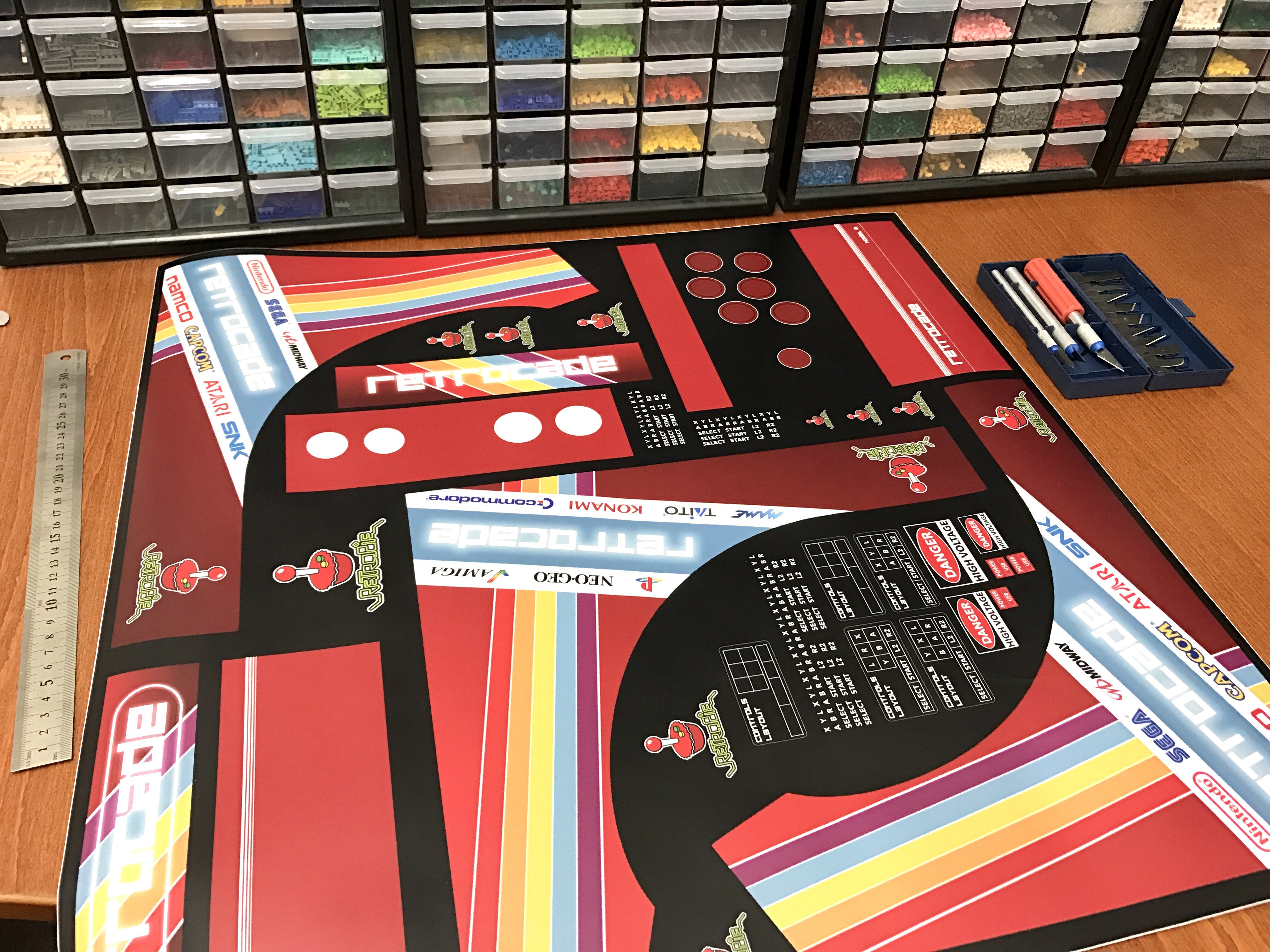 Cutting and pasting stickers!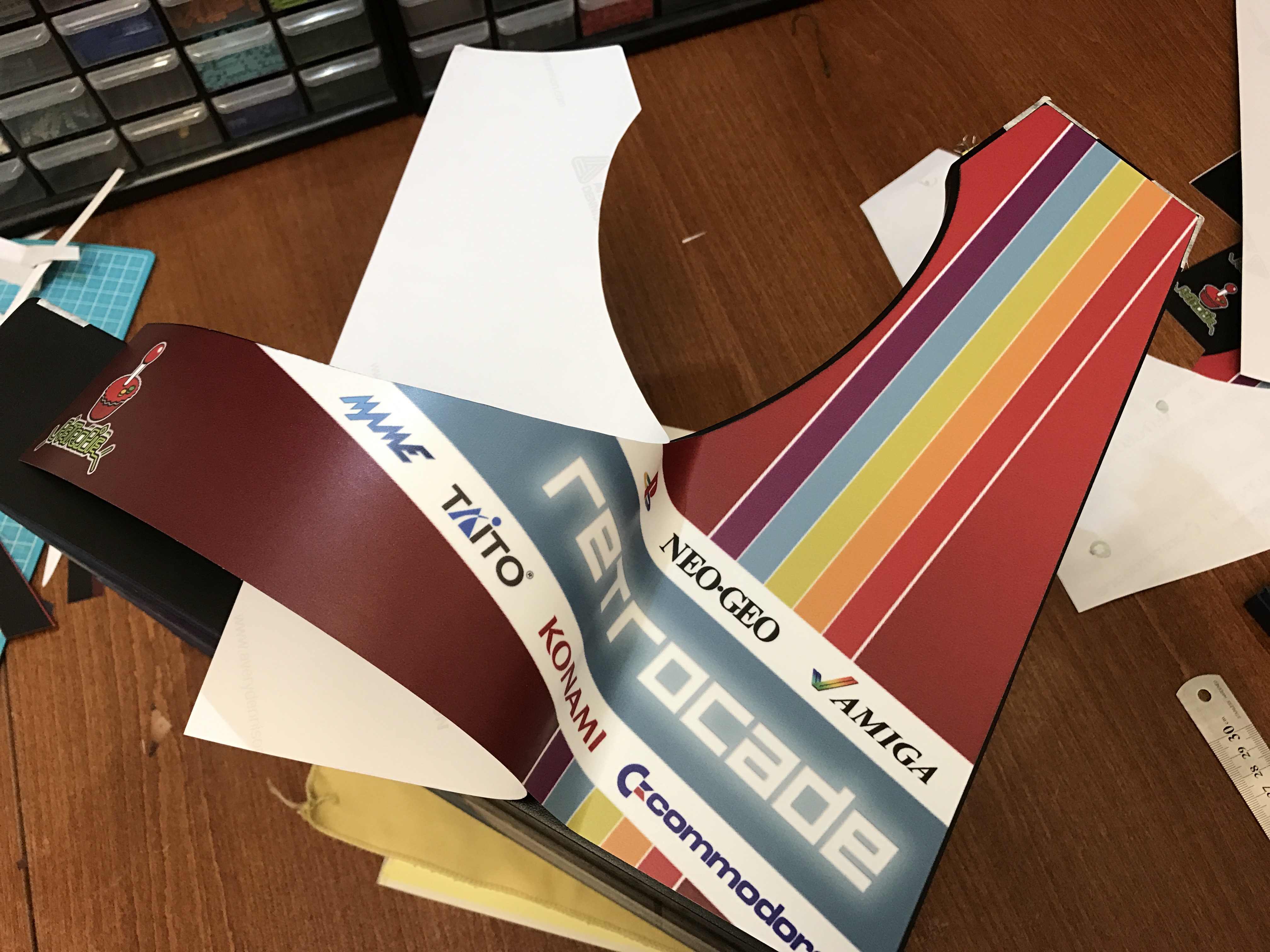 Here it is, now it looks fully complete for the first time! The only thing left to do is to integrate the audio amplifier once it arrives in the mail.
In the mean time, here's a proper video of my arcade machine =)
And photos, lots of photos! Enjoy! =D ... Please excuse the washed out screen as I was shooting with flash lighting.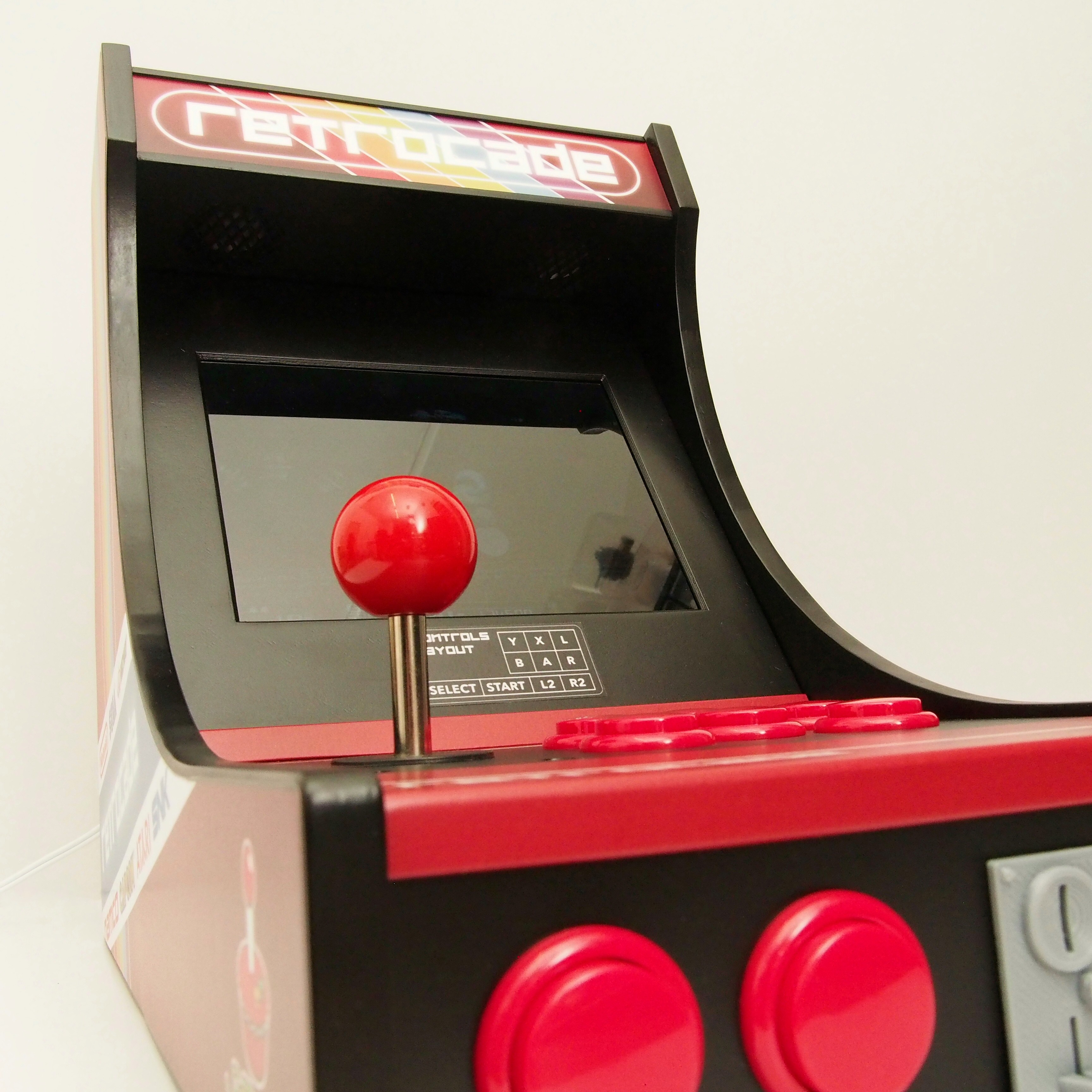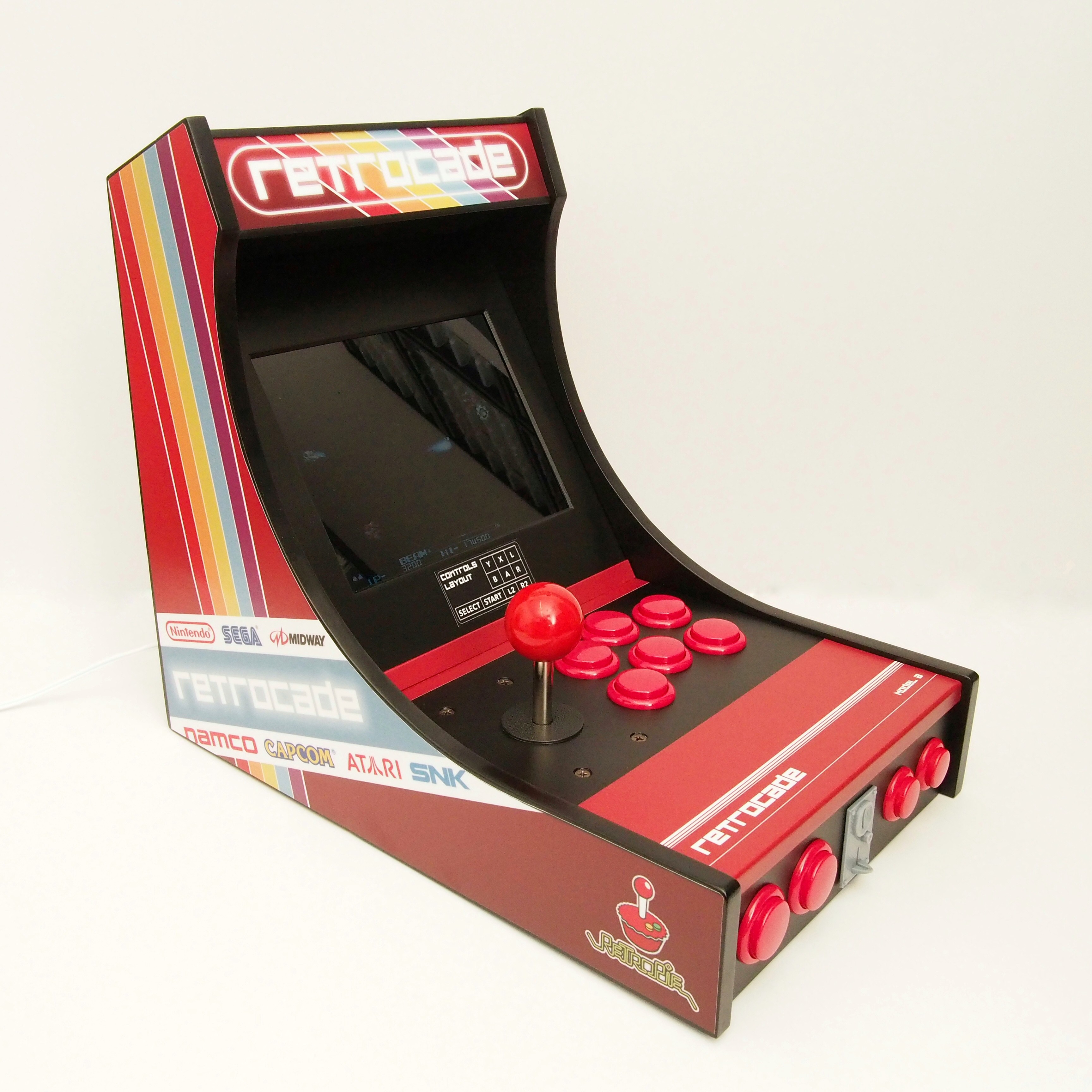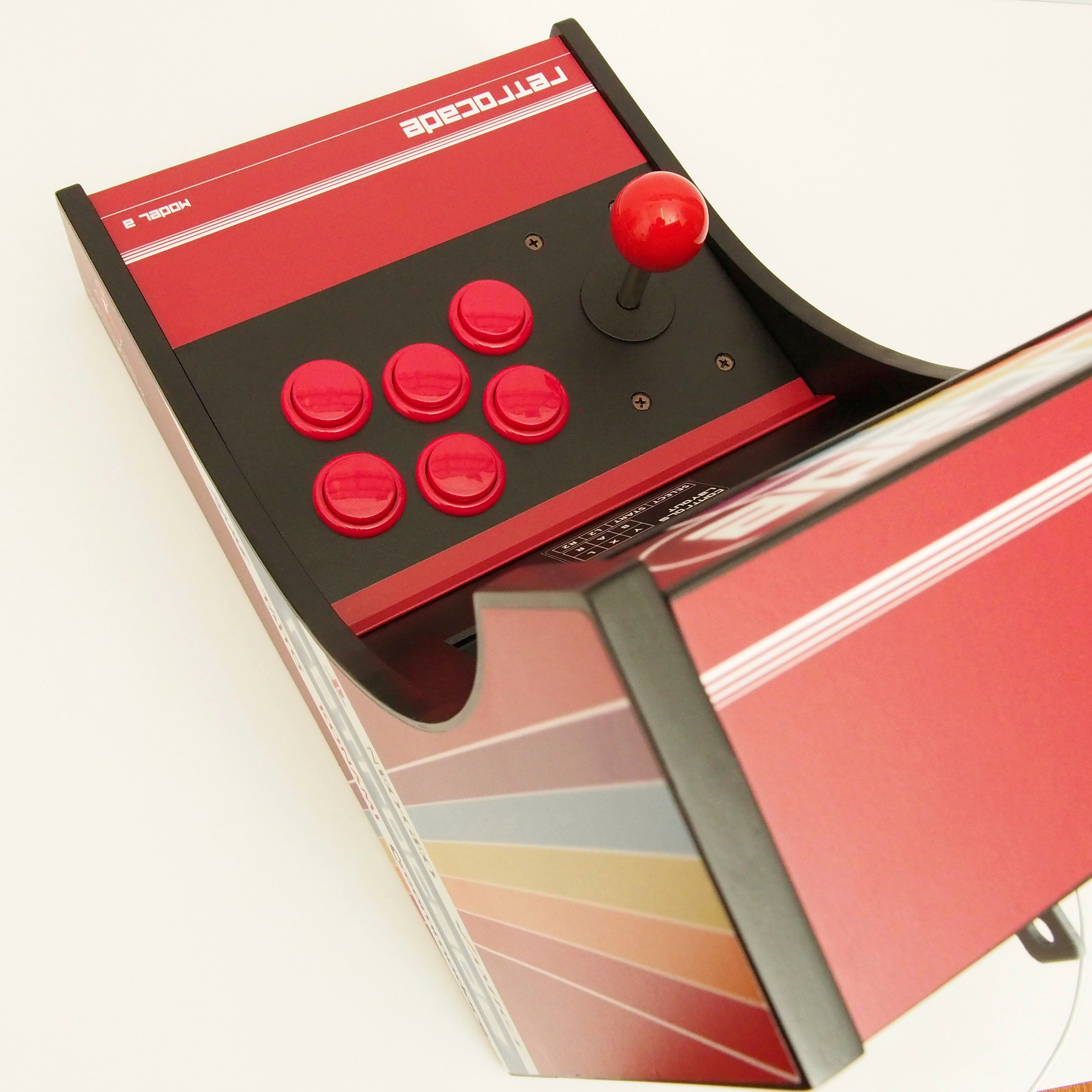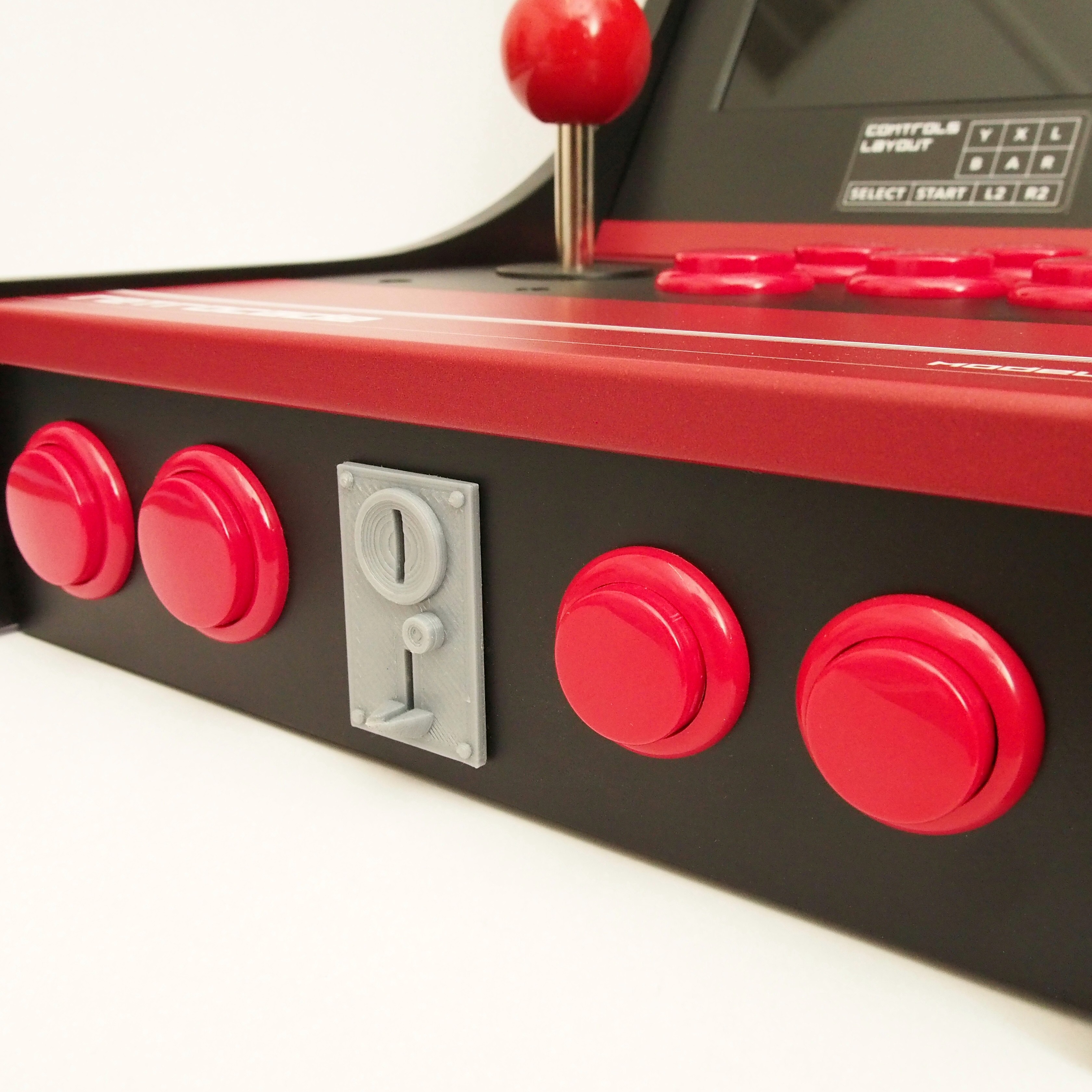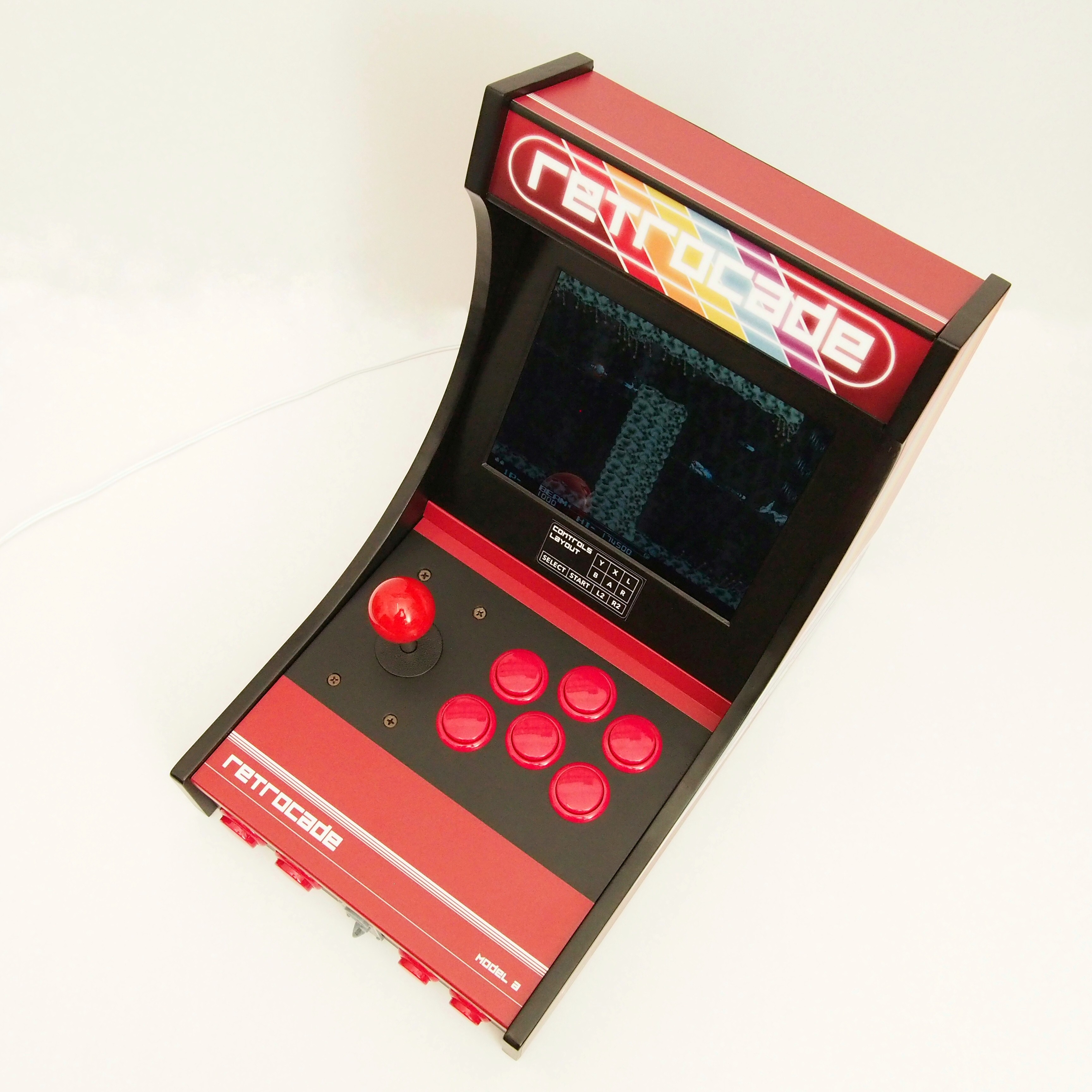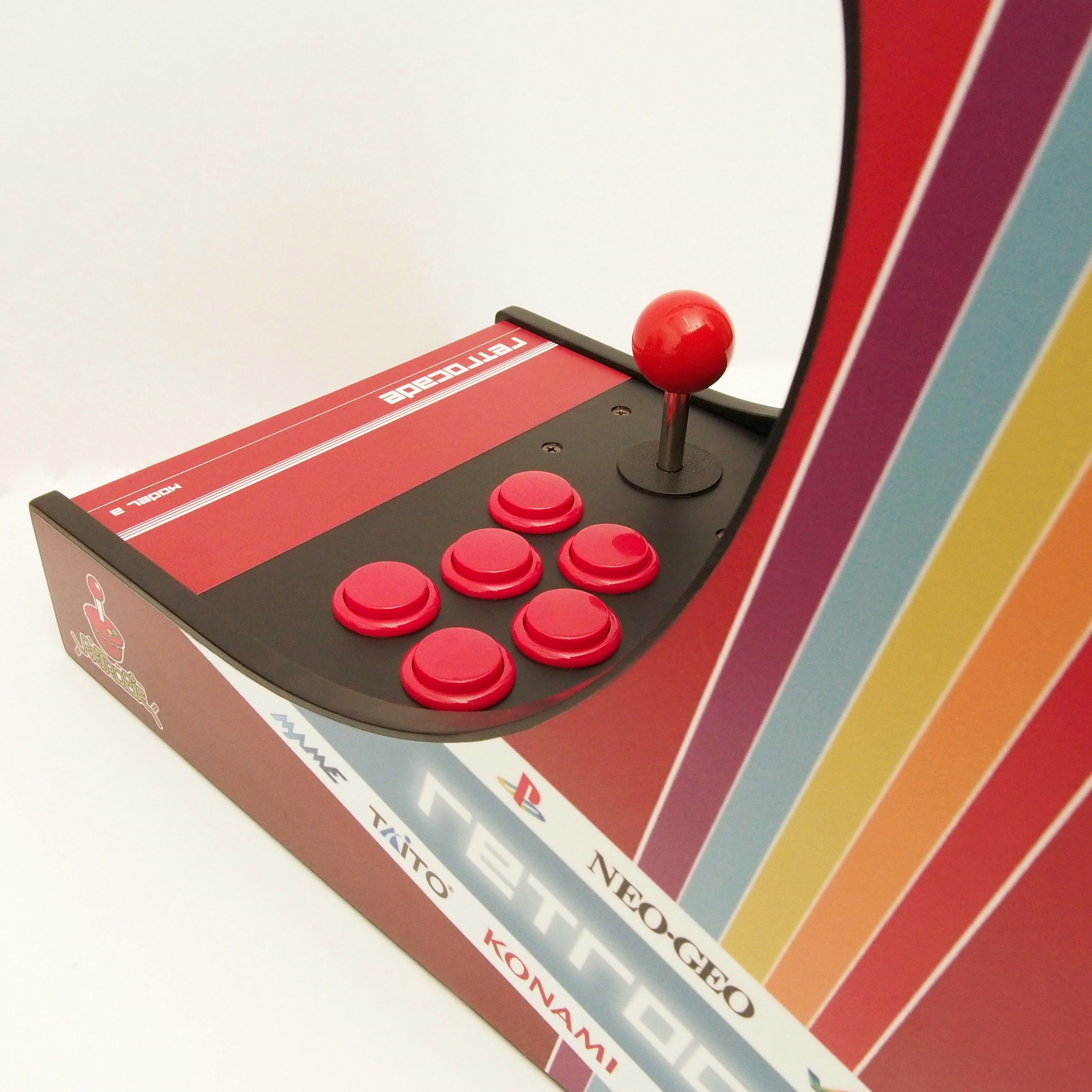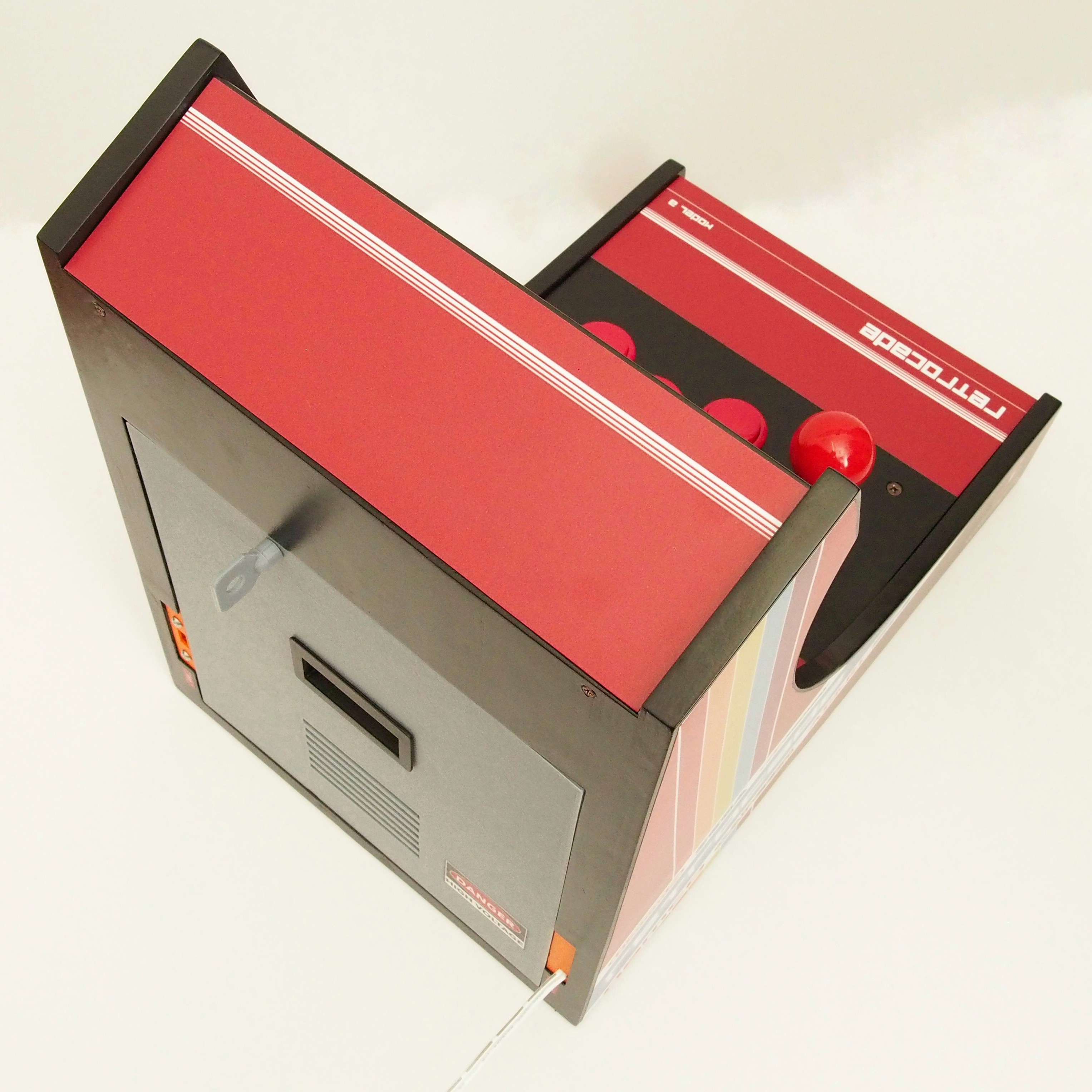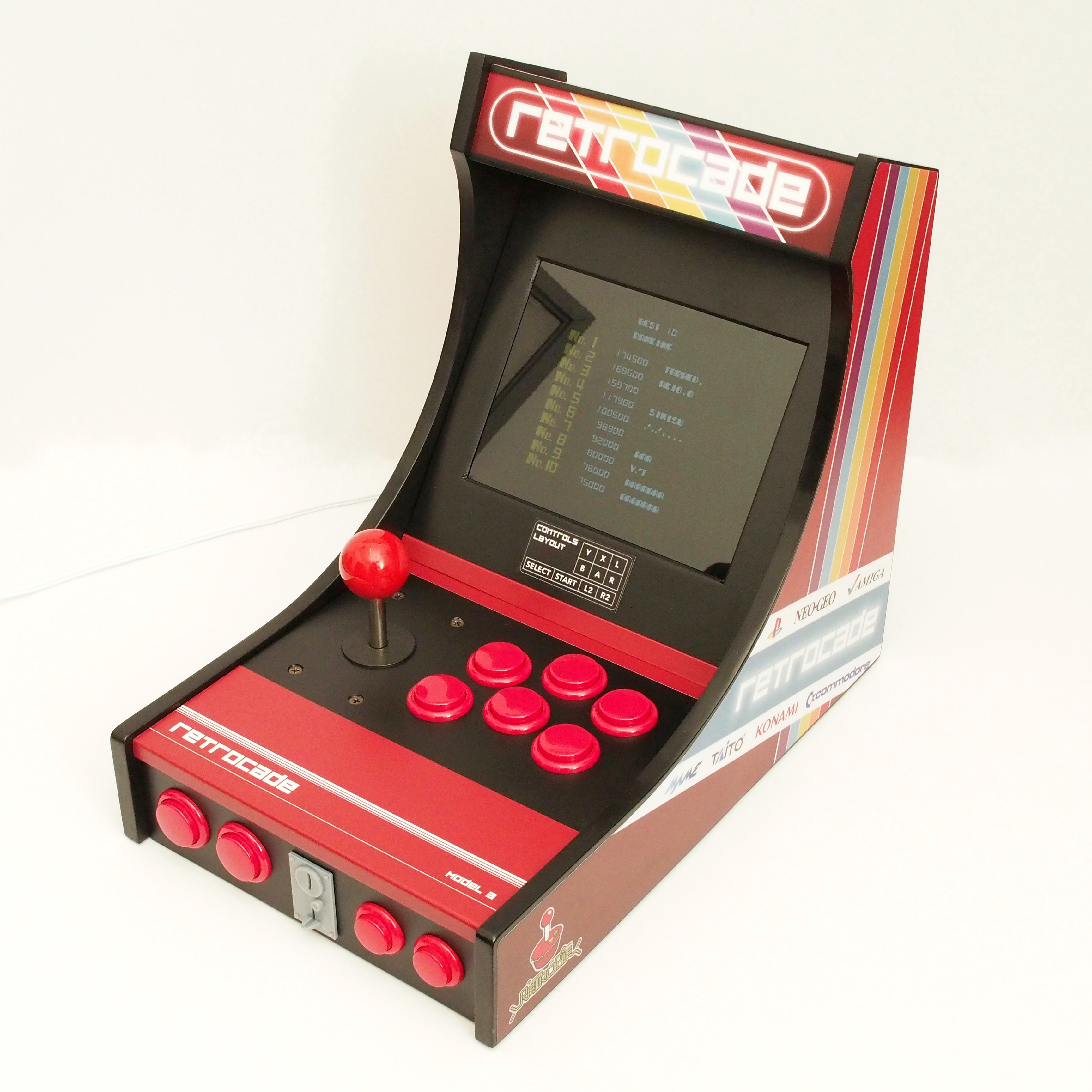 Here's one taken without flash so you can see the screen properly and I also turned on the marquee backlight for this.