This is the progress for today. Some modifications are added to the MP2307 board to convert the buck converter into a voltage follower. This means that the output voltage now can be set using a voltage reference instead of a resistive divider.
i.e. before modification, the voltage is set by 0.925v*(1+R2/R1), after modification, the output voltage is equal to voltage reference.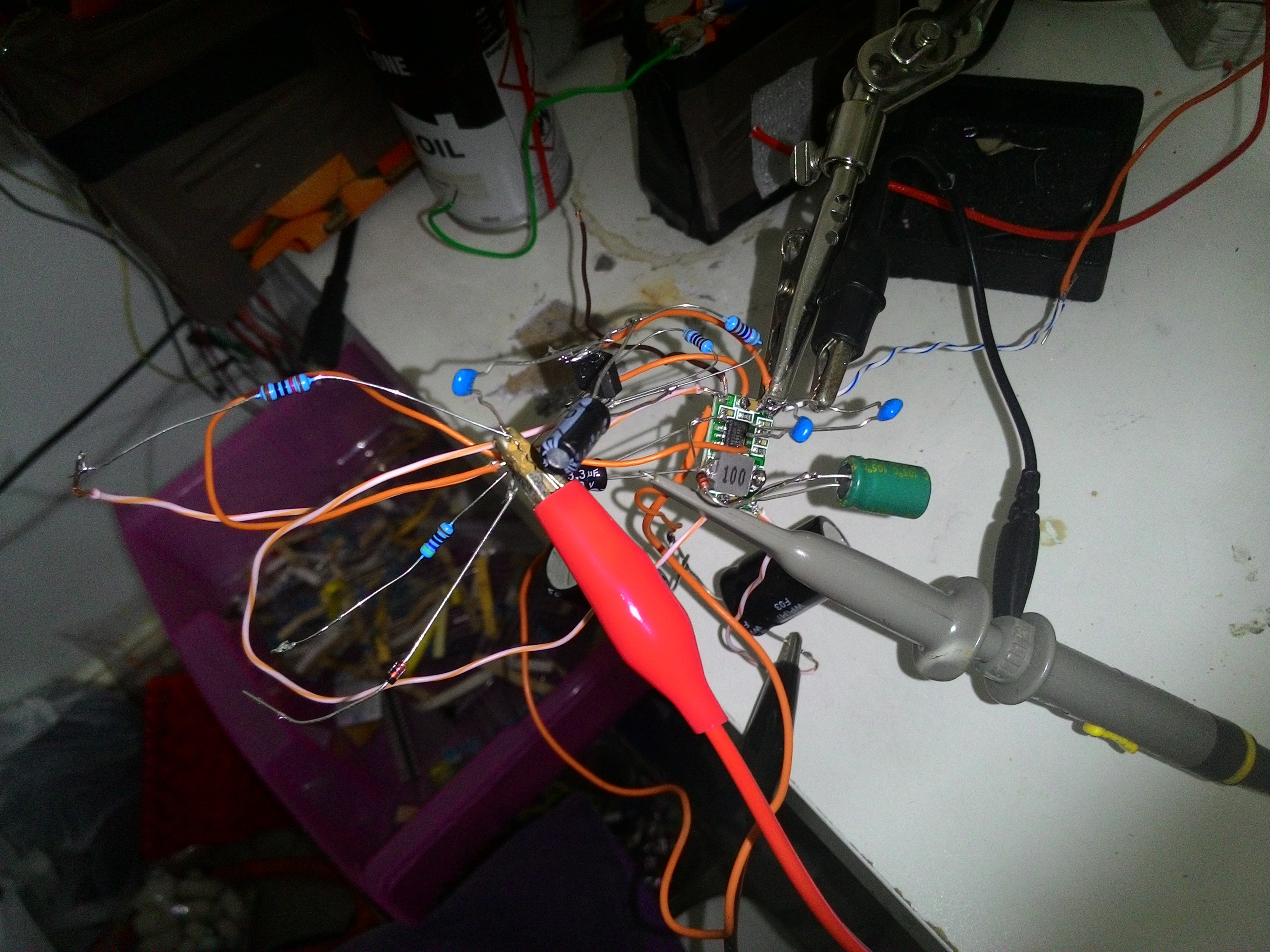 I will upload the schematic soon after I have fully optimise it.