Recently, I deployed two cameras in the local docks in very shallow (~50cm) water with a 4 hour day/night interval. The camera were not placed and ballasted well so they did move around too much to allow for a decent time-lapse. 
Here are some of my favourite results from that deployment.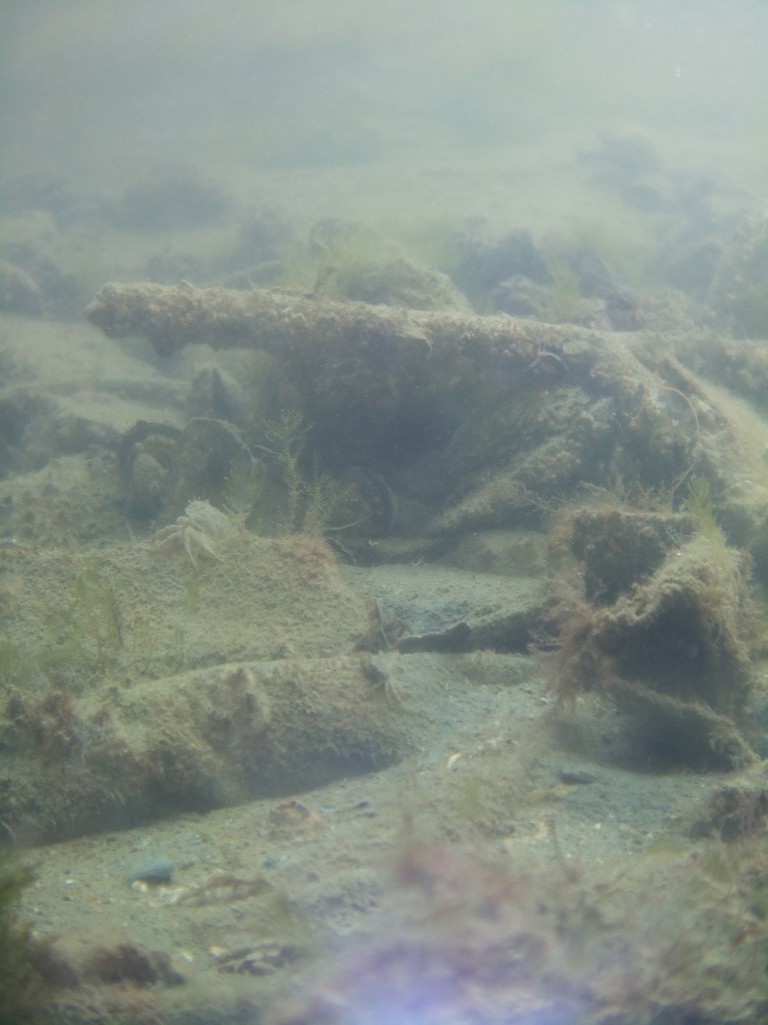 The photo above is with the Raspberry Pi HQ camera through a polycarbonate "lens". The discolouration seen at the bottom was an experimental LED. The LED did not yield conclusive results in this test. 
The photo above is the same scene (roughly) after three weeks in the water. The algae growth on the lens is pretty dramatic.

The next set of photos are with the raspberry pi v2.1 camera and a different experimental lens and LED: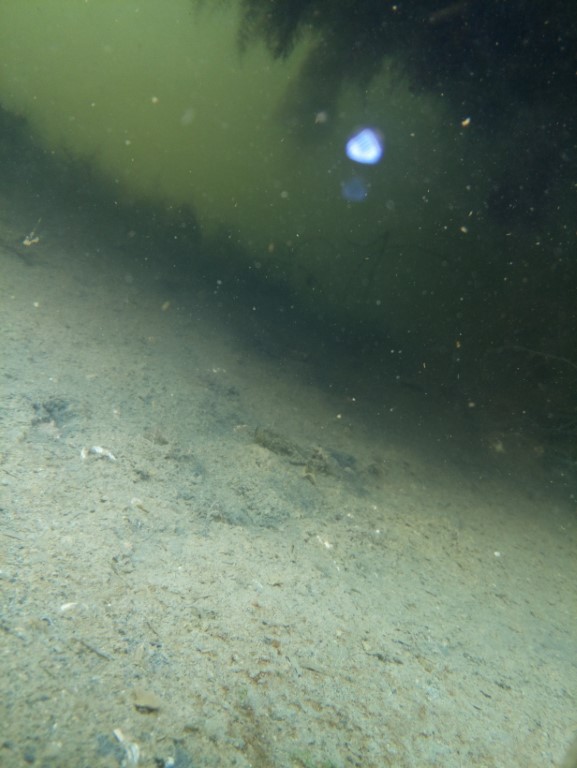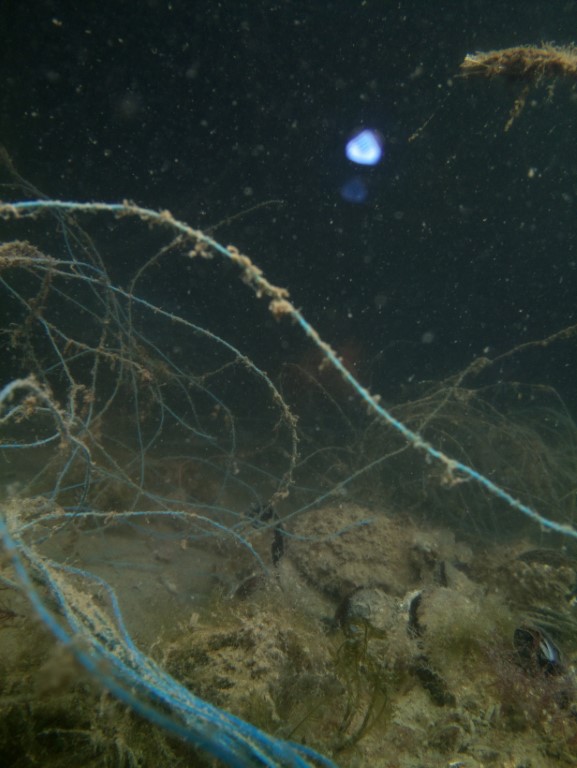 These show that the 8MP V2.1 camera still produces very good results (although the polluted harbour is very clear) and puts into question the use of the HQ camera at three times the price. Because of better positioning, these images produced by this camera were far more interesting. 
Here are some of my favourite animal sightings in the results:
Yet unidentified juvenile fish 
Shrimp: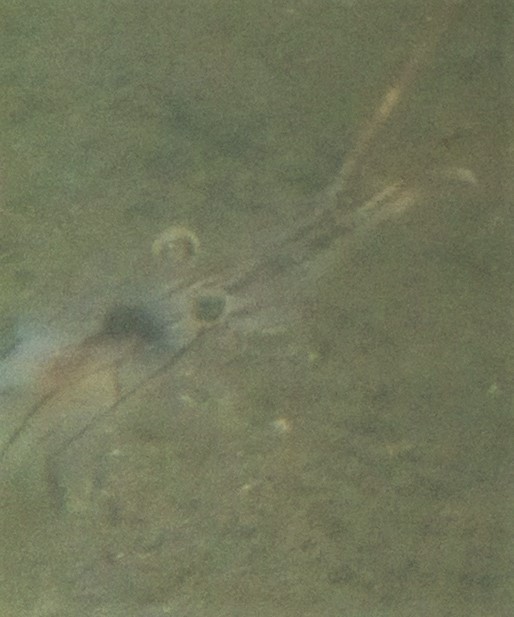 Swarming Mysid shrimp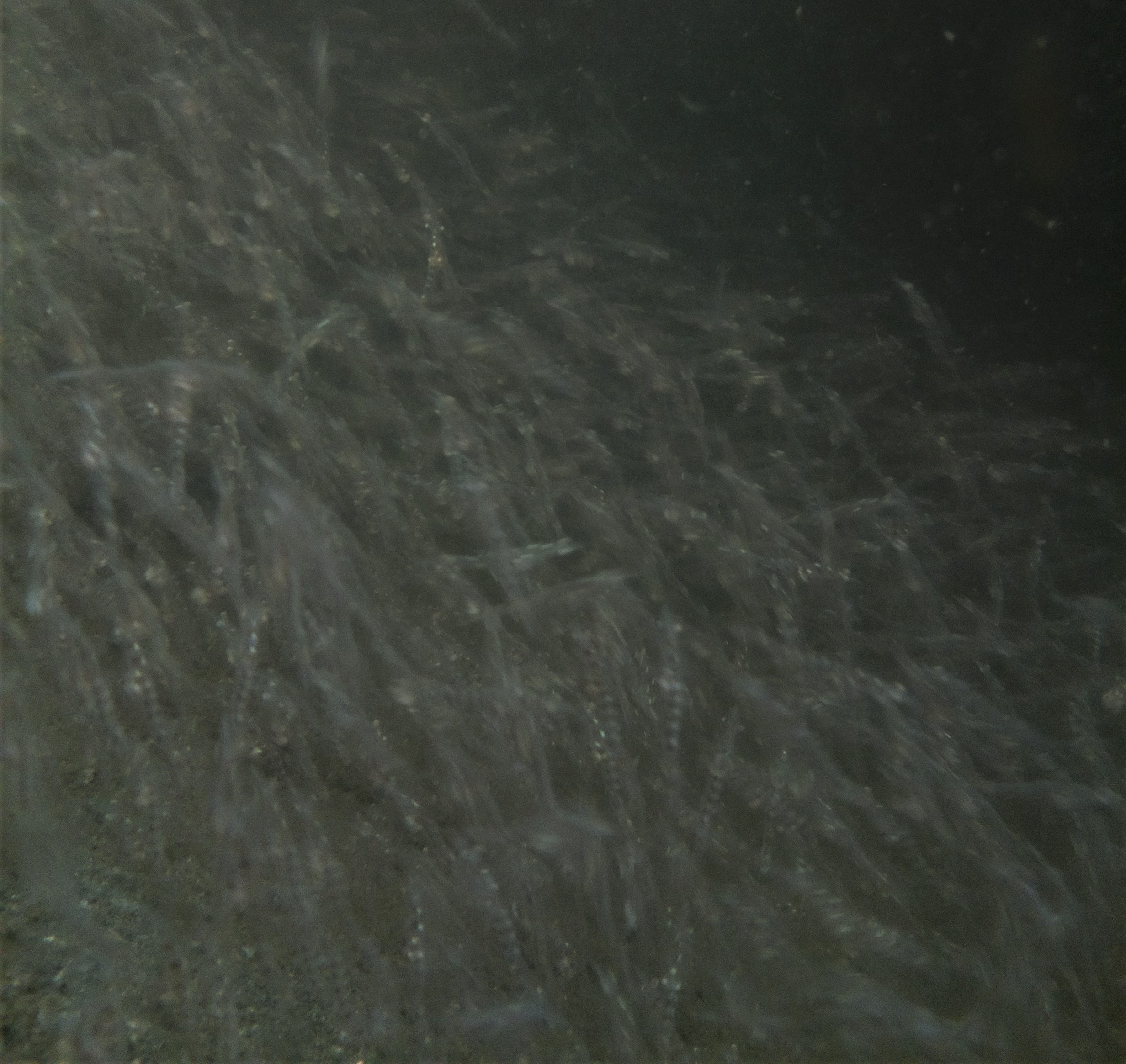 A little crab: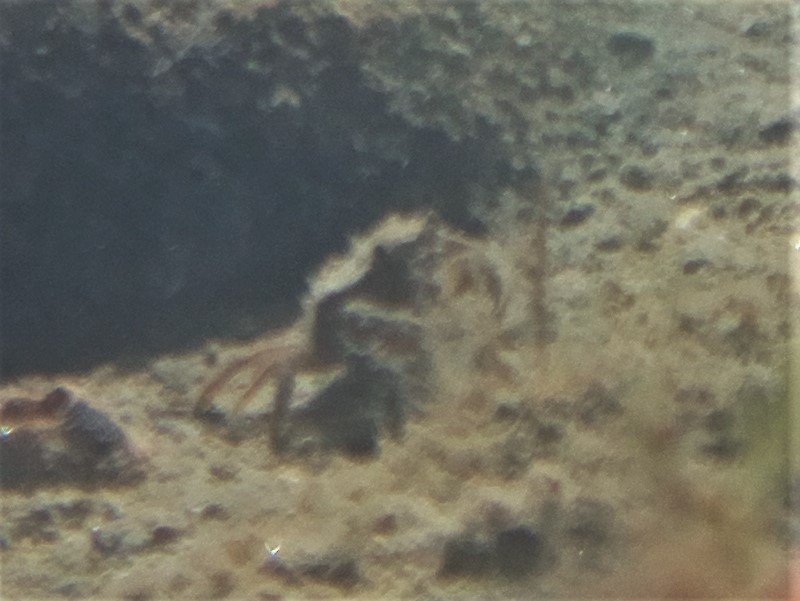 The results of this deployment has made me confident that all the current hardware performs as it should. The endurance is also very much with the spec of the project.
I believe that this specific version of the project is about one iteration away from being ready to be Beta tested. 
More to come in the future.