Hey, the new PCB arrived as well as the new parts, let's start soldering.
I uploaded some nice pictures of the new parts, and my soldering work :)
Hopefully you enjoy my last picture.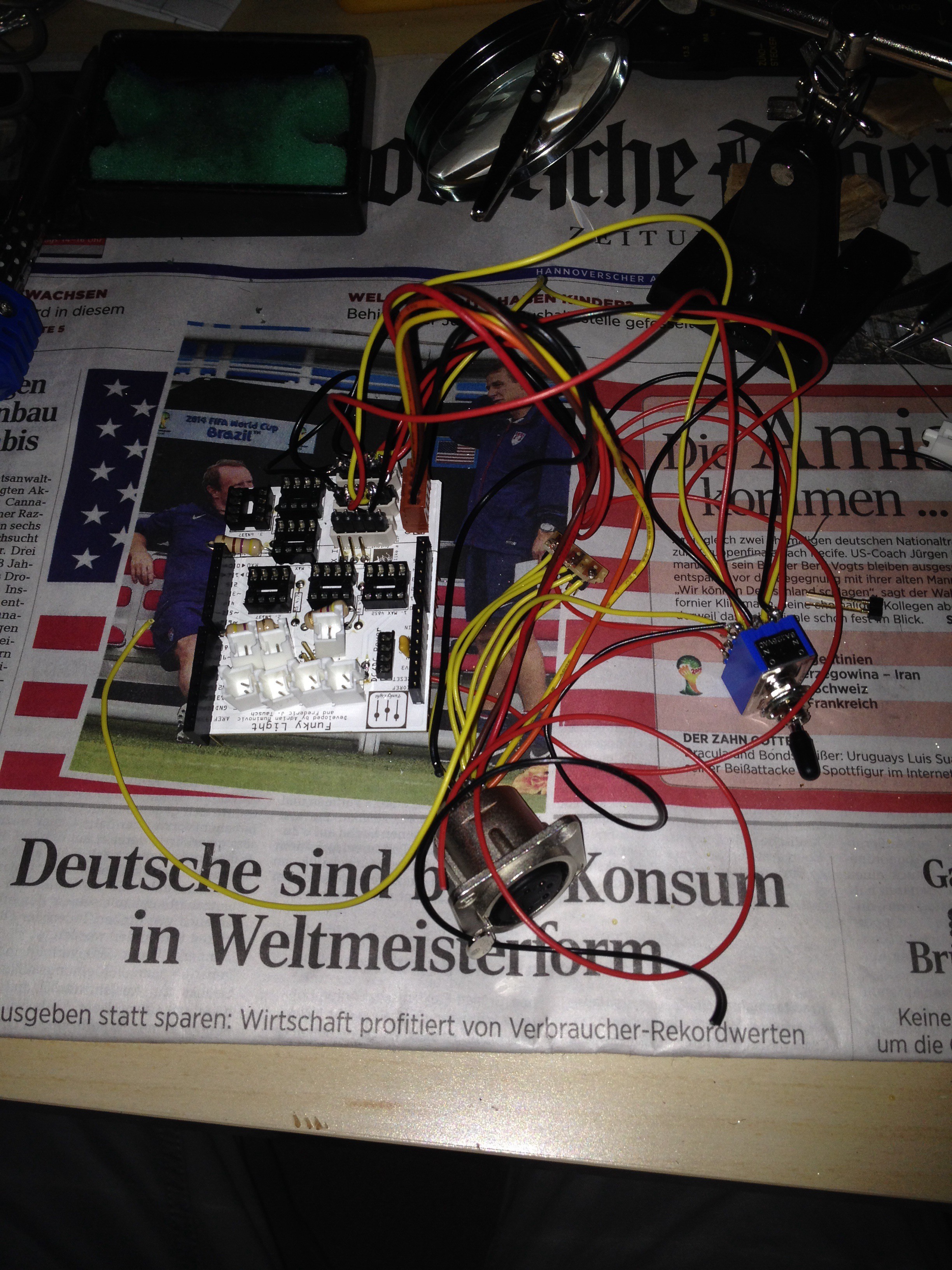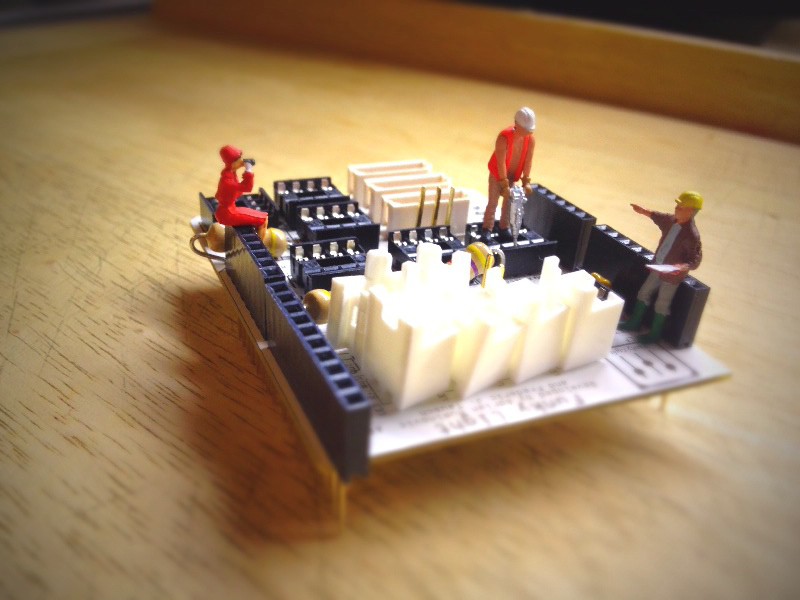 After I finished soldering I plane the testing phase of the circuit board for the next day at school. Hopefully I can lent me the oscilloscope from the physics department.
Your Langhalsdino.