We have just finished the hip manufacturing. Our hip combines 3D printing technology and carbon fiber, a novel process that enhances the contact interfaces stifness. The feet and hip were made with this manufacturing process.
Here are some pictures: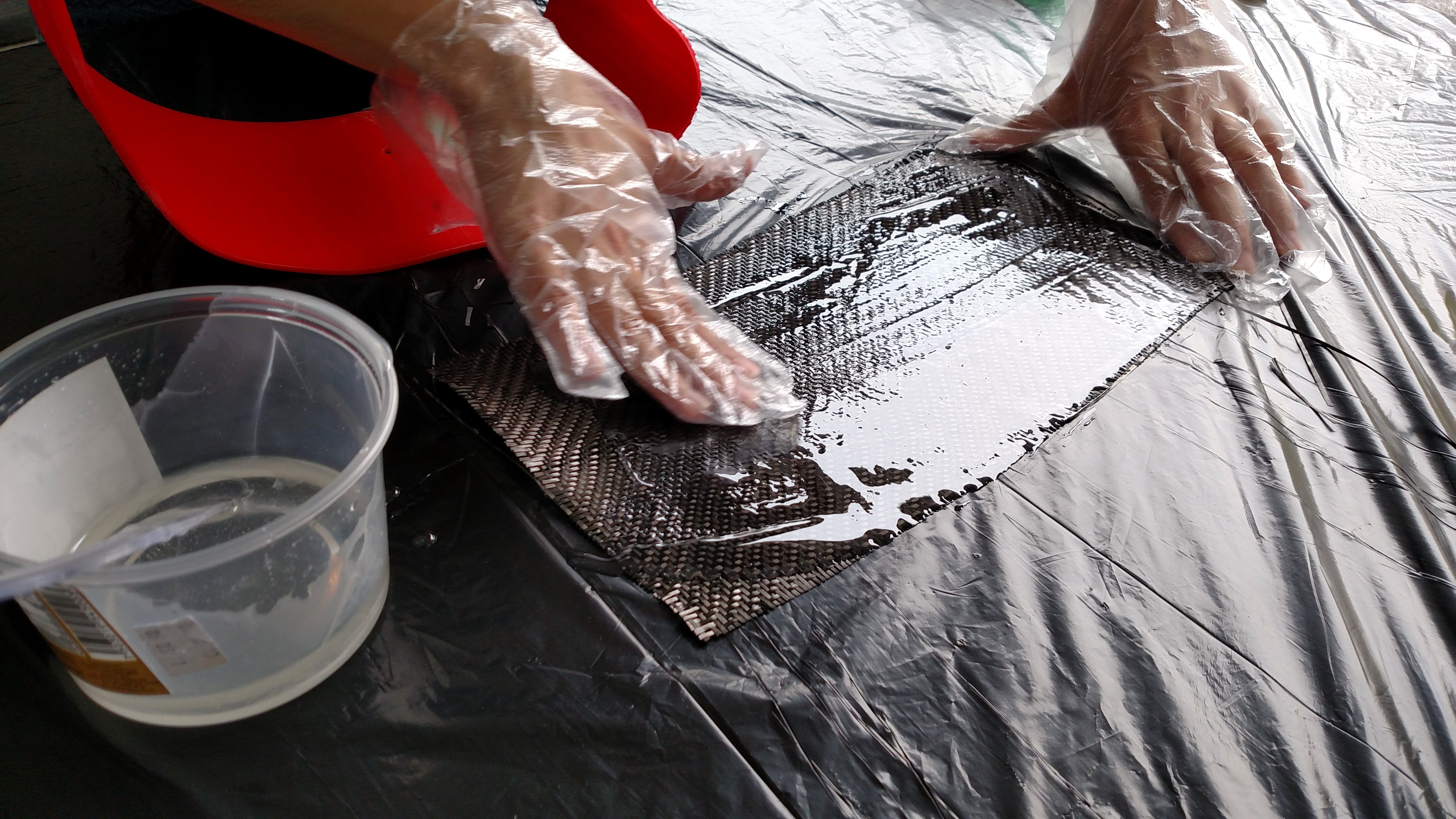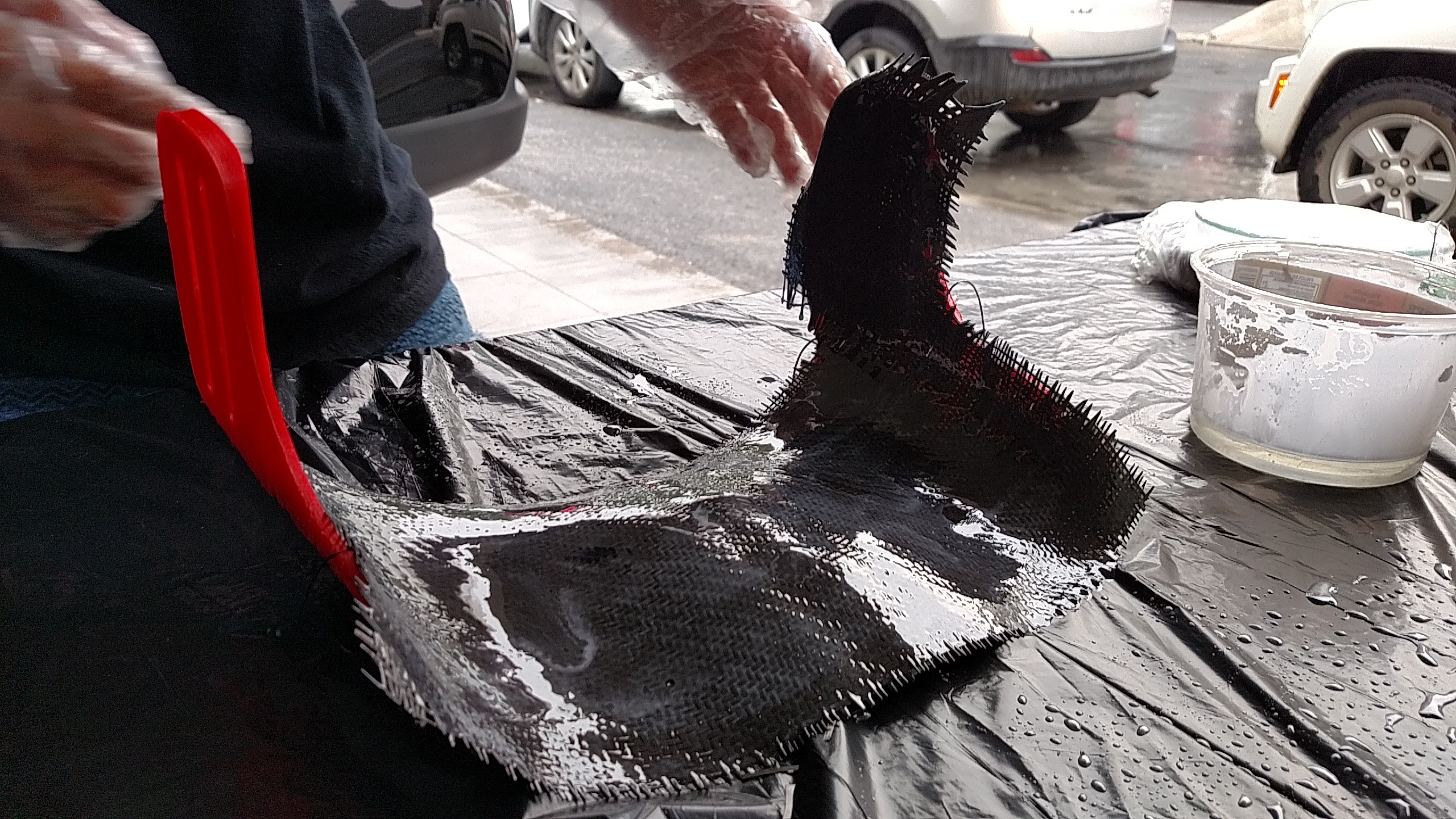 After finishing the feet and hip manufacturing, we assemble the robot and it looks like this: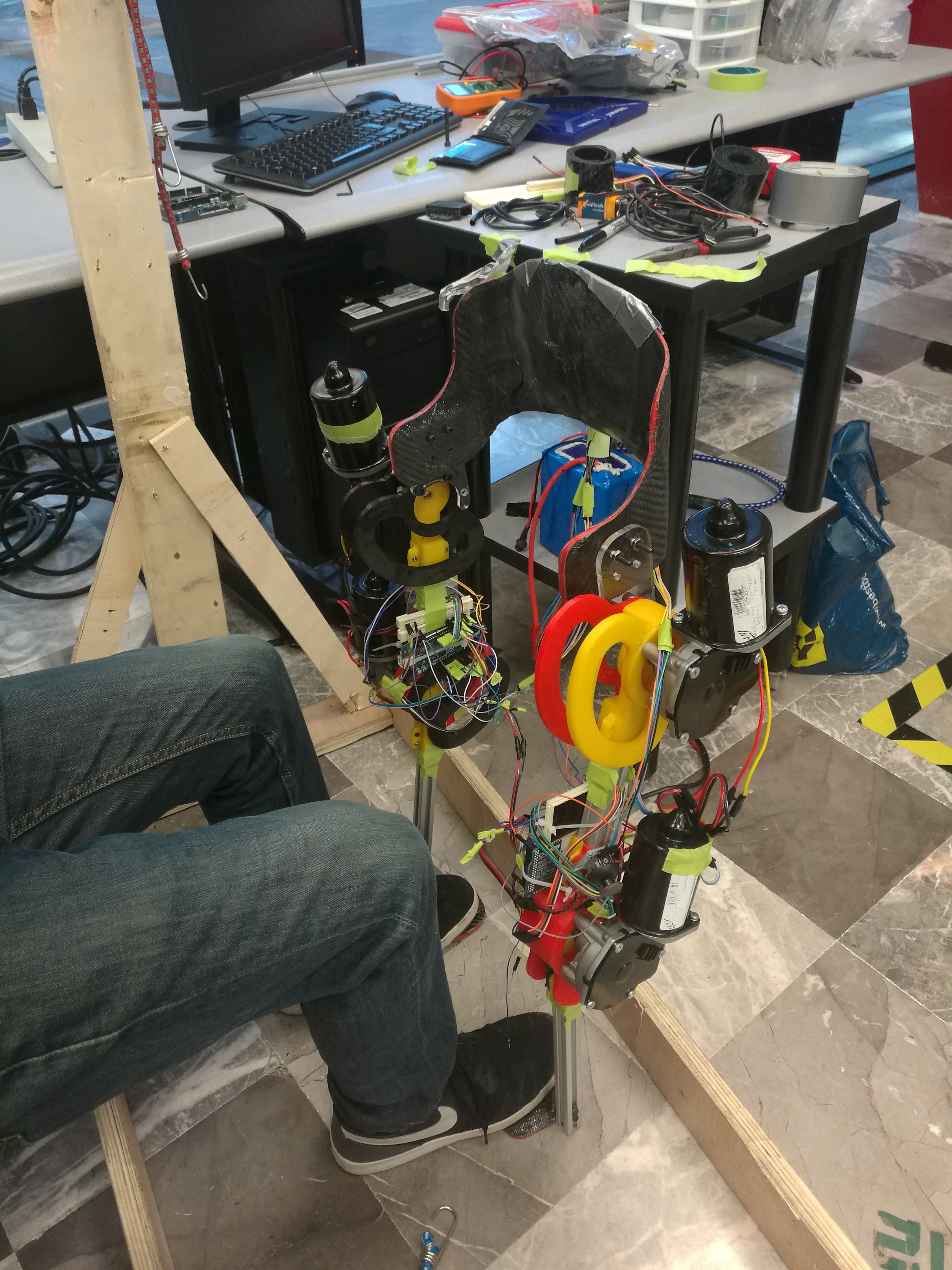 What's next? Ergonomic tests with a child.
Thanks for reading.