An actuation method for a simple syringe and a geared DC motor that would have an h-bridge driver. The motor is centred between all four threaded rods with a seated nut driving the motor assembly and plunger. Arresting the driving is a pressure sensor that will provide the only feedback for the module.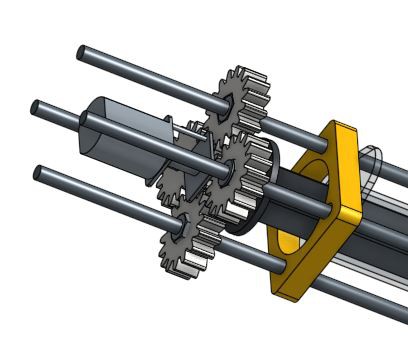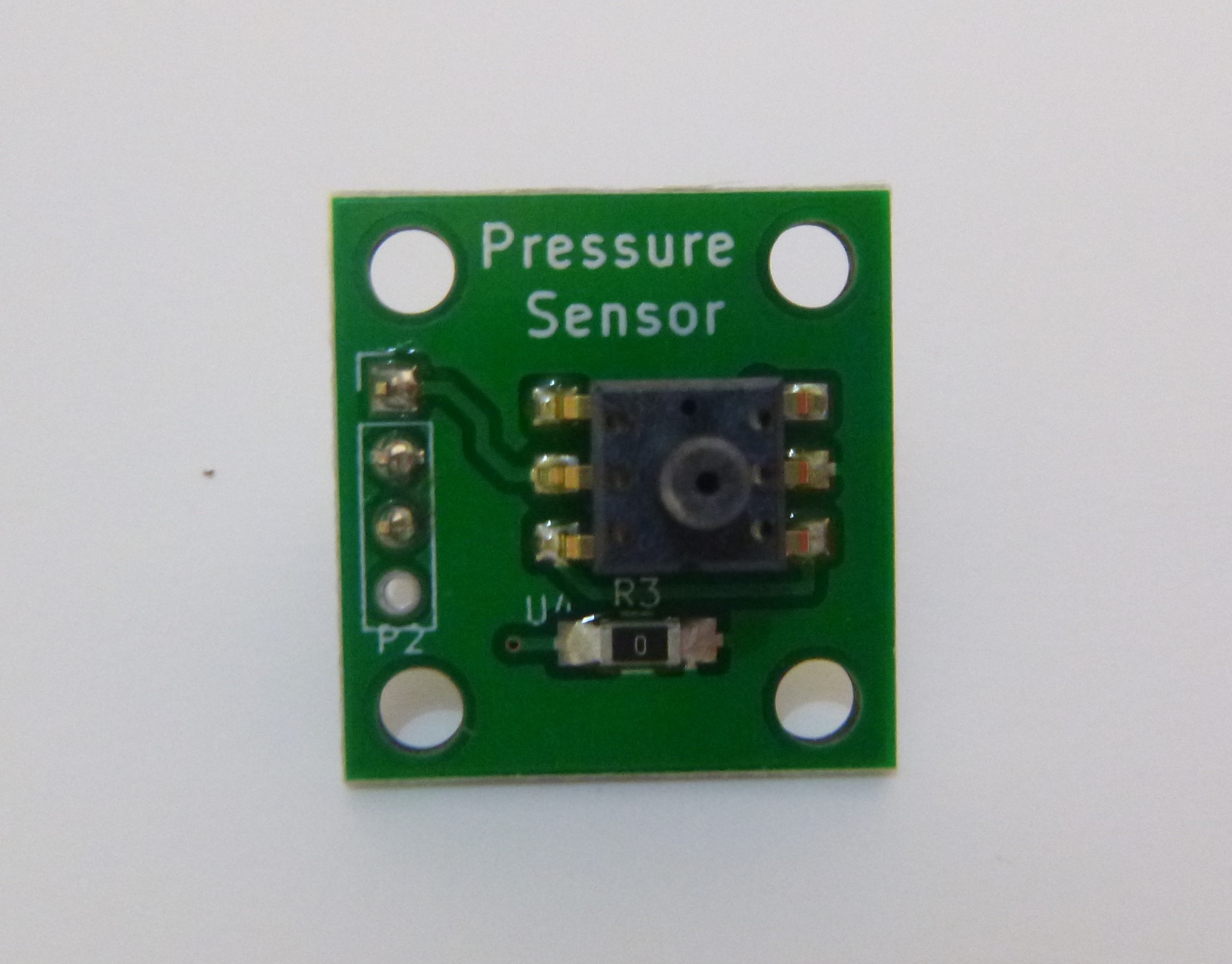 Soft locking mechanism.
The upside down Y is the proposed locking mechanism for the silicone actuator to attach to the exoskeleton. Previously this mechanism was a over hang on the lower edge, which created a problem with the printing. This seems to be a more elegant solution with the negative molded into the silicone.