Showing to the public some informations in a simple way is not evident. 
We came with the idea of showing the Paris emblem that we refine in modern way.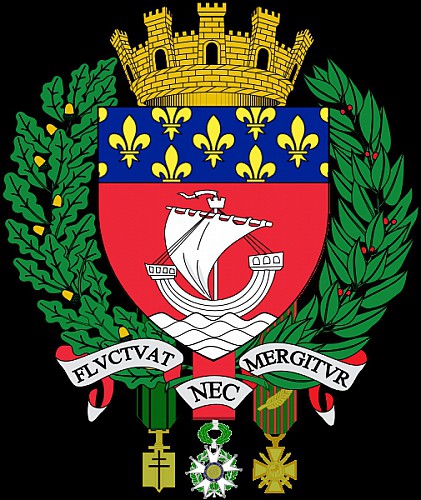 We put the Emblem in a circle that is a very impacting form.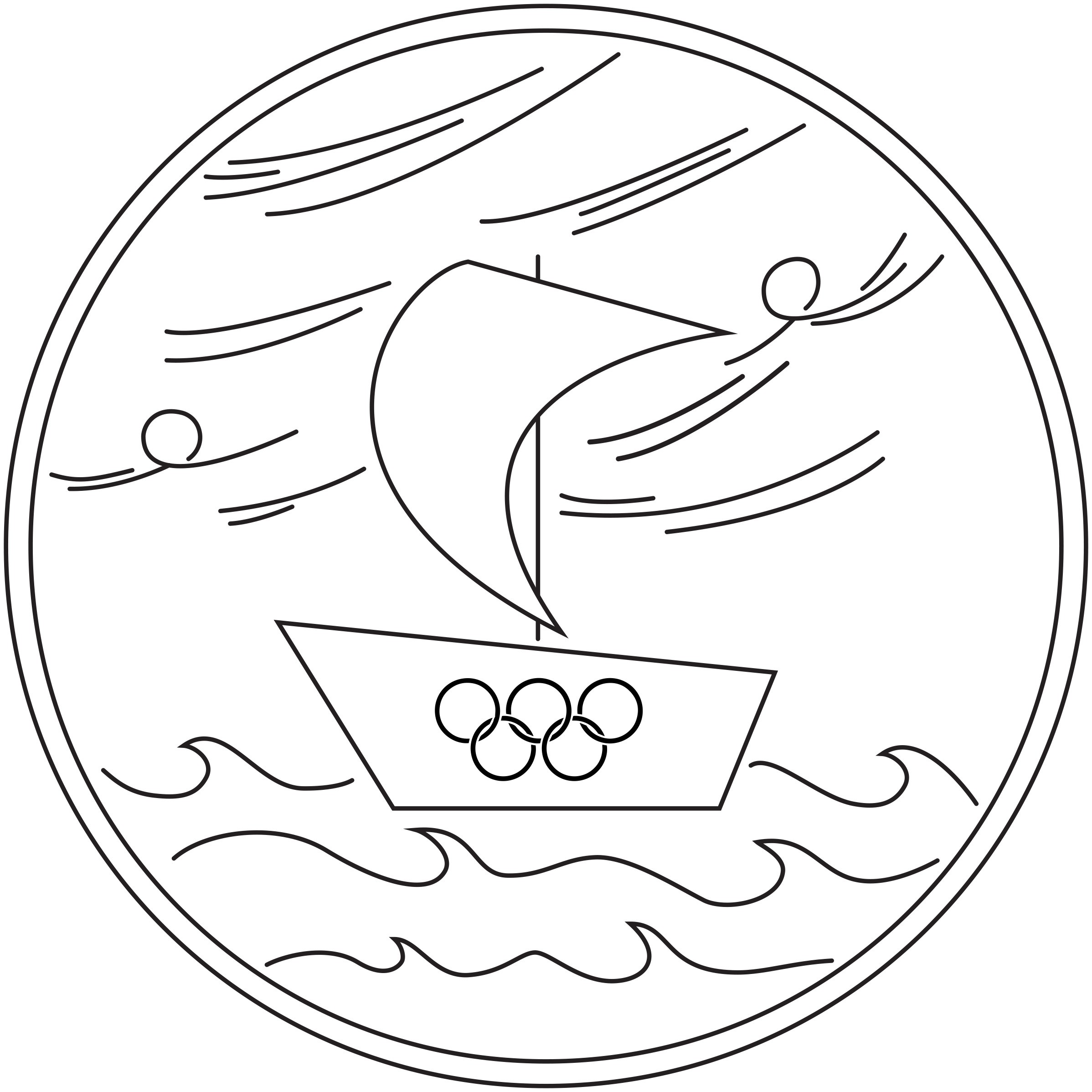 We add on the boat design the five wheel from Olympics Games because of Paris's ongoing work of decreasing air pollution for 2024 Olympics. 
And to show the information what a better way than light? So we had some LED all around. It has an aspect of clock that people find familiar and their eyes go from left to right naturally.