The core feature of the whoa board is that it makes objects coated with light emitting (electro-luminescient) coatings touch sensitive. http://hackaday.com/2016/08/26/el-wire-gets-some-touching-after-effects/

(photo courtesy of LumiLor that develops the coating).

These objects can come as (EL) wire, panels, as well as paint.  All of these materials have the following multilayer structure: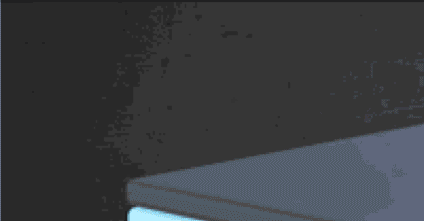 In particular, there are two conducting layers that between them have a phosphor layer (usually copper activated zinc sulfide) you can activate by applying ~100VAC at ~1000Hz. 

So, to begin, we began thinking about places where touch sensitive lighting could improve people's lives.