If you haven't heard the LoFive group buy at groupgets.com was successfully funded!
We have over 250 units on order.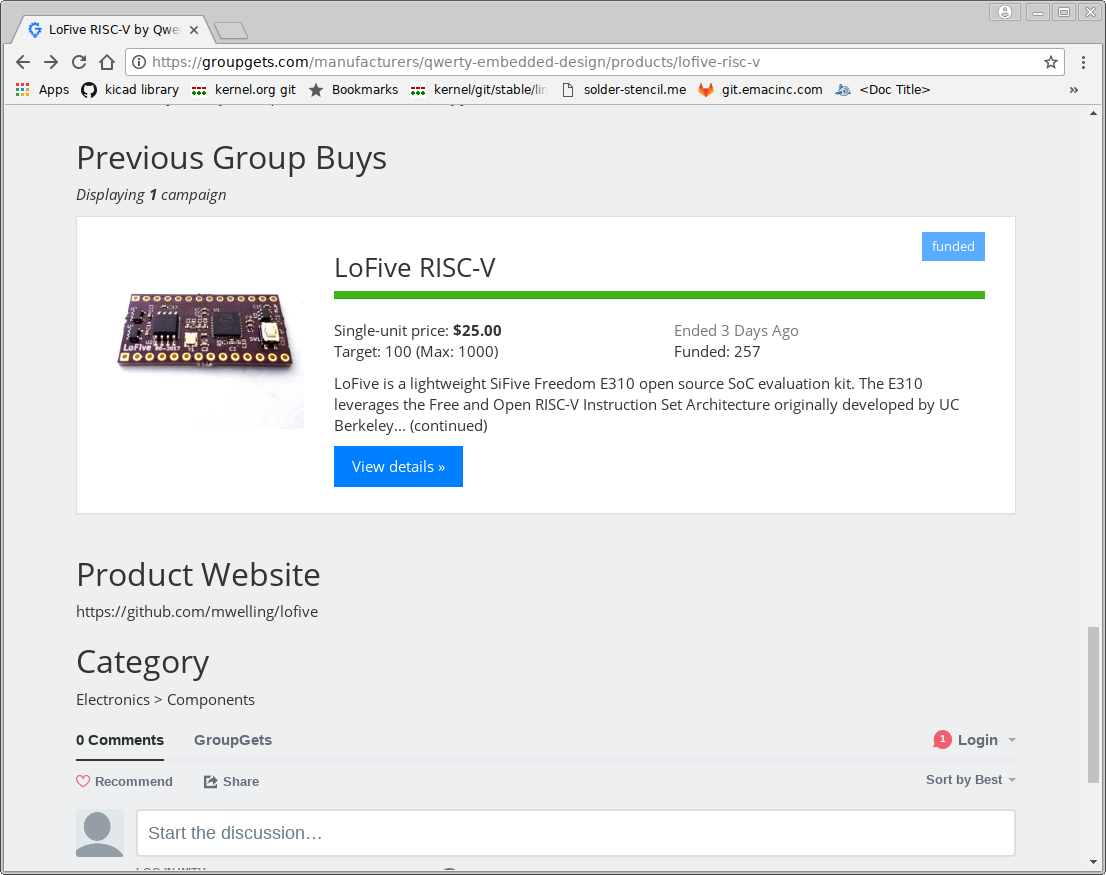 Thanks for all of the support and I can't wait to see all of the LoFive based projects.
For anyone that missed this first round, we are looking into making these boards available on the GroupGets store with more shipping options. Check back for information after the first round of boards go out.