We were featured on the Enginursday blog on Sparkfun today!
This is an exciting bit of exposure. It's always great to get your name out there, but I'm growing to appreciate the contacts I've been making through comments. Now to keep gaining steam. 
https://www.sparkfun.com/news/2507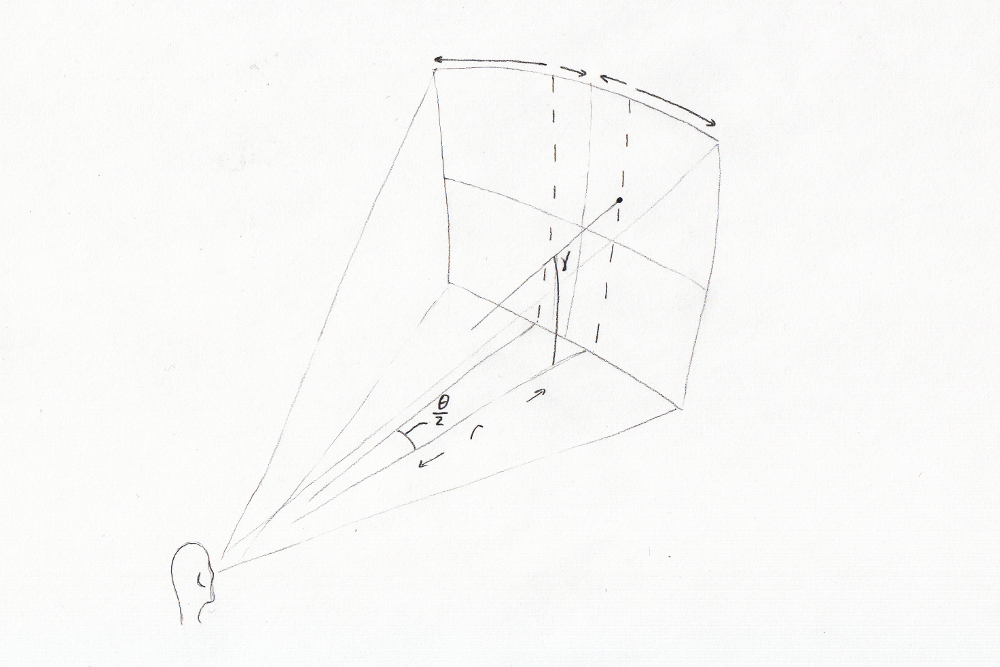 Marshall Taylor is a Sparkfun engineer who has been following SNAP and offering advice pretty much since the beginning.  I guess he finally decided the project had grown up enough to spark the interest of their community. Hopefully we can keep up the pace and move into hardware come spring - I wouldn't want to keep our new audience waiting.