We solved the power problems , by now. ~
1.  The Maduino Zero-SIM808 GPS tracker can be powered either by Lipo battery, or DC 5V, 2A.   The USB is only for data communication, or programming, but not for power.  Many ursers previously ask me why the USB do not power up the board, it is just their USB from PC support too small current(it need to be 2A, but most PC USB port only supply 500 mA).
2. Seperate DC-DC circuit added, using MP1584.
3. On-board charger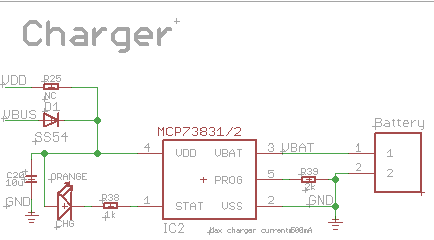 Besides, the Bluetooth also open and antenna added the board, to make the Maduino Zero- SIM808 GPS tracker also suppot Bluetooth + EDR