They literally asked for this. I shall give it to them.

Bear in mind that you guys are used to me by now, these poor fuckers live in a world of order where information flow is tightly controlled. They've probably never heard of me like most average people, and why would they?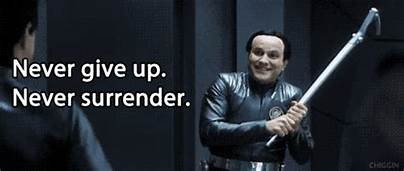 I'm such a nerd... XD

In my experience most suffer disbelief when confronted by me in my lair, where I can prove my claims at the touch of a button, flick of a string, stroke of a brush, scratch of a whiteboard, demonstration of any of my skills, the list has grown extensive and impressive enough even I fear my capabilities.
One day I will write about this properly, I promise.

But for now I have our social care system literally in the coil of a tentacle [and its lord and master, Social Services, in a double armlock with the rest].
I even have one spare to rifle their pocketses with. I'm getting my Moolah back, all of it, and compensation. And Bea some, and proper one-one care without me doing it or having to micromanage it on benefits.
Which frankly is just insulting of course, never mind who I am and what I can do.

Speaking of which, anyone with mortal tendencies might want to pay attention to the Safety Radius of which my friends are aware and my neighbours are finding out about.

Its not like I dont wear warning colours.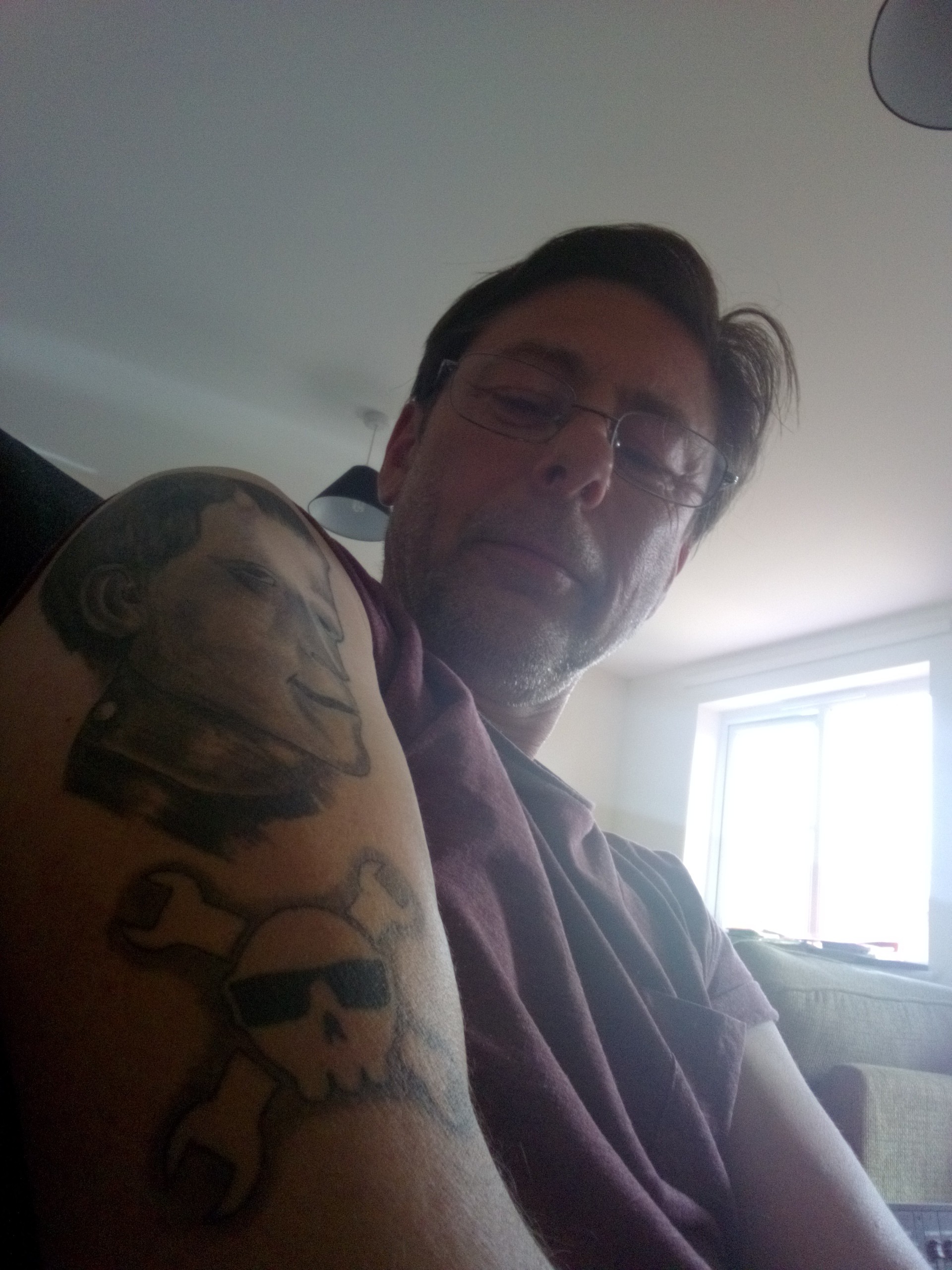 I havent changed much in the last 20 years. Superficially or internally come to that. Same person wanders around in my skull today as was born here, I've just picked up a lot of experience not many get the opportunity to ever witness. Thats a privilege.
I've also been given the opportunity to effect change in our geopolitical systems. Thats a duty. My whole life has been leading up to something big, and it looks like my destiny has caught up with me at last.

Social Services, County and District Councils... SoH Hutlh batlh.

You have disgraced yourselves. Stand before your masters and be judged.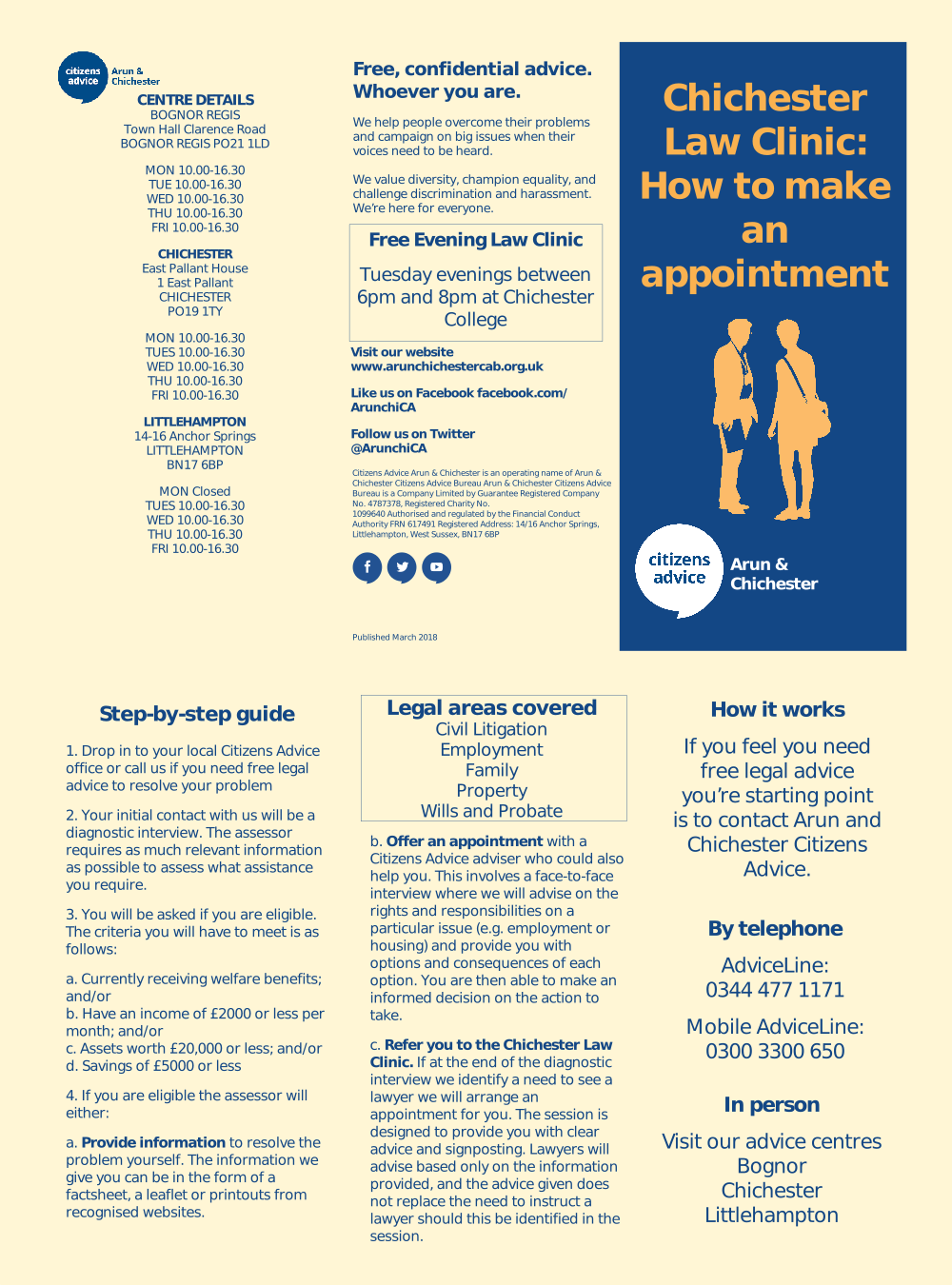 ---
LOL.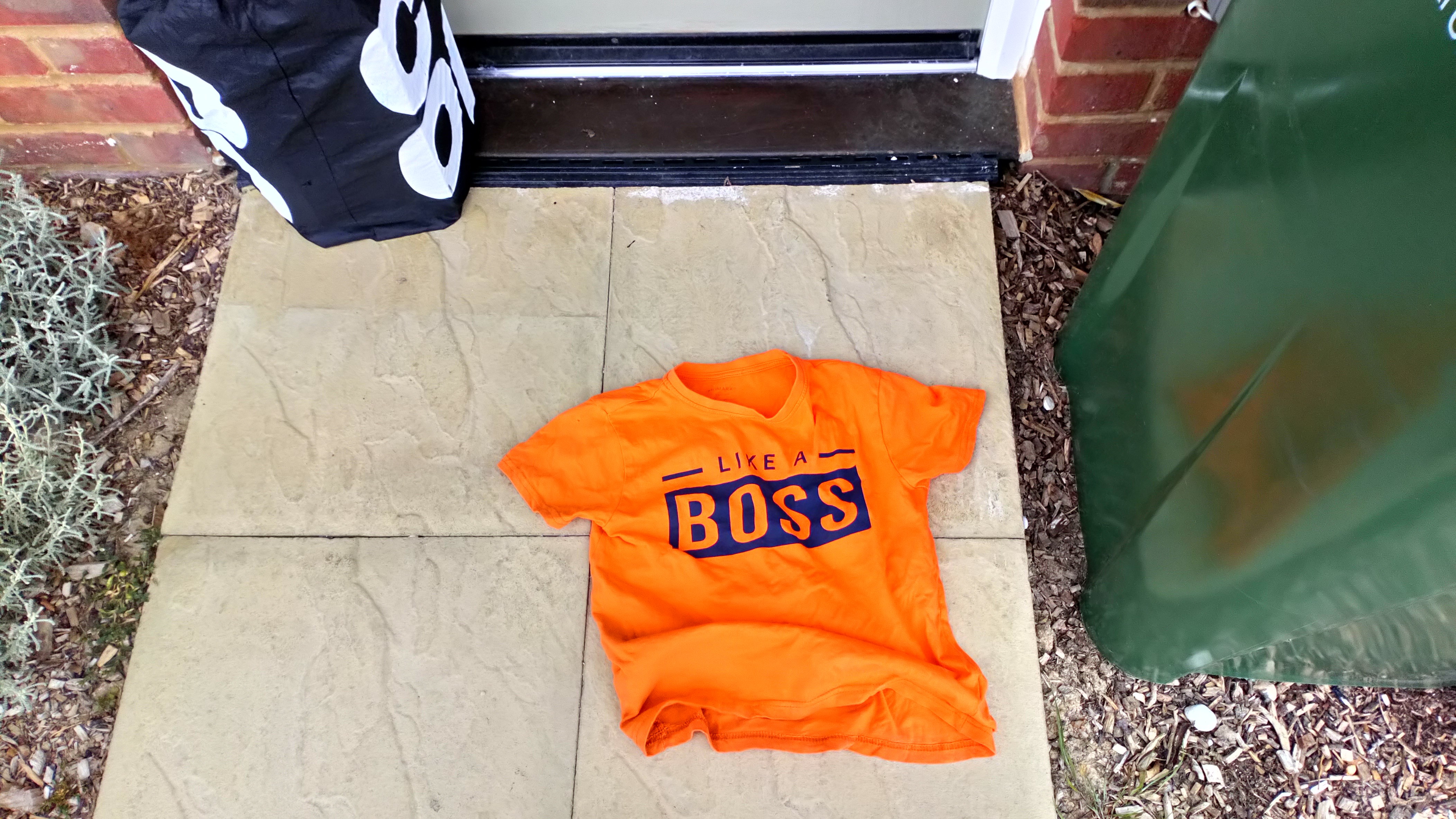 I had to pop out for supplies, and found this on my doorstep.
I hate to disappoint, but thats clearly not made for a Leviathon. There's no-where near enough tentacle holes...
But thanks all the same. XD