Here's the initial idea in LTSPICE for the power section. The input is from a 1:2 transformer, so around 60VAC, to 80VDCish. Electrodes are on the right. Obviously the MOSFETs will be driven from the PIC.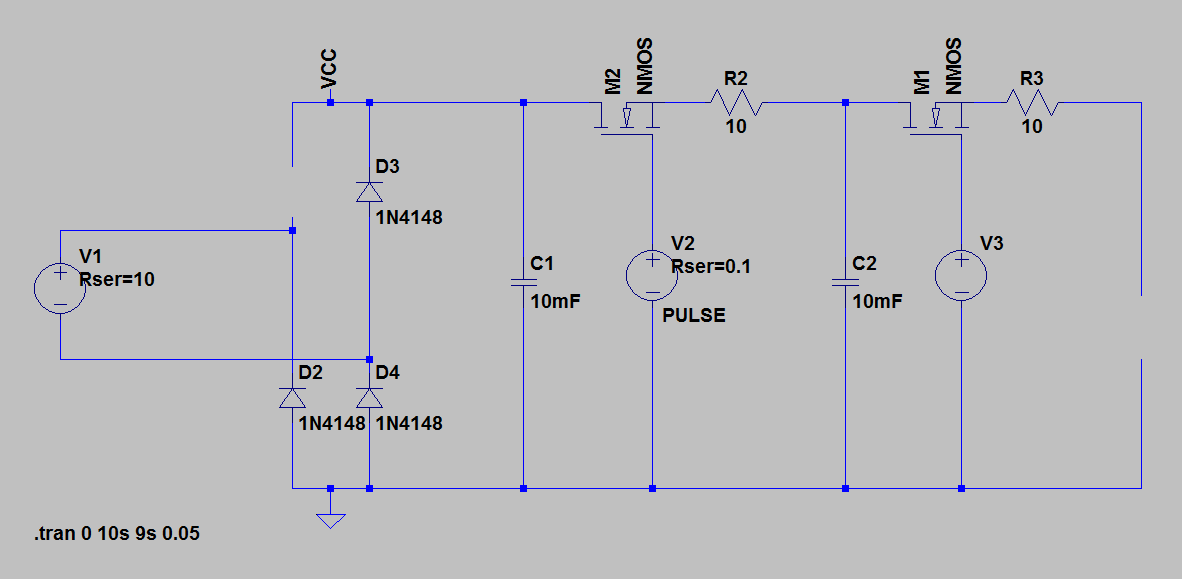 These values aren't anything close to final, I'm just playing around.
I'd like to add some sensing in there, too. Well, I need to, to know what's going on during a burn. I'll probably add some "danger" LEDs that turn on when the caps are charged up.
For measuring voltage and current, it's a little bit challenging when I need to keep the supplies isolated. I also don't particularly want to buy a fast isolated IC, and don't particularly need the precision.
I'm thinking PWM from PIC --> Optoisolator --> Big cap to smooth the PWM into an analog value --> comparator, added to the above schematic -> Back to optoisolator --> PIC Digital Input
That should get me a sort of homemade isolated 1-bit ADC.