Hello World!
Yes, that's right.  I am preparing for a massive launch on Kickstarter.  The countdown has already begun... to free the Smartphone !


We have subscriptions from USA, Canada, Mexico, Ecuador, Brazil, South Africa, Spain, UK, France, Belgium, Netherlands, Switzerland, Germany, Italy, Austria, Sweden, Bulgaria, Lithuania, India, Russian Federation, Thailand, Singapore, Vietnam, South Korea, Australia, New Zealand and Japan. Phew!

Apologies, but I would rather not try to convert the launch time to your time zone! Here's a handy conversion link.

Thanks to all who have subscribed..If you subscribed to our mailing list, you should have got an email already with the launch information.  If not, please do check your spam folder!  There is still time to subscribe at www.kiteboard.io/contact !  I look forward to your support... KitePhone is coming to Kickstarter...

And this, I think, is the an important indicator of what is going to happen. I am thrilled to receive this message from a potential backer:


That's an empowering vision - but written by someone else, and someone who uses Apple products! Who would have thought?  

This is the gist of our quest - the personalities that we are after!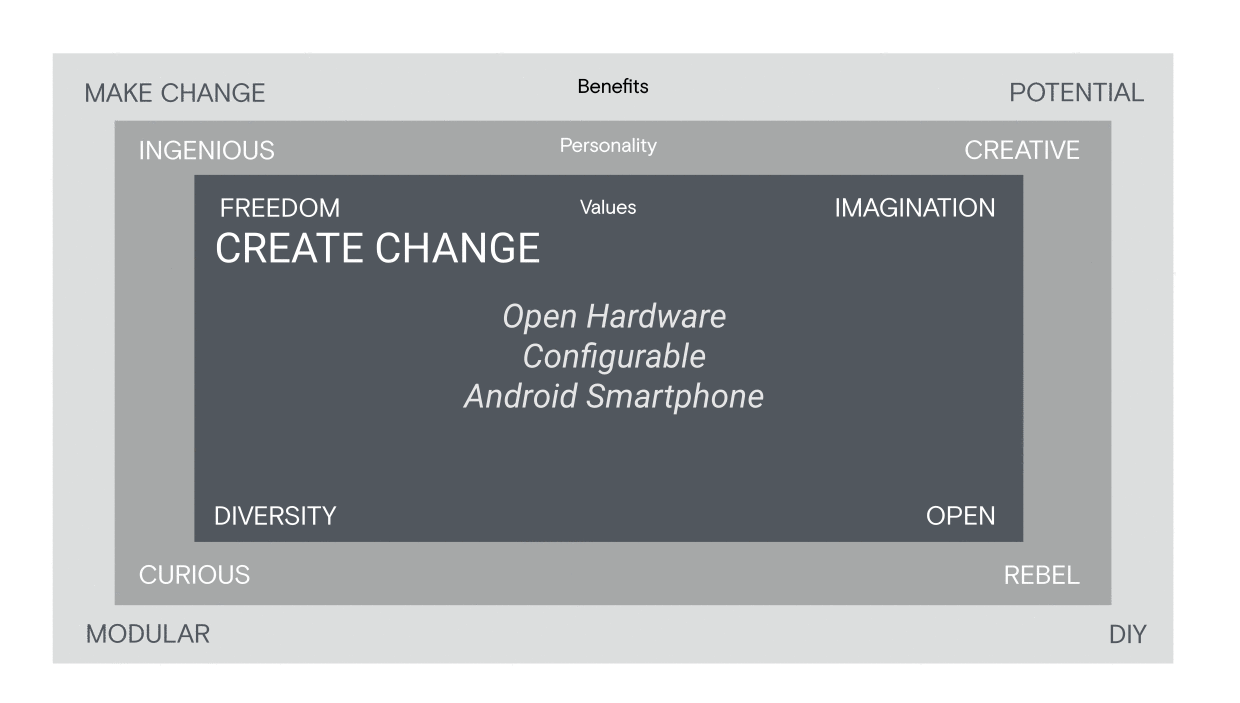 To make this idea a reality, I really need your help!  In fact, we all need all our help. I said it on twitter in the morning, and I will say it again: Is this history in the making, or an empowering idea that will go down the drain ? You will get to decide, over the next 35 days.