After fiddling with the device tree, the LCD and the touchscreen have been working nicely with the BeagleBone Black now. So I thought it was time I put everything together.
The touch panel (a new piece) is covered by plastic film on both sides. The first step was to go to a nearby cell phone shop and get a screen protector film over the top of the touch panel (Gorilla or not, I always like to place a film over the screen of all my devices, better to scratch a cheap replaceable film than the glass). The touch glass on the replacement panel has a thin strip of 3M double-sided tape for gluing it with the display, which is good. I just need to align the panel with my LCD screen well.
For the alignment process I decided to do several mock alignments before actually taping the display down. Turned the screen all-white and carefully placed the touch panel on top of the screen, making sure the bezel is aligned on all 4 edges. All-white screen means it is very easy to detect dust particles which shouldn't be there in the process. Repeated the mock-alignment several times before peeling off the protective film on the LCD. so warranty is now void! [ Note: It is usual practice for replacement parts to come with seller warranty if it is incompatible with your device, provided the protective films are intact ]. Peeled off the film on the back of the touch panel and the double-sided tape and carefully lowered it onto the LCD. Firmly pressed on all sides, and the panel is now "taped down" to the display.
Added some more tape on top to protect from double tape adhesive failure (which is unlikely).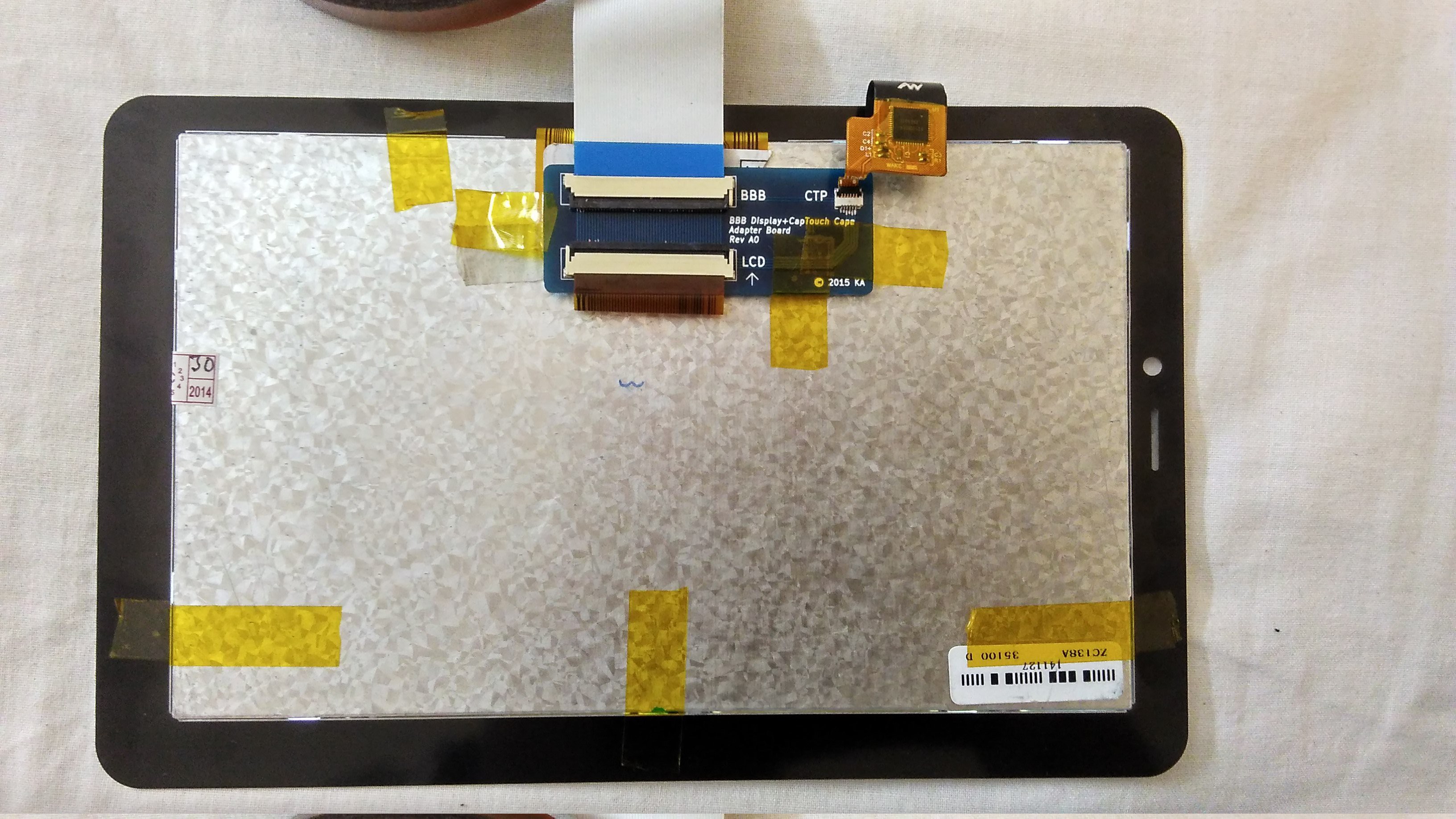 Powered on, this is how everything looks like now, it was really worth the time to carefully align the display and the touch panel: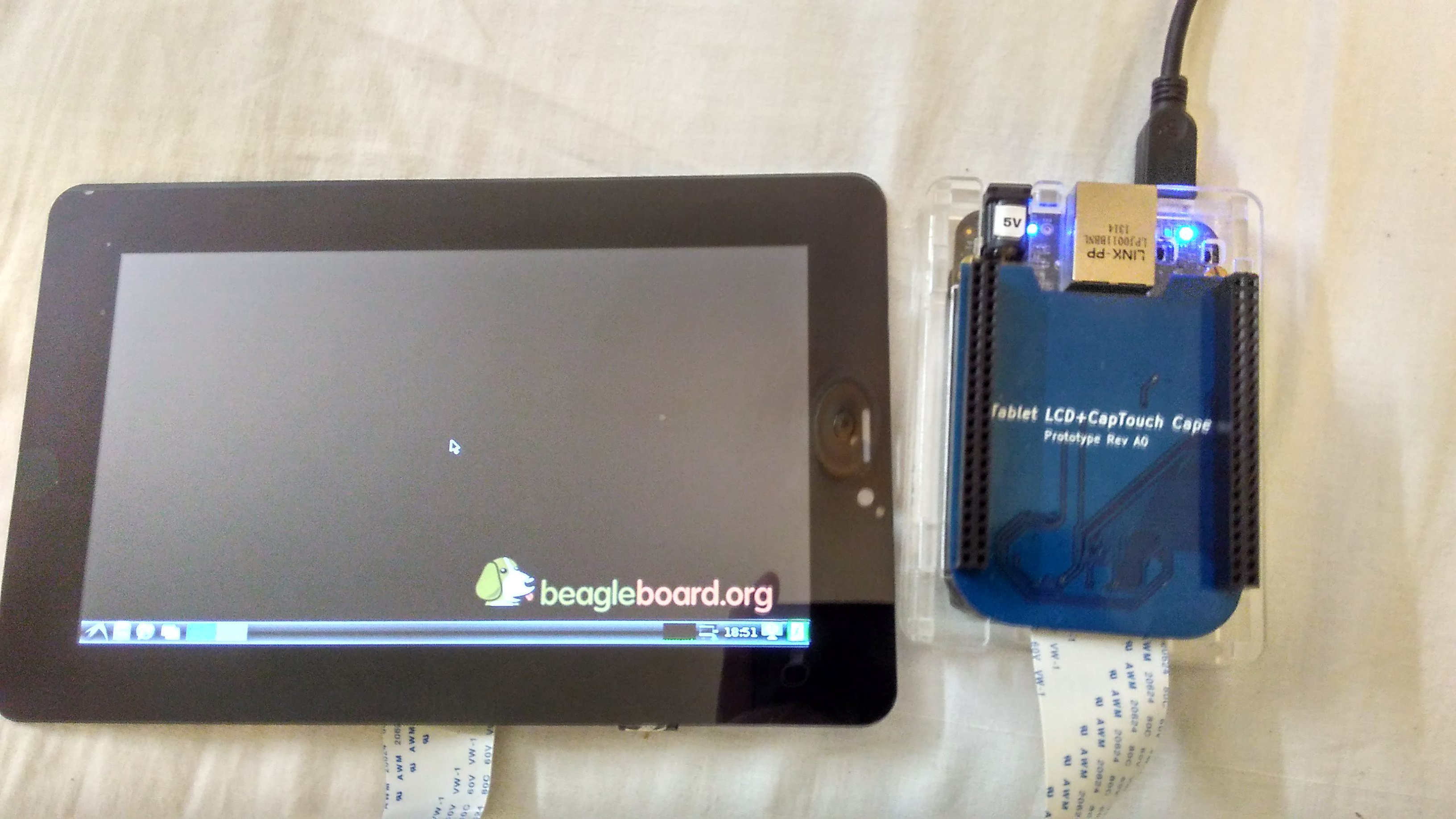 Video coming soon!