As you may have noticed, there are quite a few openings, which is not best for a waterproof system. But fear not, i have a solution :)
I did print a ninjaflex gasket for the main lid of the case :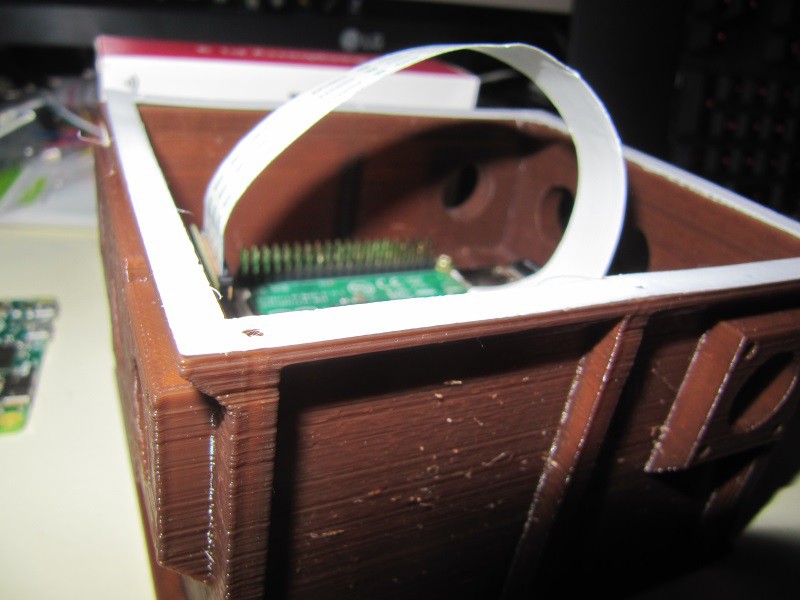 As ninjaflex is elastic, it can be squized when tightening the screws on the lid, thus ensuring a gapless interface between the top lip of the box and the lid.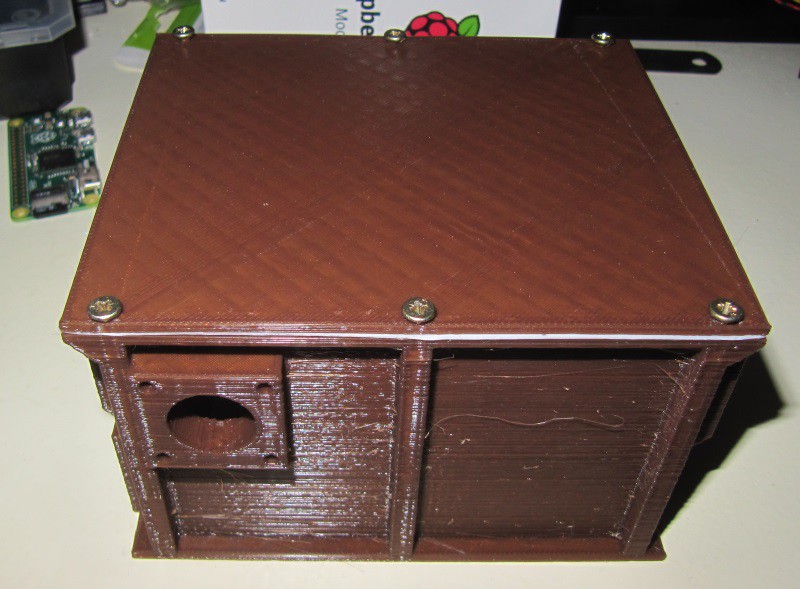 I did use white ninjaflex in place of black one so that the gasket is visible. It's not huge, so it shouldn't disturb animals, but can be seen when putting everything in place. Thus, a quick visual inspection can ensure the user that everything is in place, and that the box is correctly assembled.
On the sides, i also have some openings, and i did print the corresponding gaskets :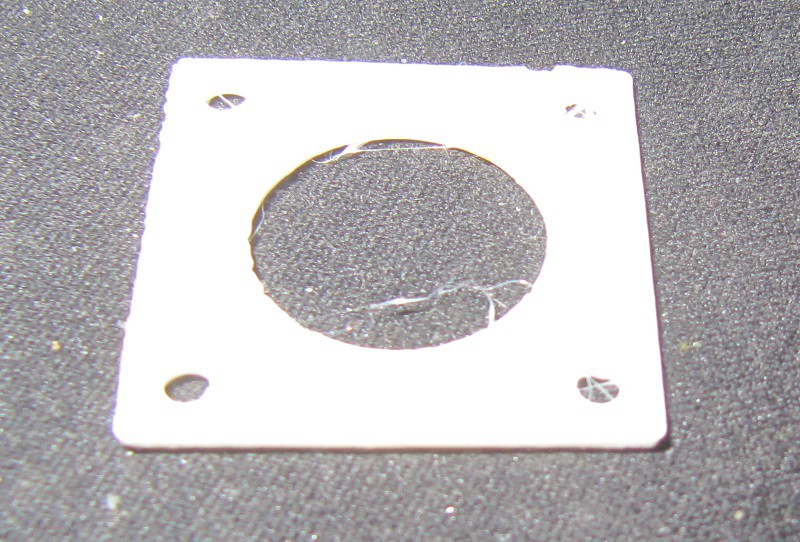 On the next picture, you can see that it is indeed flexible filament :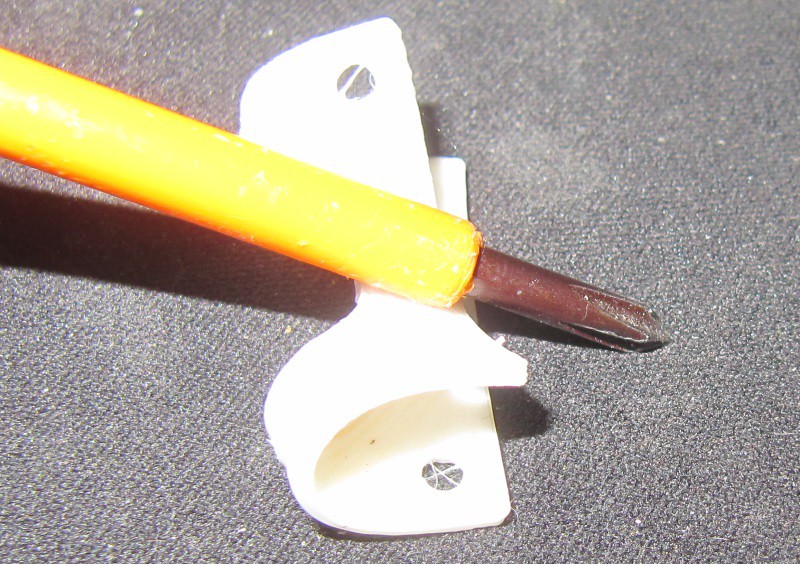 I did print some lids with the gaskets :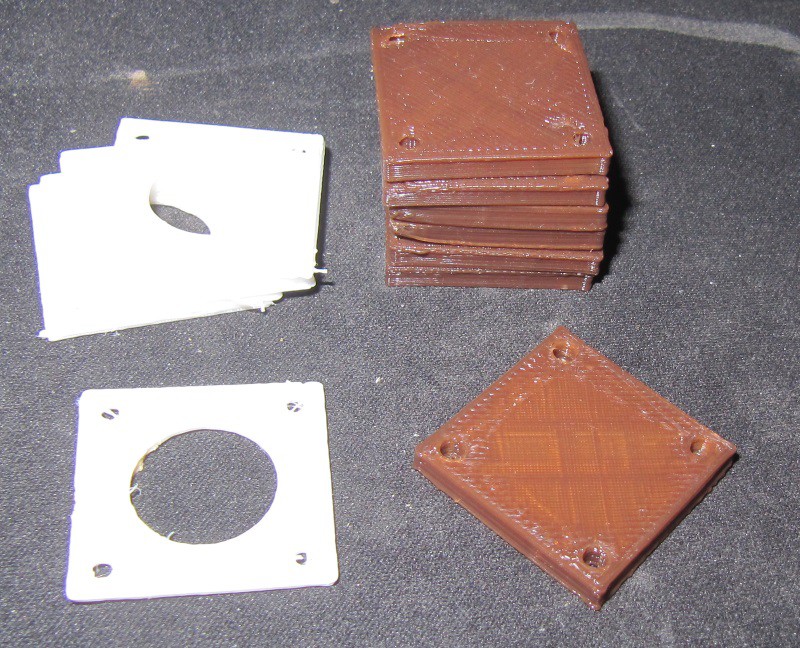 here is what it looks when installed :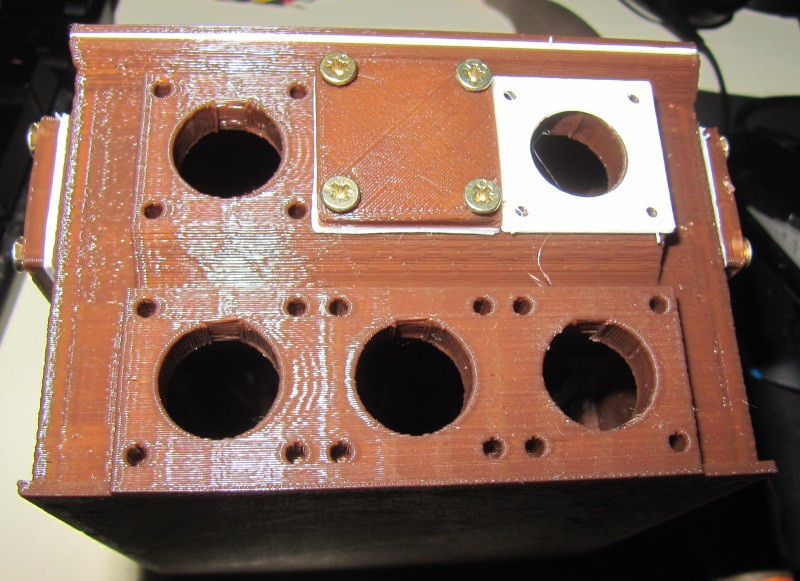 Here are some close-ups on the gasket in place :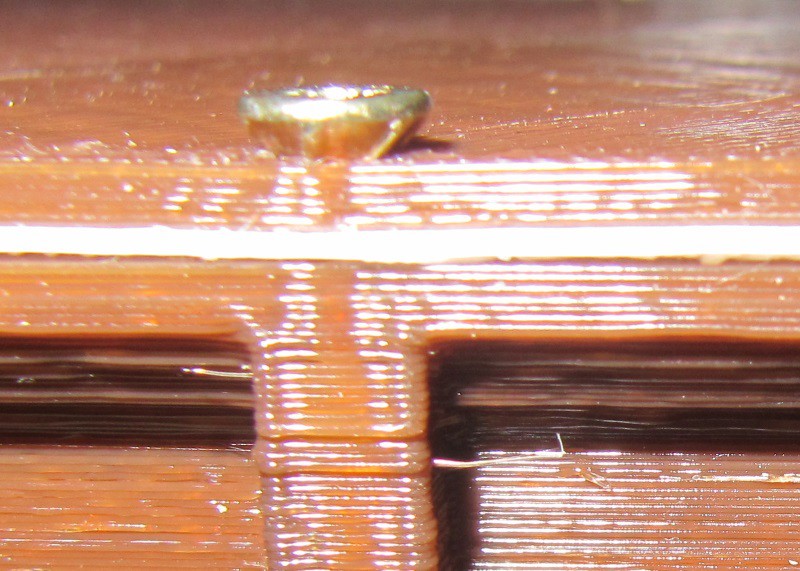 and for the side opening :
On this picture, both gaskets types can be seen :
Ayway, after some screws tightening, almost all holes are properly sealed. Now, 4 holes remain :
one for the camera, for which a 3D printed part will come,
one for the general power button,
one to activate/cut the wifi,
and one to launch/stop the timelapse pictures taking.
More on the next update!