Carrie and Marina are hard at work lending their incredible design and creative talents to creating the next version of the Deep Art Car's ocean themed mutations. Using an interesting mix of paper, and mortar - this $#!T is fireproof - they've crafted some beautiful creations of the oceans. Check out their simulacra...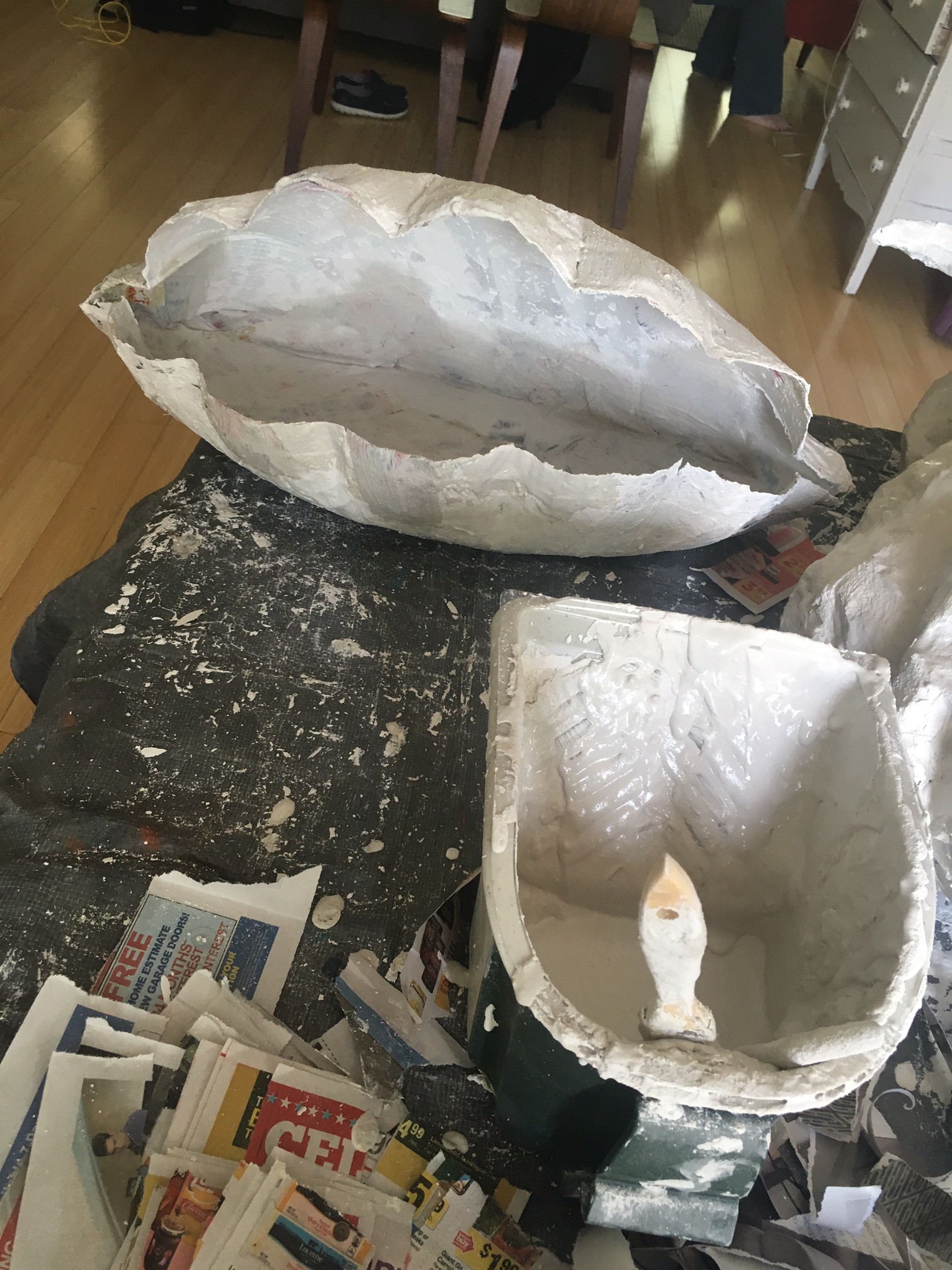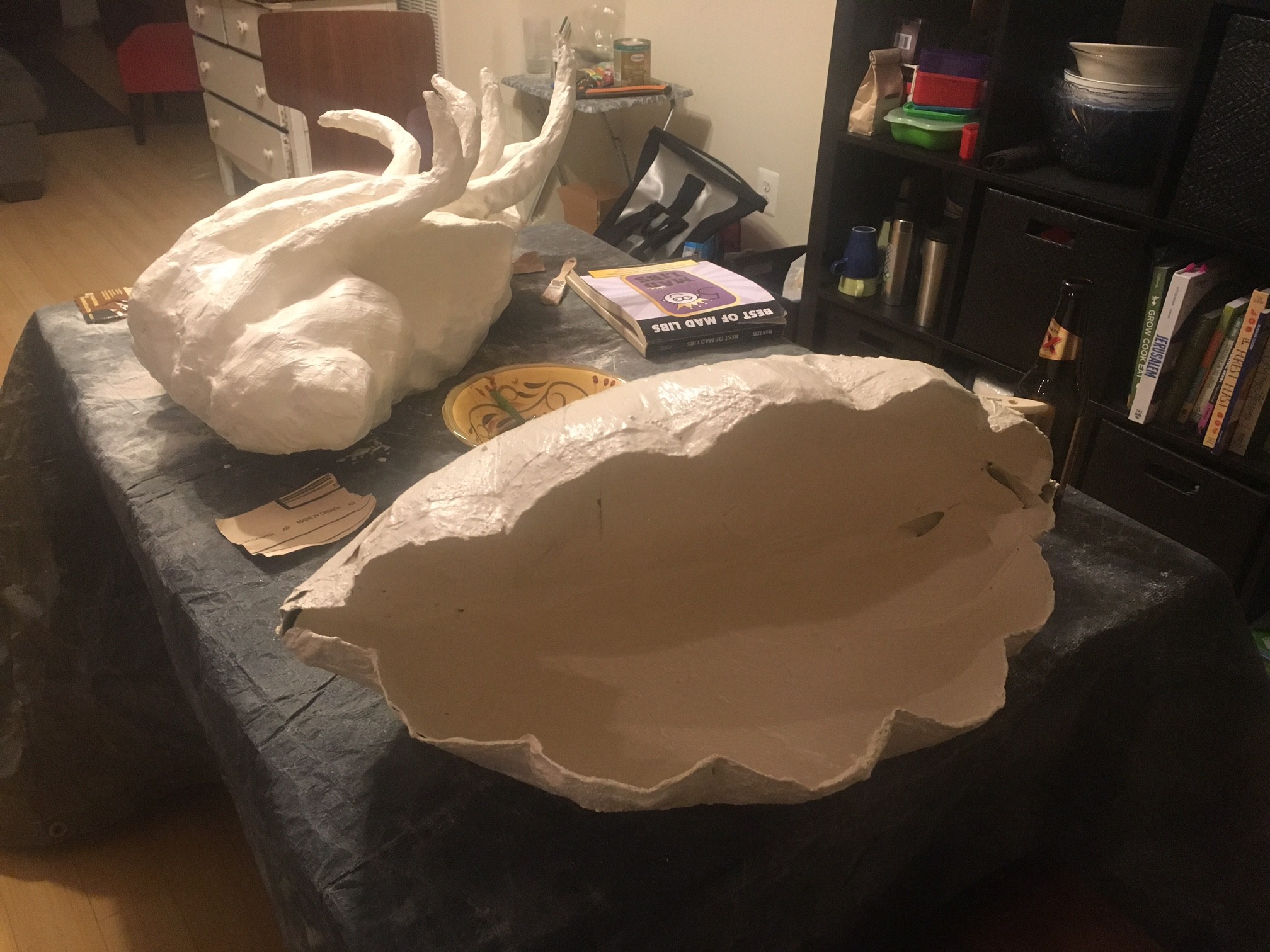 Marina and her sea conch.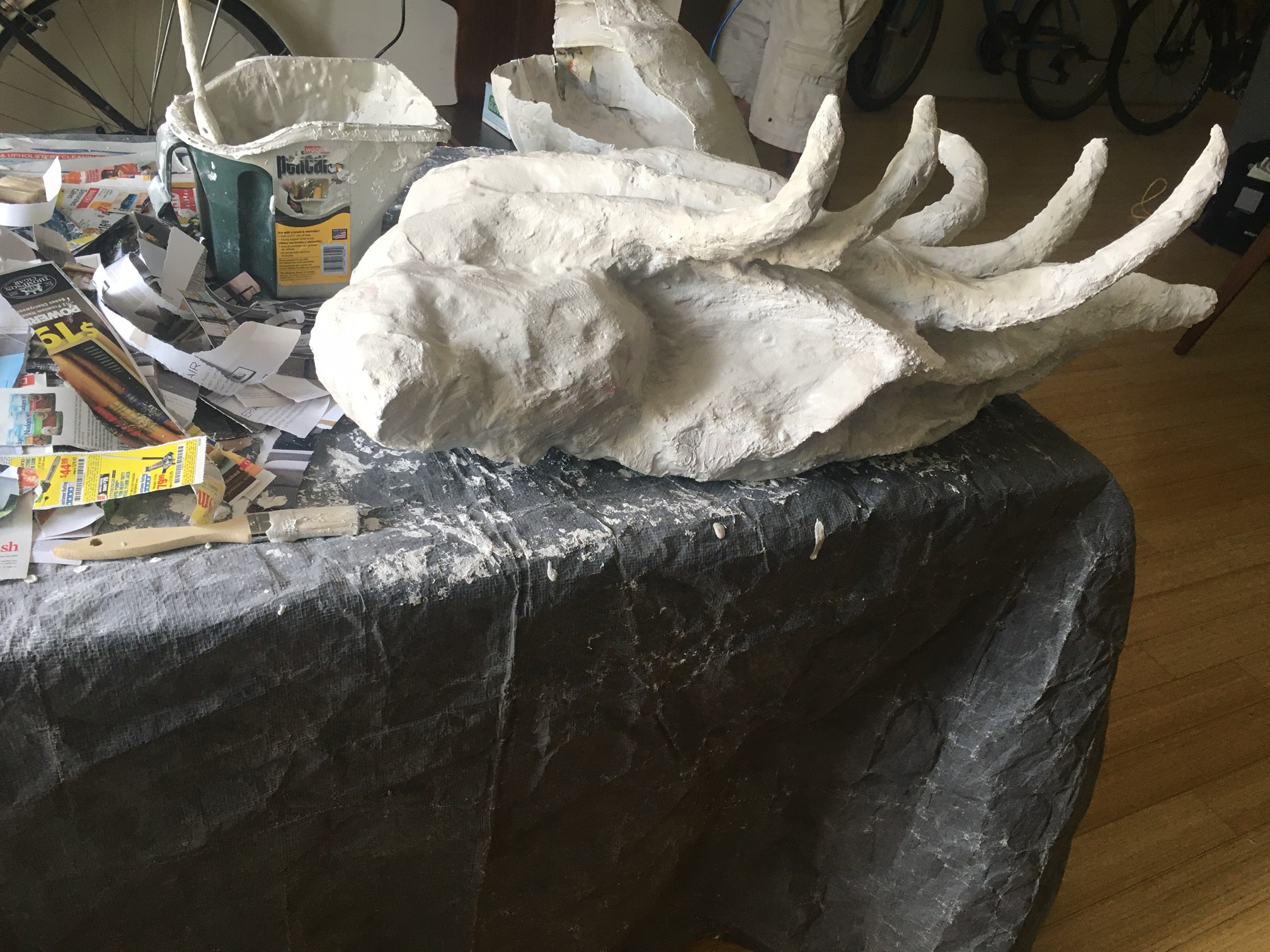 There's more to come! We're hard at work getting ready for Burning Man 2016, Transformus 2016, and Playa Del Fuego Fall 2016!!