I just received the first batch of Micro:Gamer rev-B from SeeedStudio. It is the first time I have a design made in series, a very small series but a series nonetheless :)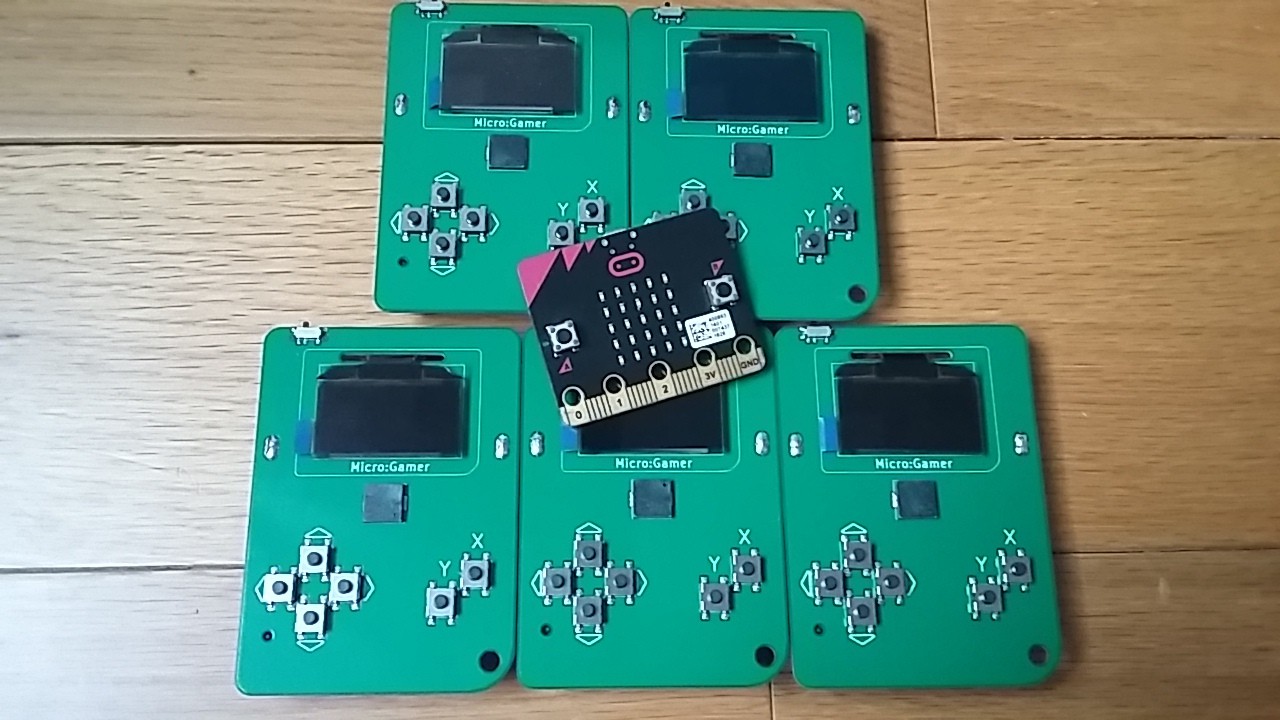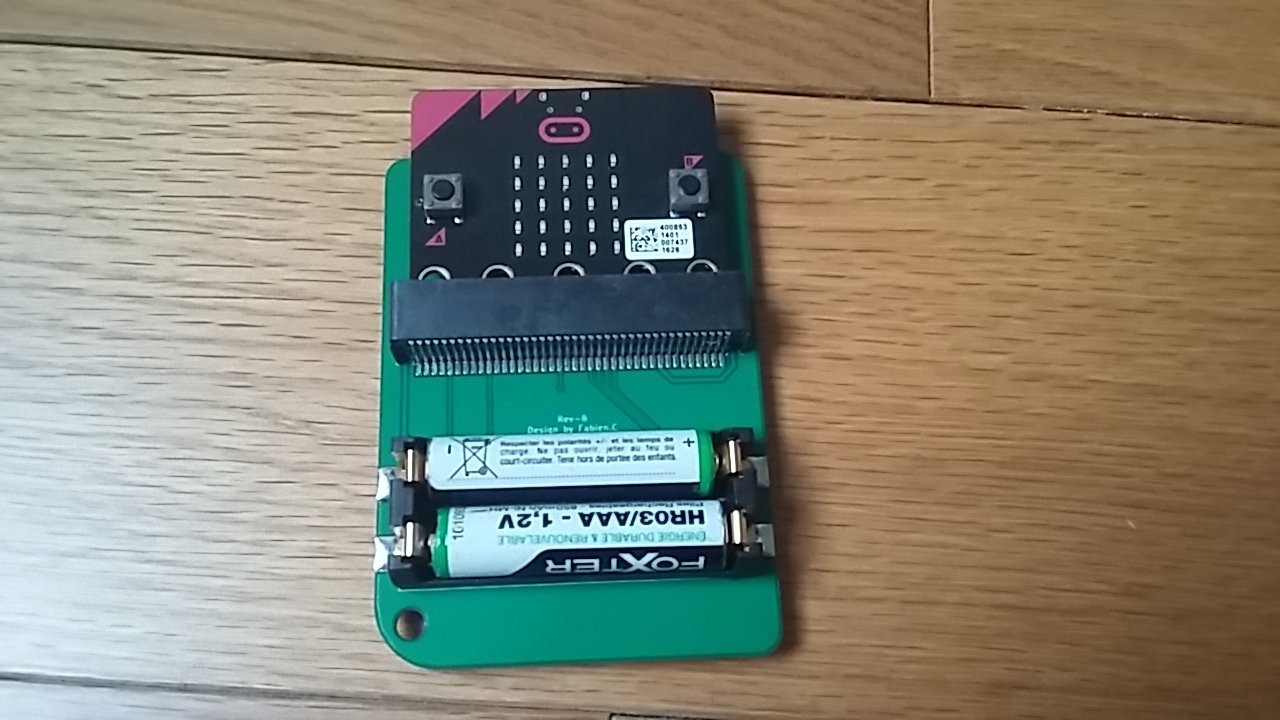 There's a few changes in the design, the first one being the SMD version of the micro:bit connector which allows for a better looking board. I also added a power slide switch and slightly moved some components.

As stated in the title of this post I'm giving away 4 of the boards. I have no use for 5 so if you have a cool idea for a game or feature that you want to try, I will be happy to send one to you (depending on the how much it costs, I might ask you to pay for shipping). Contact me using the private messages if you are interested.