I wish there was a USA source......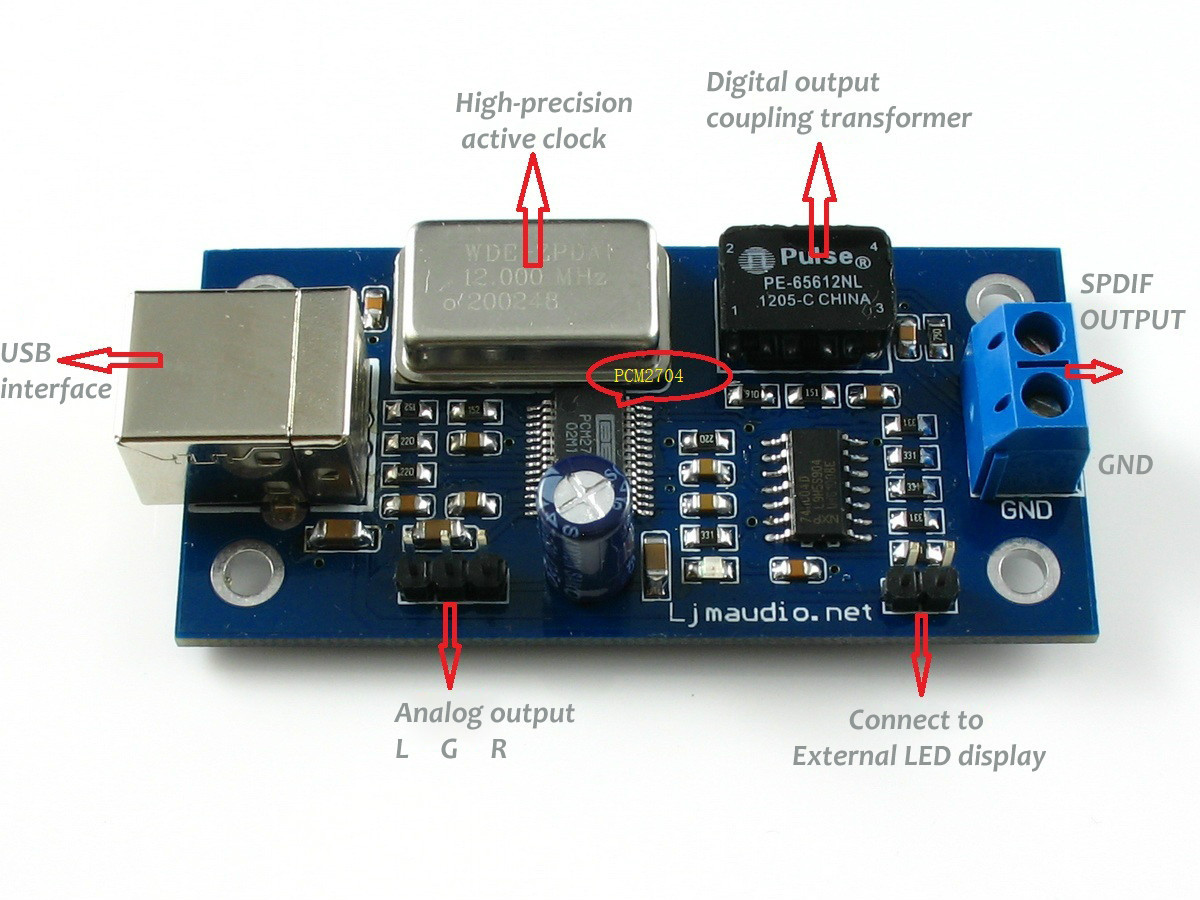 Connected as per the revised internal wiring diagram above. USB --> passed thru USB , S/PDIF to S/PDIF in on the FX3800 like this: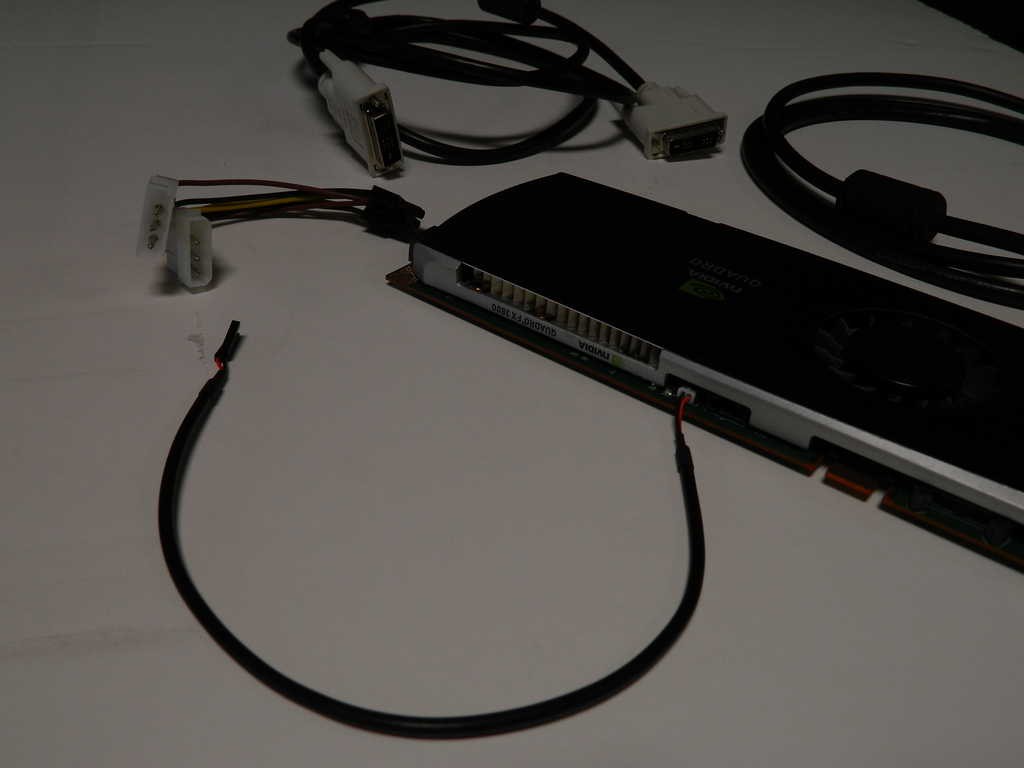 Removed the DVI cable --> HDMI I had been using & switched to a Display Port to HDMI.
I now have SOUND delivered over HDMI in the STEAMOS and Win7 VM's. It's however not straightforward in Android, so I'm working on that.....