First Heat Test:

My $10 Harbor Freight Multimeter just happens to have a temperature probe that I'm sure is good to +/-25C, so I taped it to the back of an old metal PC cover and we are good to go for some in apartment testing before the wife gets home. Boring video alert!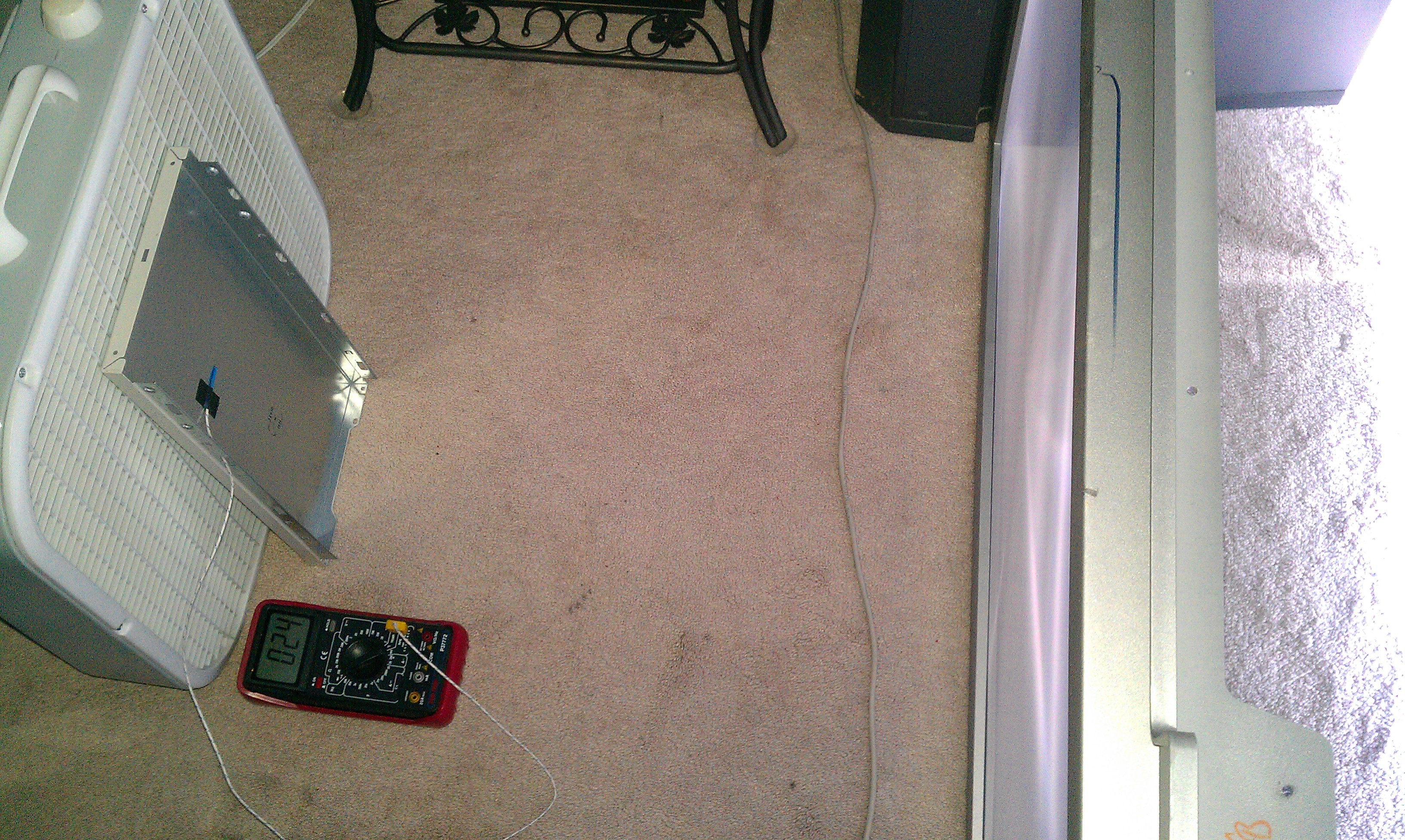 I used my vertical blinds as shutters for instant light control. Turning the knob either way makes an almost instant change on the meter.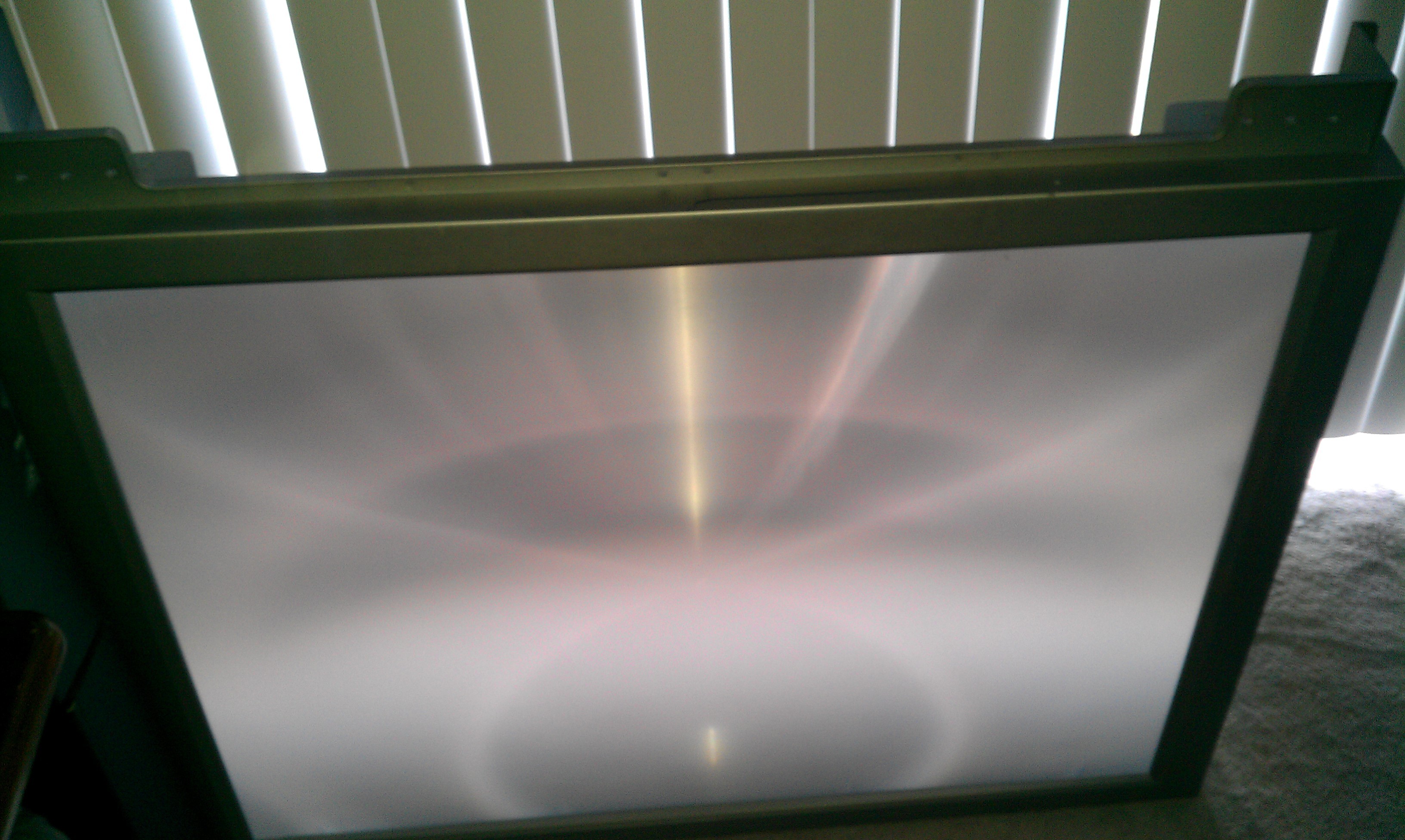 Focusing the slit:
I was able to get the size briefly down to 80 x 3mm. You cannot see the point in the video or pictures, even with the exposure turned down. It was a lot harder than I thought. I was constantly adjusting the position of everything, but couldn't get to a sweet spot. The key to me succeeding will be to find light weight and semi portable materials that will be ridged enough for near precision focusing.
Maxed out at 90C! (194F... OK, more like chickened out.)
Also the light was not fully direct so it was distorted towards the carpet, so I'm hopeful I can get much higher.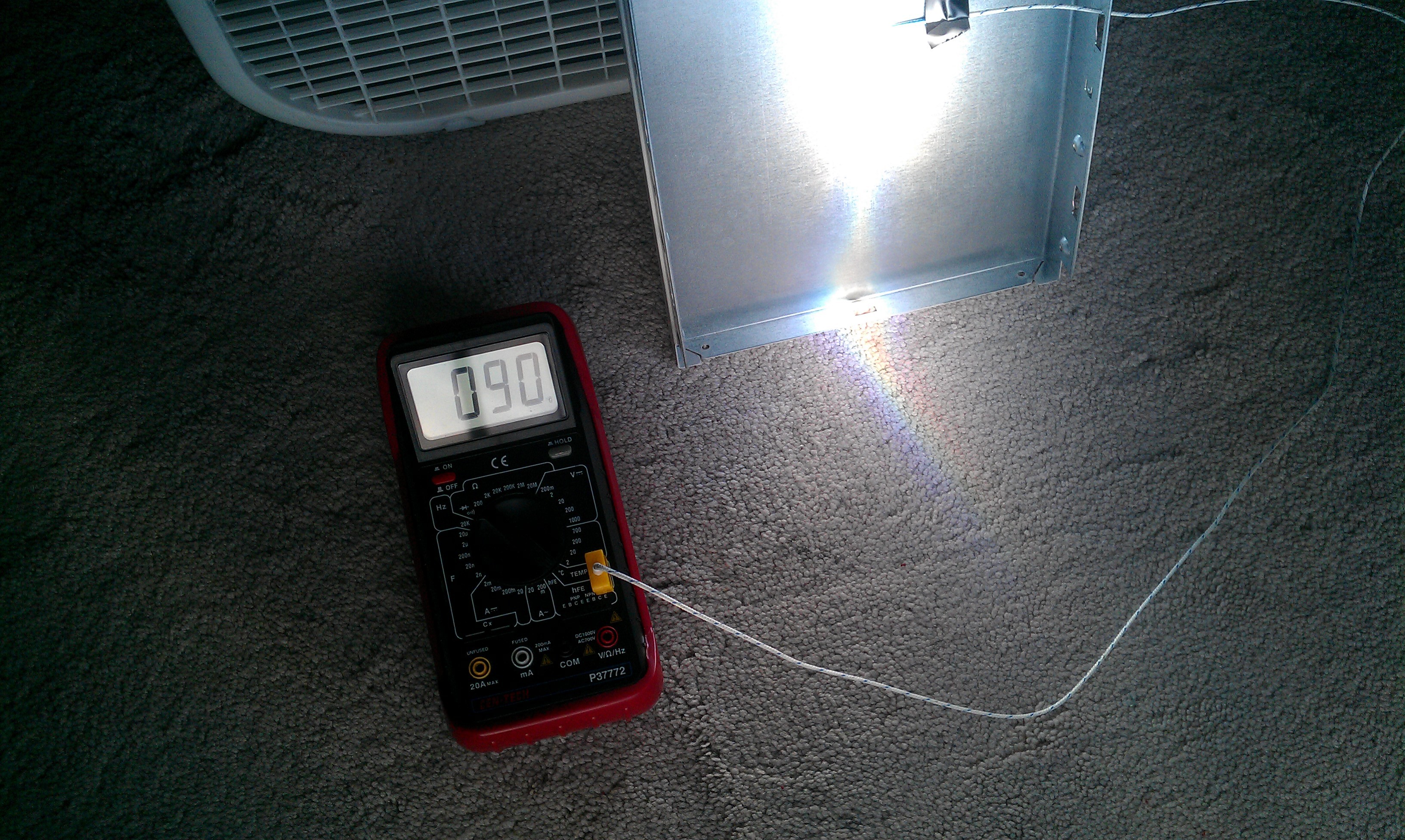 ---
I SURE COULD USE A STICKVISE FROM THE HACKADAY STORE TO HOLD THINGS IN PLACE WHILE I TORTURE THEM!

http://hackaday.com/2015/05/28/50k-in-play-awarding-65-stickvise-this-week/
---