Good evening guys, how are you doing today?
I am making great advances with my wireless-batteryless mouse project: even started designing a 3D-printed case for it!. I decided that I will be working both hardware and software in paralell, due to my will to see this beauty working. Turns out that this week's #HaD prize giveaway are 3D printing gift-cards!. There is nothing like good ideas meeting good incentives.
For you guys to see what I have done so far: I have started learning how to use "123D design" to draw my mouse case; the base models I utilized came from the 123D design software online library itself (http://www.123dapp.com/gallery/design). The internal PCB can be found here and the mouse case is here.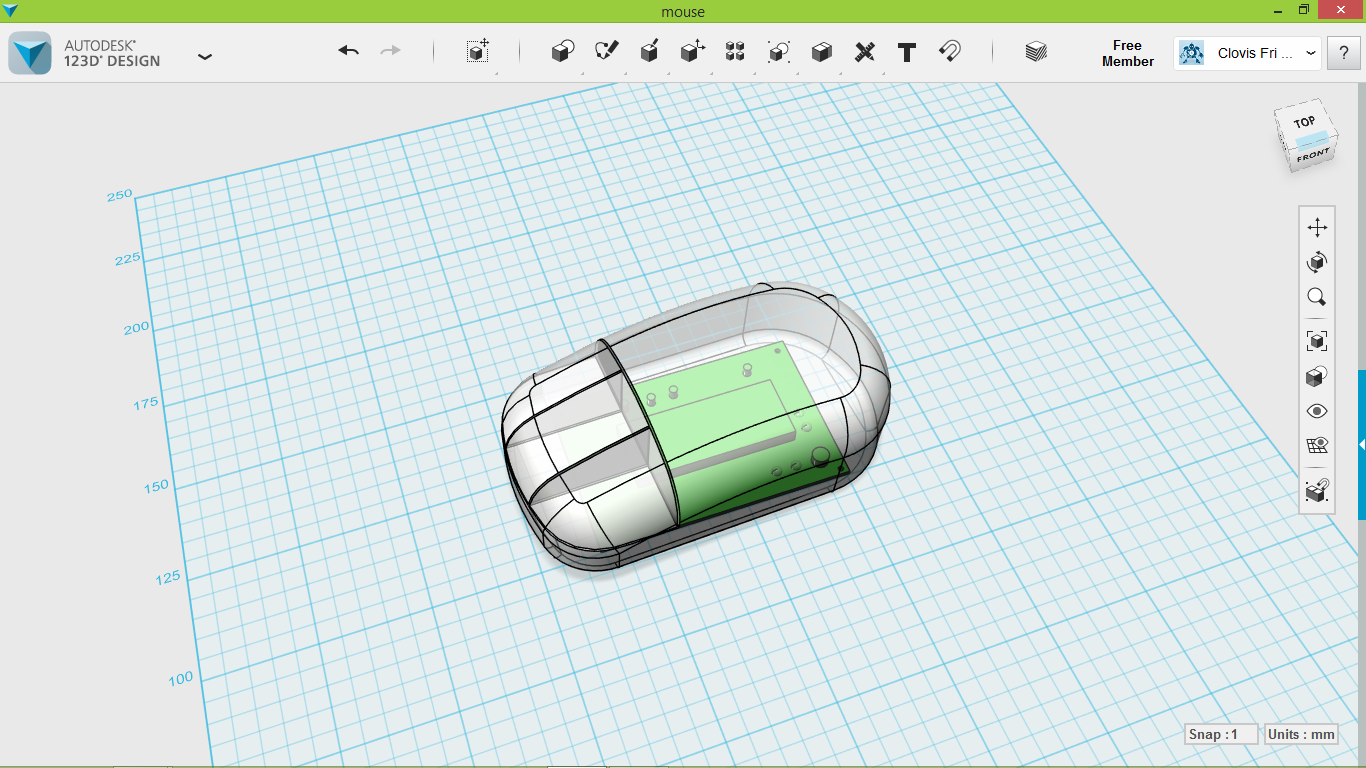 The actual 3D files I made are
publicly available in this link
for everyone to look at and use!.