Disassembly was quick and easy, assembly turned out to be quite flawless also.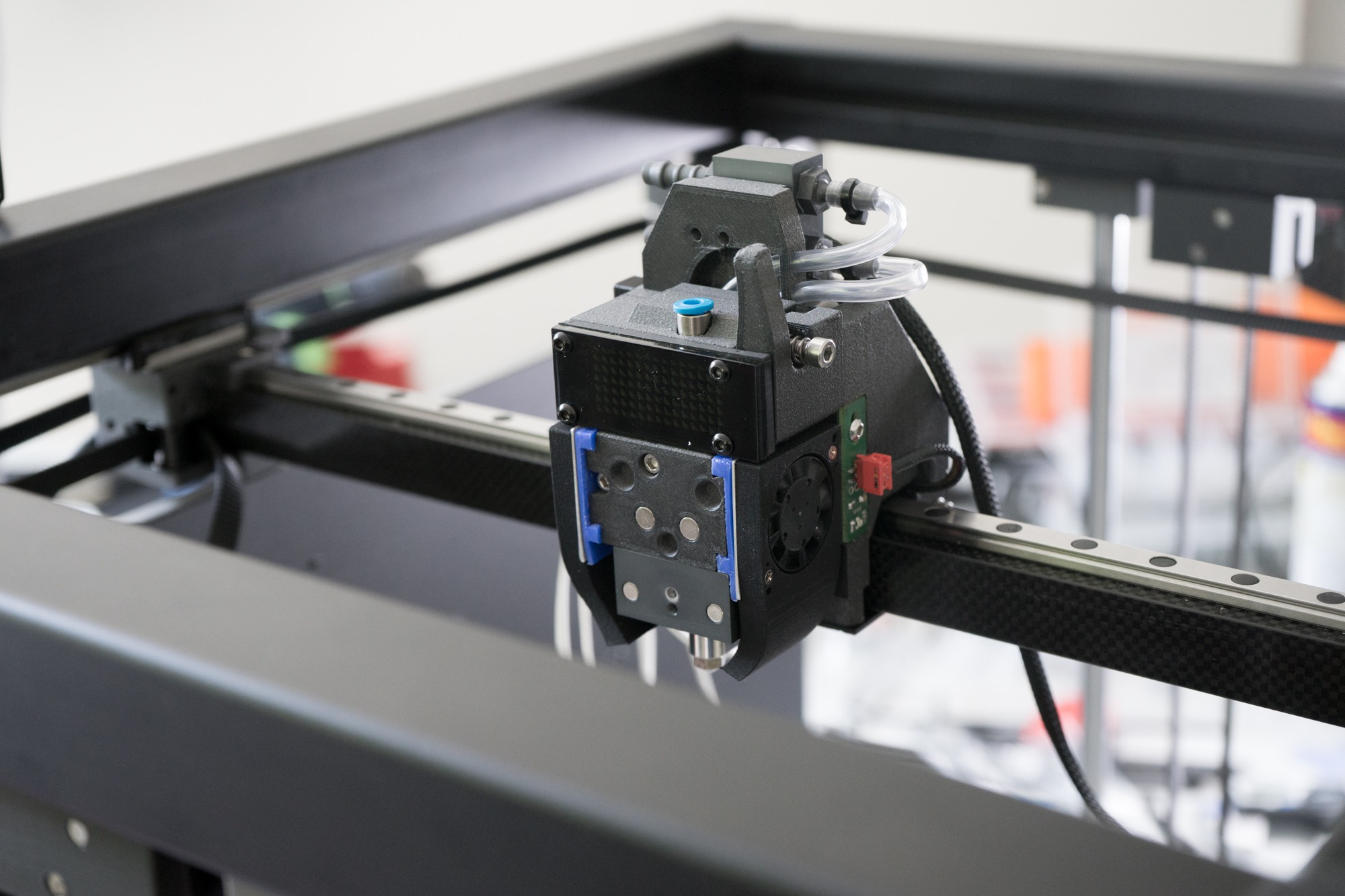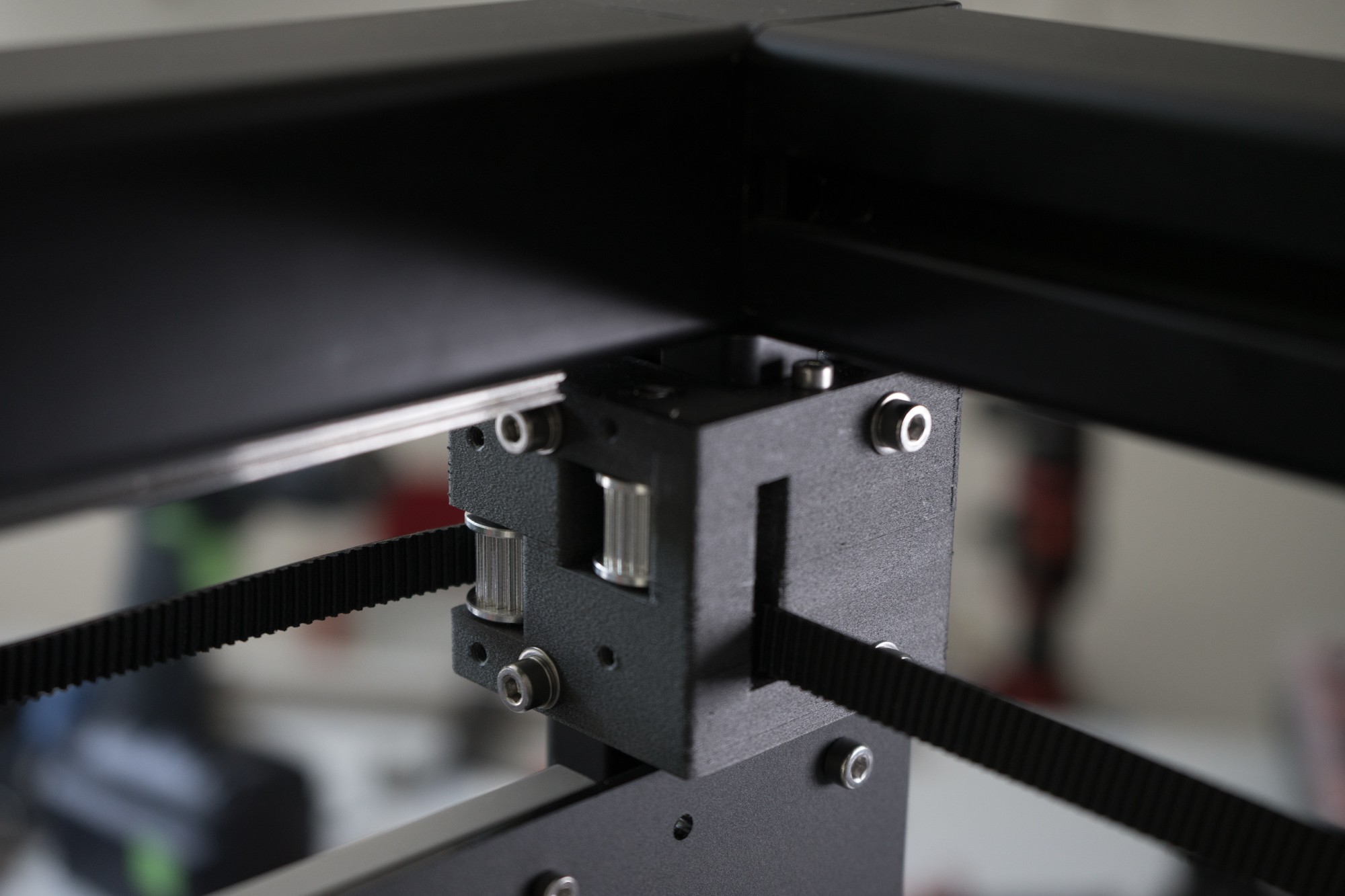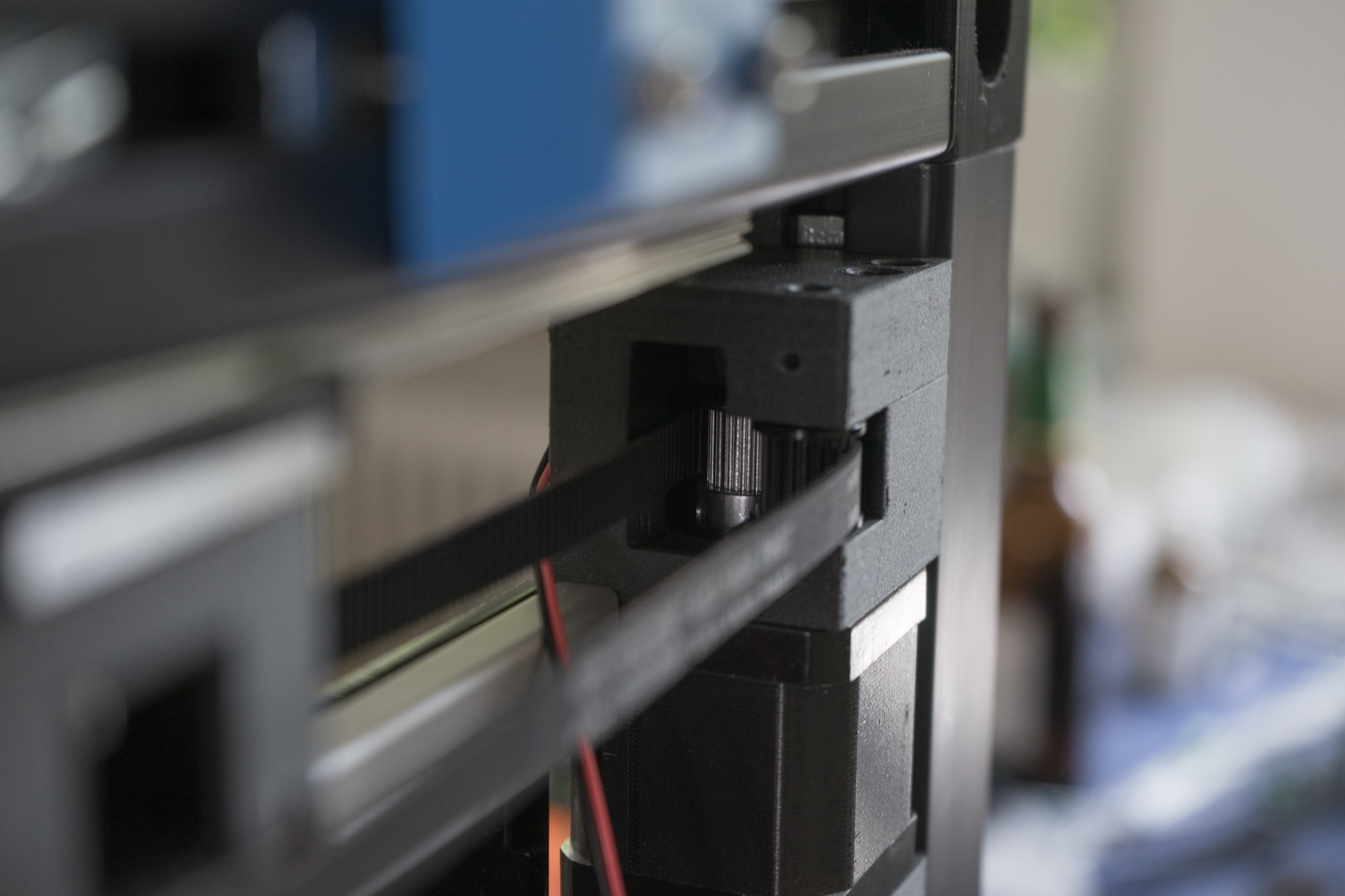 The XY Axis is in place but the belt i ordered is a few cm too short, dumb mistake, now im waiting for longer one.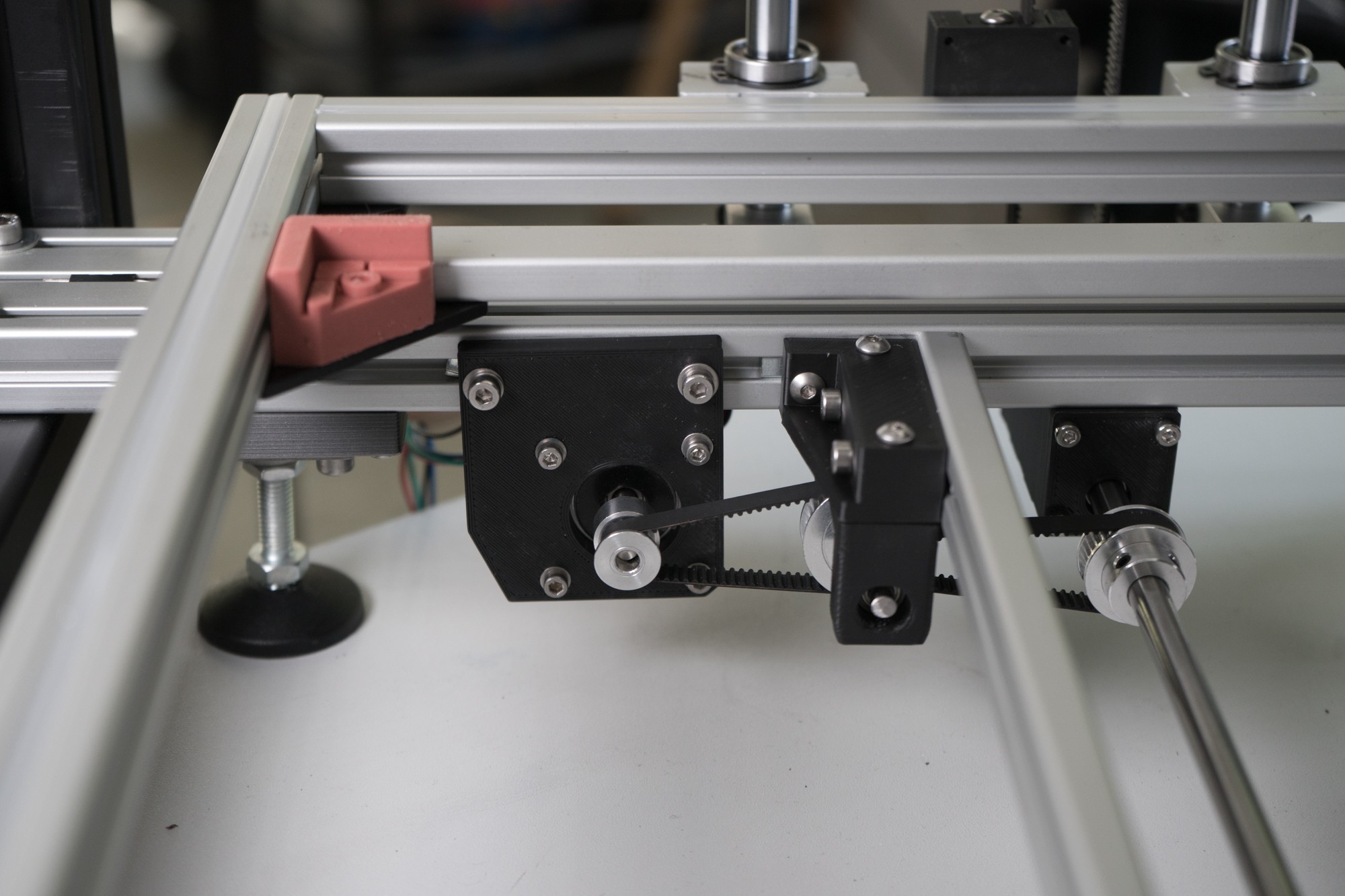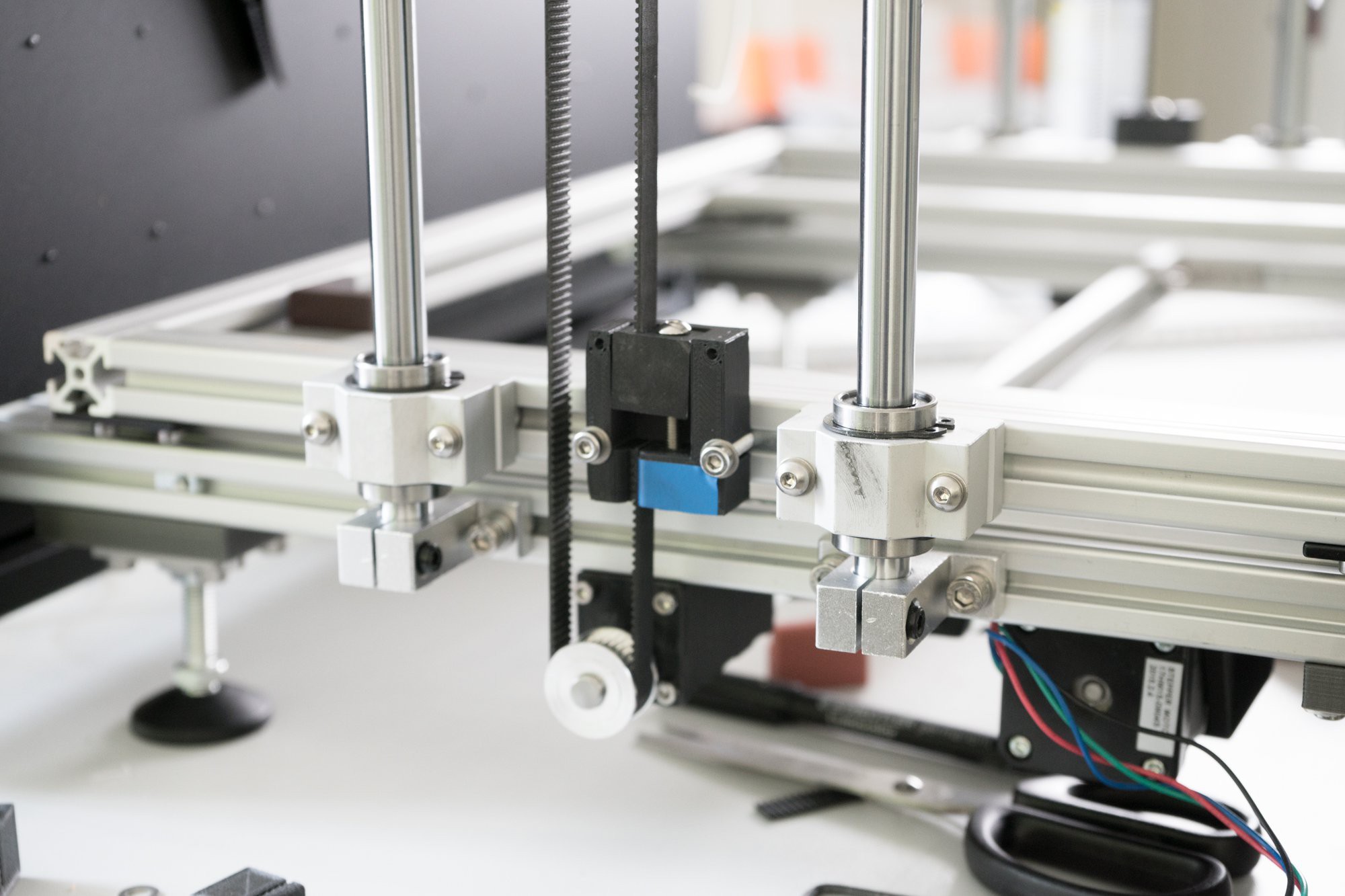 Belt reduction on the Z-Axis works really well. But it´s currently just a 1:5 reduction. Im waiting for a 64t pulley to achive 1:10 but i might need to add a tackle mechanism to achive a 1:20 reduction in order to hold the bed. Currently the bed is falling down pretty fast, i hope a 1:20 reduction will do the trick.