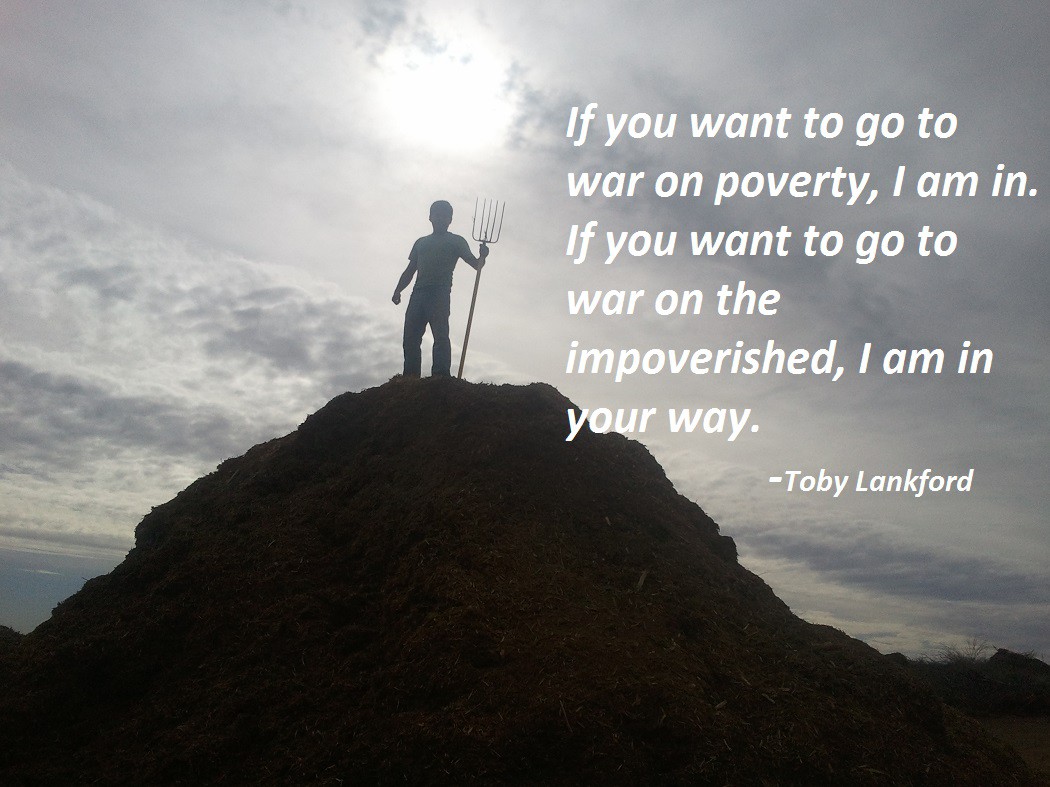 We are going to use this log to credit all those that have helped with this project directly and indirecty. We will end with our own source code for many things but others we will not try to reinvent the wheel. The code for databases, apps, and UFARM control directly will also be open source. It is our belief that food is a right and as such we want to spread our knowledge of healthy food production systems. If the guy who cured polio would have wanted a patent, we would still be fighting that horrible disease. Hunger affects far too many in the world to keep food secret.
The Ratchet Paracord Hanger is a great design that we use throughout our shop. We are currently using a set in the UFARM project to suspend a set of grow lights in our test tent. The credit for this design goes to [trebhill] who created this great tool back in 2012!!
After quite a bit of research we have decided to build using openhab. There has been extensive work and projects for home and garden automation and that has led to a variety of products that are hardware and software specific that it leads to scattered systems that lack a central control. Thanks to the work of the openhab community they have created a central method of control of over 150 current products and diy categories to bring a central standard for the end user. We think this platform agnostic approach can lead to wider integration with current and future smart house and office systems. UFARM seperates itself from the other systems by our approach and deployment of data management systems not the automation itself.