I discovered that my laptop doesn't have any line in to record some music from la boîte à musique. I decided to create a small usb card to do that using PCM2900. I just soldered the chip on a tsop to dip breakout and put it on a breadboard with needed passives.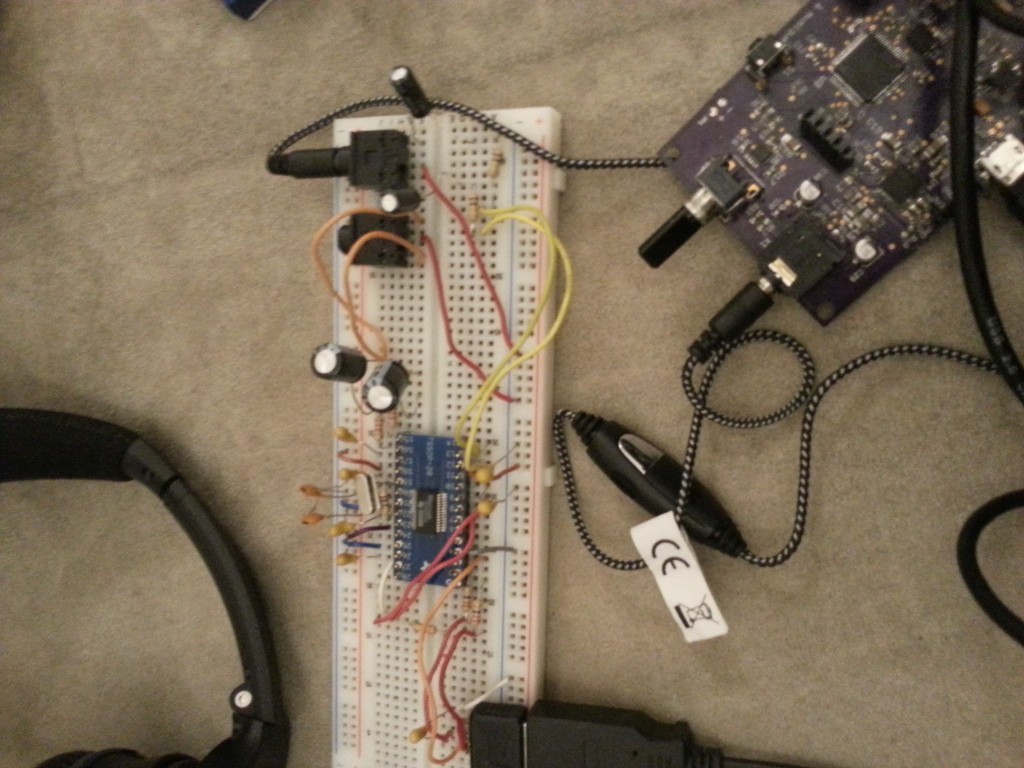 So here is a first sample randomly generated with seed 272310243 (Dance style) and recorded directly from
la boîte à musique
analog output :
https://soundcloud.com/julbouln/272310243a
More to come !