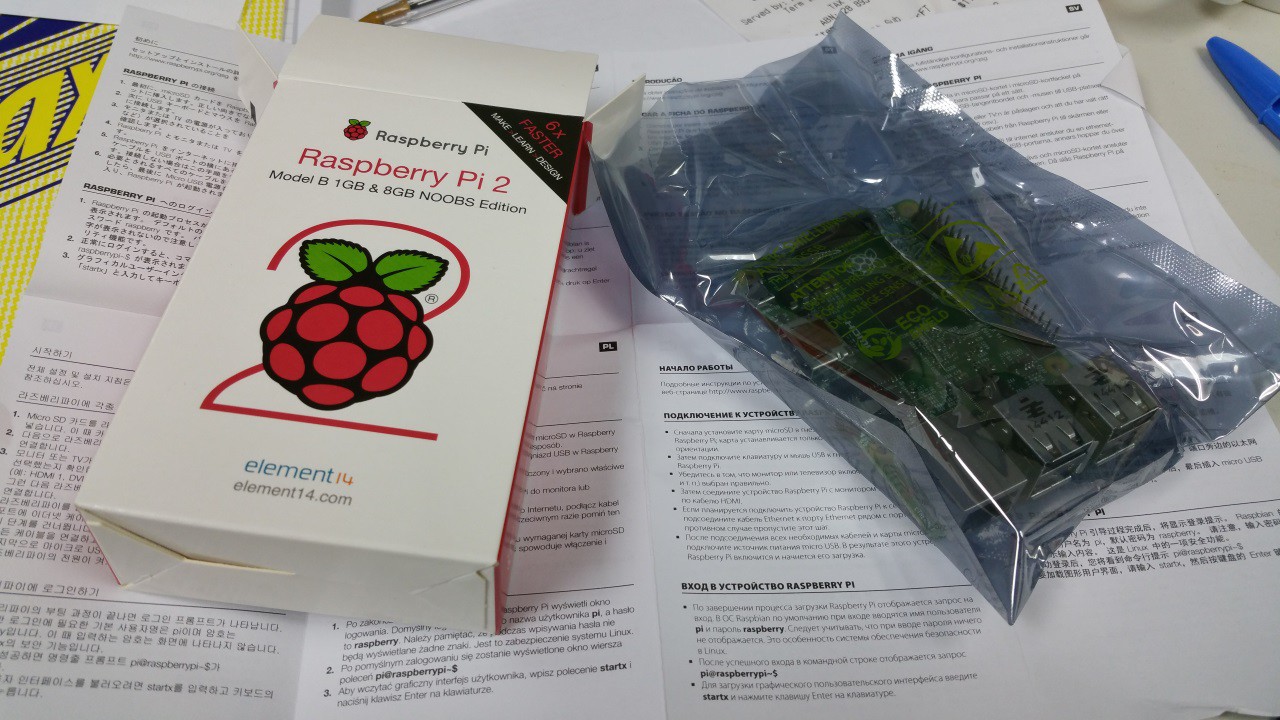 So, finally after almost a whole day of waiting and two trips to the Post Office, I have my new Pi 2. I got an email from Australia Post saying my package had been delivered. No one around the office had seen it. I dashed home during my lunch break to see if it had been delivered there (alas, it had not) and to meet up with my Electrician friend who is installing power & ethernet under the eaves to show him the Job.
I also have to have my mother-in-law's fuse box rewired with all new breakers and safety switches because of the age of the house but it's only going to cost me some time working on his office PC's and fixing his Arcade Machines.
I checked in with the Post Office near work where the office mail comes too and there was no sign of the package at all. I had a meeting to attend to so couldn't hang around. Not long before the Post Office closed, I done a quick trip back and they had managed to locate the parcel, it was put into my office's PO Box for delivery tomorrow.