As Promised - Update on the "waist" servo braces.
basic design done and printed - I'll definitely be making a cosmetic pass later, im not a fan of the looks of these, but it works substantially better than the previous "fancy" ribcage.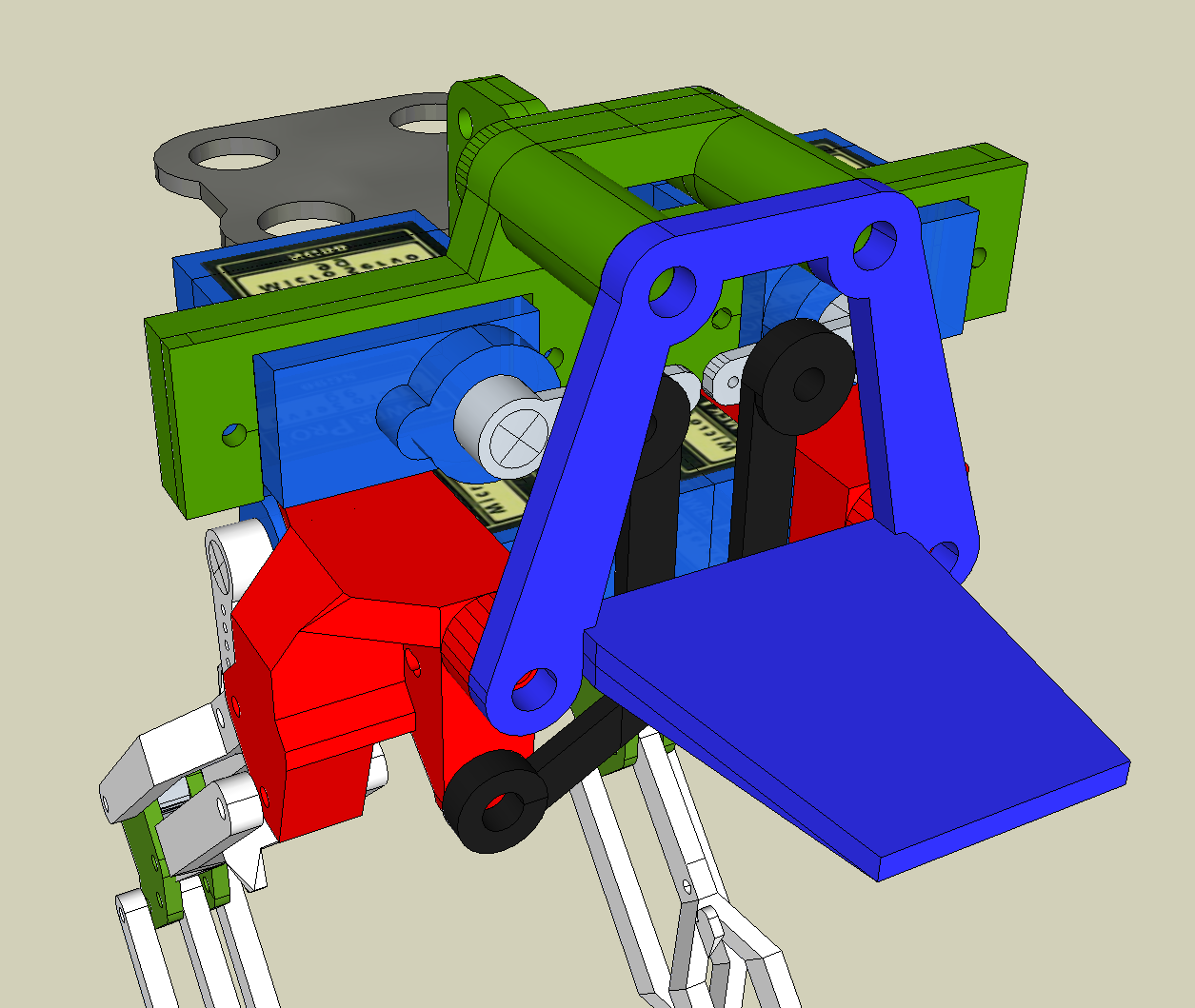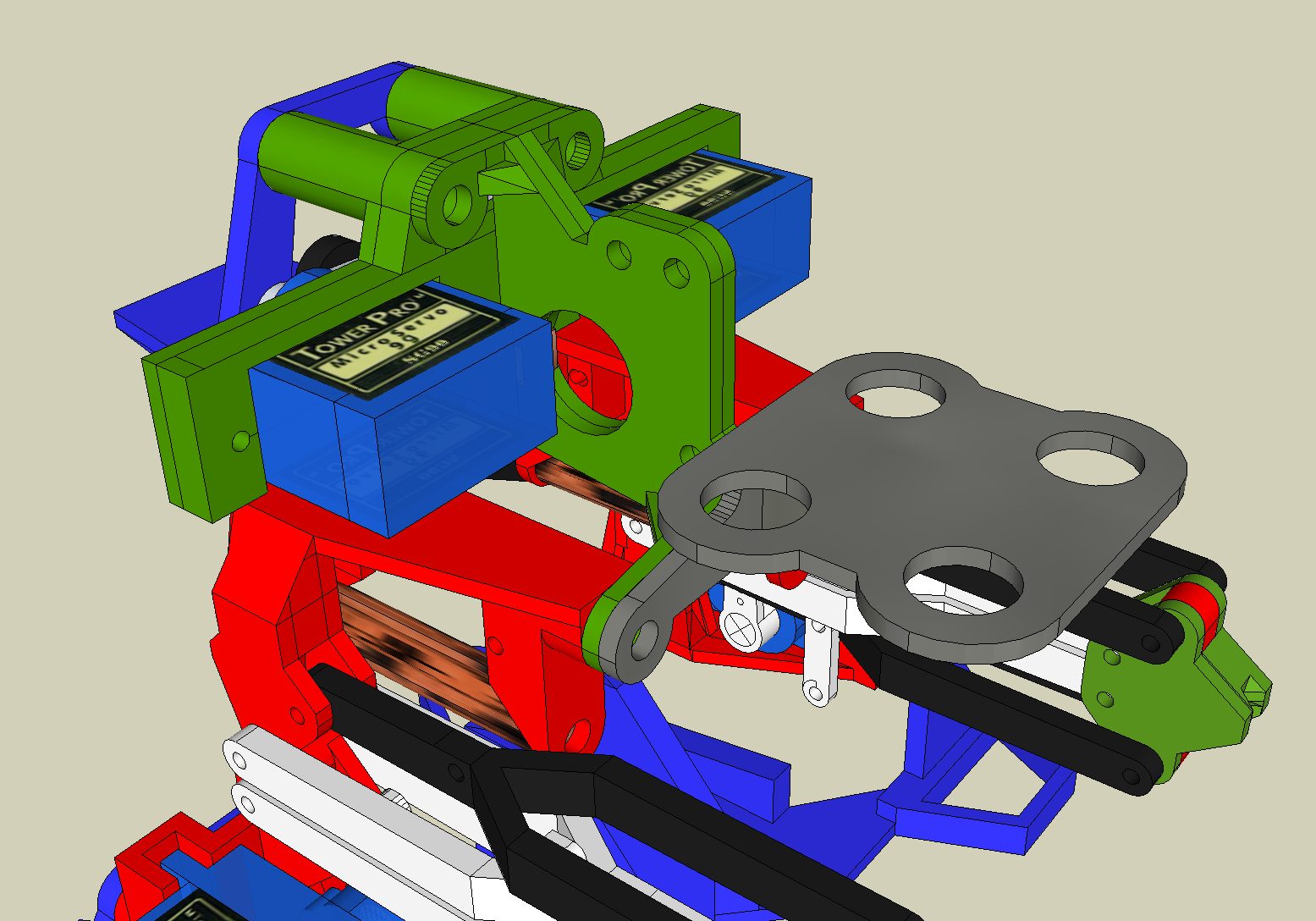 And the part count grows by 2. - from a 2 piece "ribs" to 2 parts for the servo mount, and 2 for the "center" - again , no joke, Anyone who wants to help name the parts are welcome to comment - ive taken to calling this the green section the "ribs"
And - In the flesh