Update on the foot re-design process - New "foot pad" is designed, now working on modifying the ankle parts to accommodate them -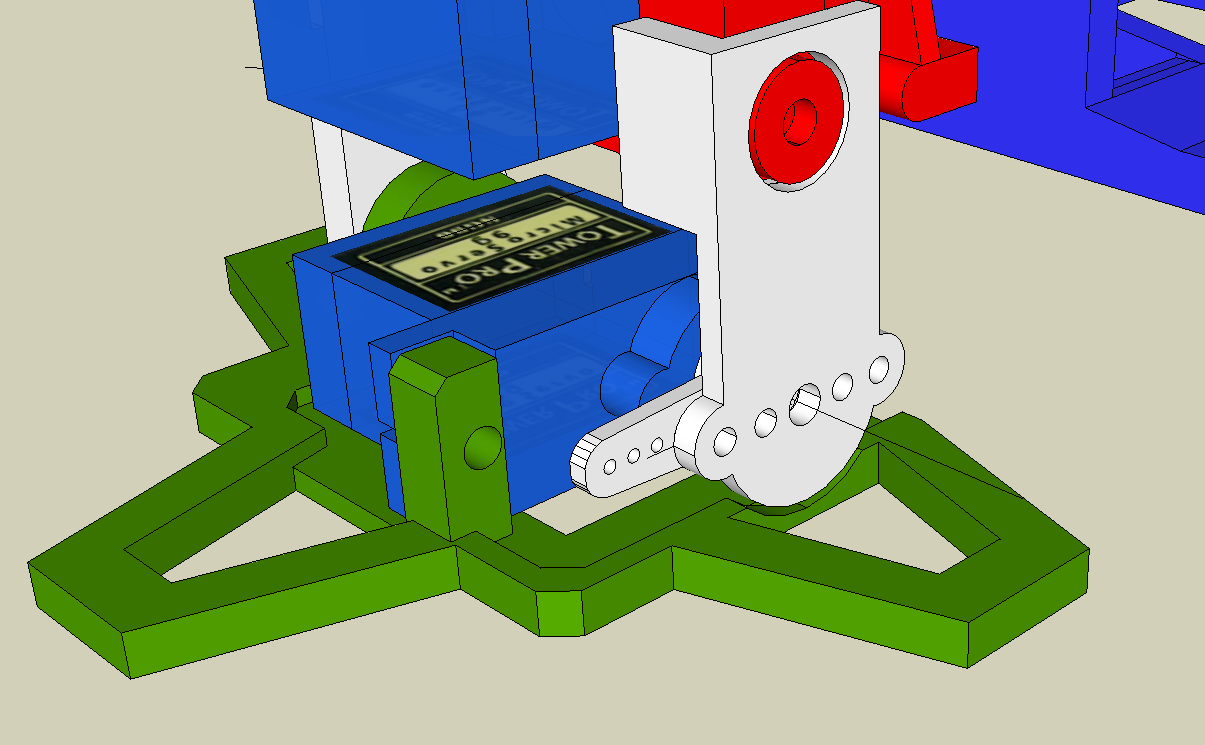 layed-out some quickie adaptor plates to mount them in the mean-time.
1 Foot printed, looks 100%!, printing "left" now, and the ankle-adaptors next -
Also - Have spent the last few nights (several till 3a+) trying to wrap my head around using python to control it- Updates on that later.
I'll be out of town for a few days so no updates, but im taking the 'bot with for some show&tell, who knows maybe i'll be struck by some inspiration on how to get past my python woes.