I started with a kit from the Etsy shop MST3Kbots. It was worth the money and included everything I needed to make a Tom Servo puppet. The components are either rotocast in resin or vacu-formed plastic. I highly recommend this kit if you want to make your own Tom. You can source the parts but you will be paying a high price for very old and brittle plastic. Also, that engine is still an unknown factor in Tom Servo builds. If you want to build something to carry around at conventions then I would recommend replica parts.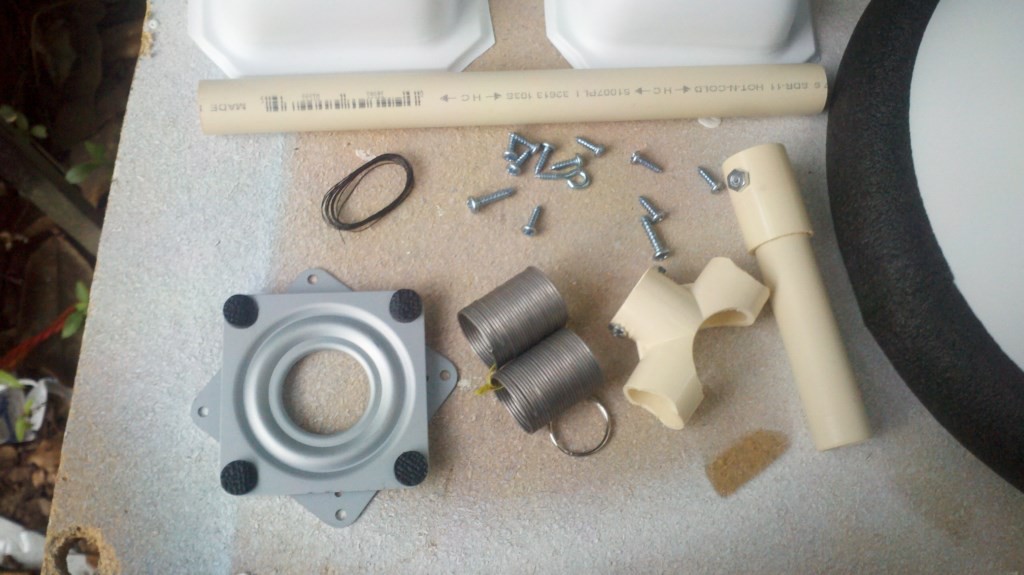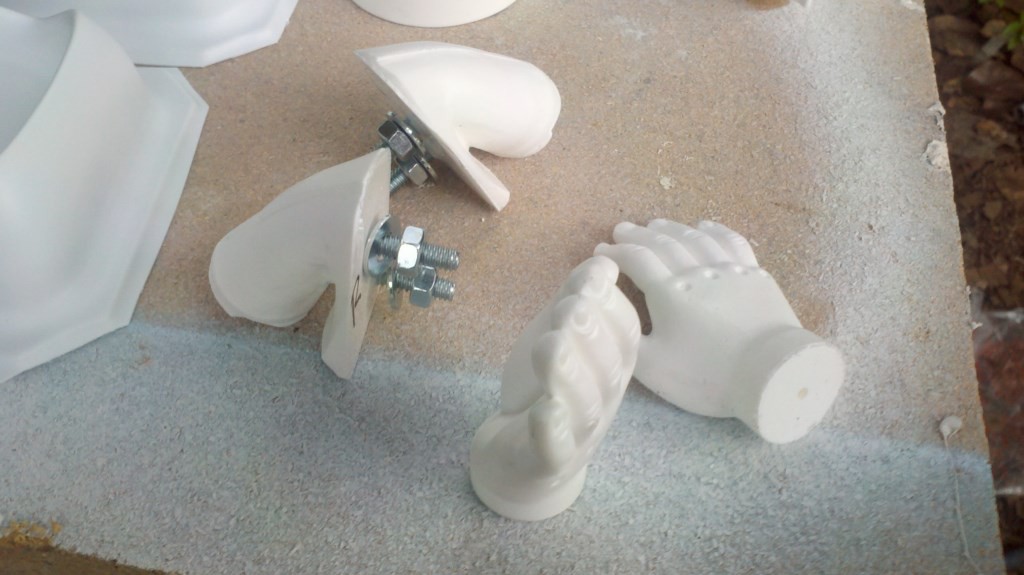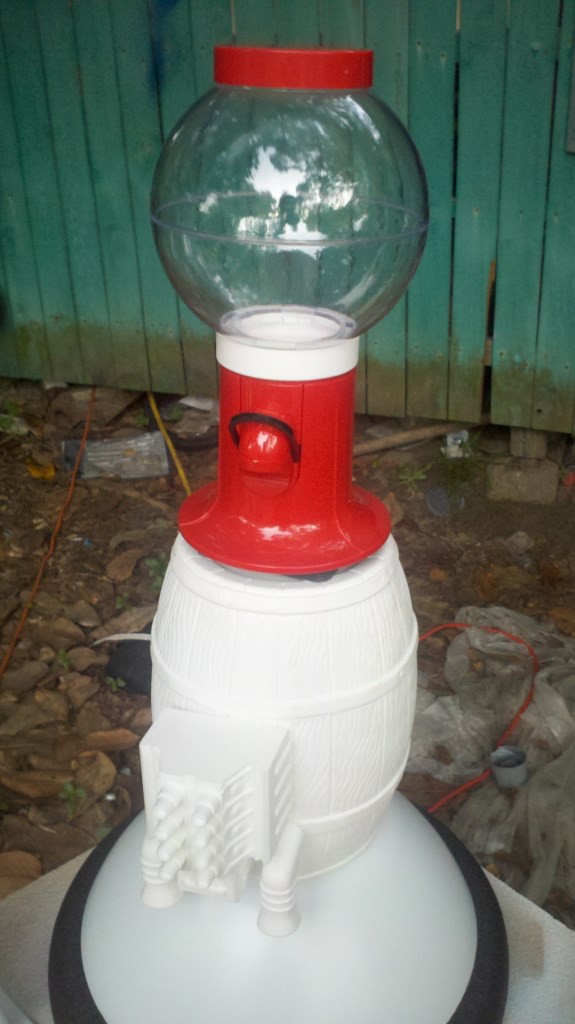 I pre-assembled everything prior to painting. Thanks to some well placed markers it was easy to know where to drill for the arms and engine.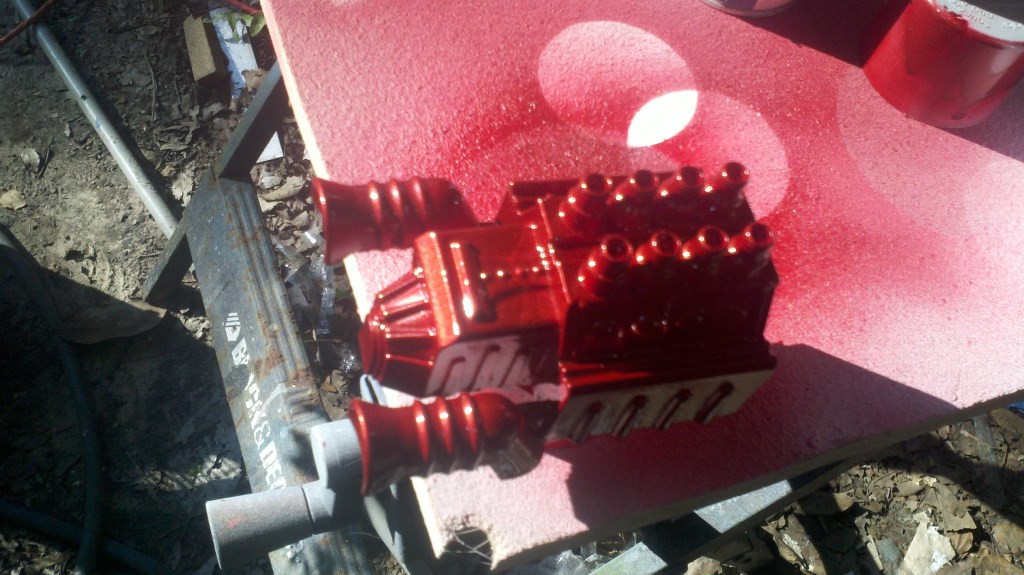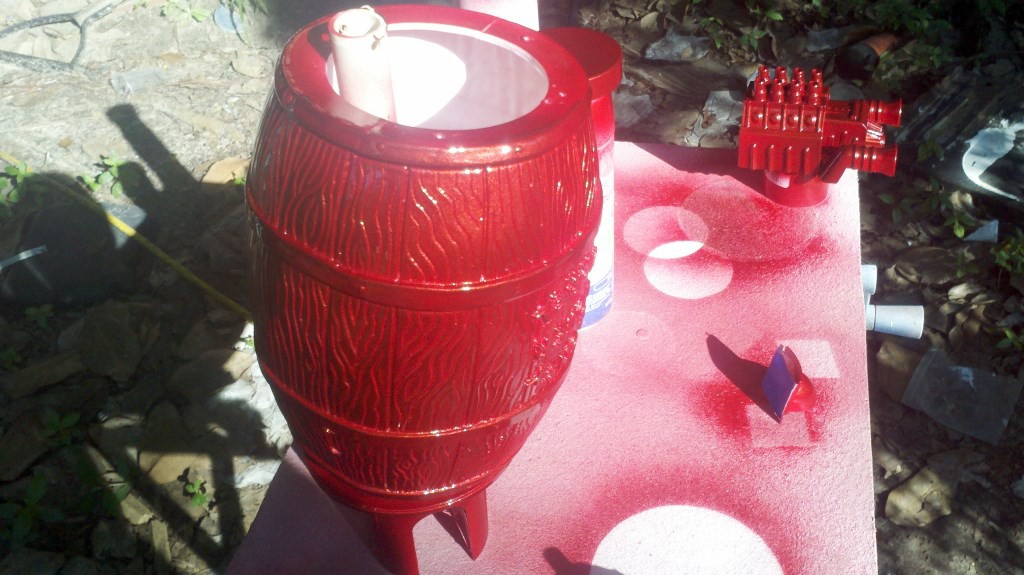 The hardest part of painting Tom was getting used to the spray can. I've been painting with an automotive gun so long that I forgot how easily spray can paints can run. There was a lot of touching up.