Week 1: 2/10/2015 - 9pm PDT 2/17/2015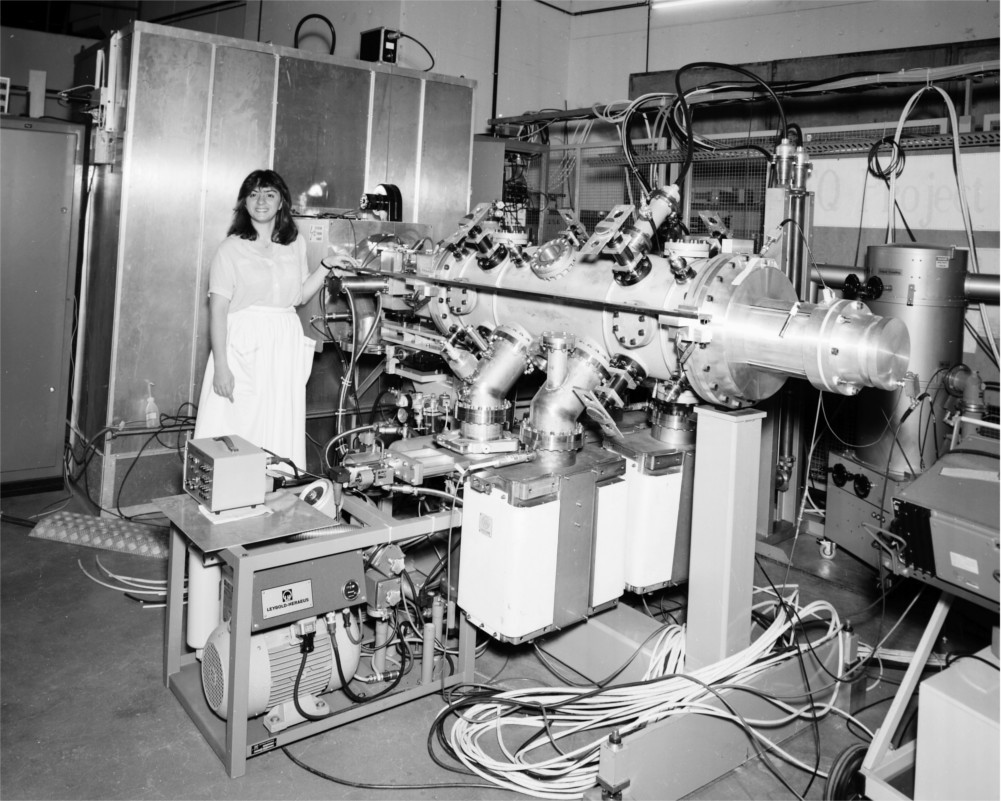 Link to the original CERN image.

What do we have here? Some sort of high pressure or high vacuum chamber with all sorts of ports and wires. Motors, pumps, and a scientist who understandably looks rather proud of her creation.
Add your humorous caption as a comment to this project log. Make sure you're commenting on this project log, not on the project itself.

As always, if you actually have information about the image or the people in it, let CERN know on the original image discussion page.
Good Luck!